FDA launches Digital Health Center of Excellence
News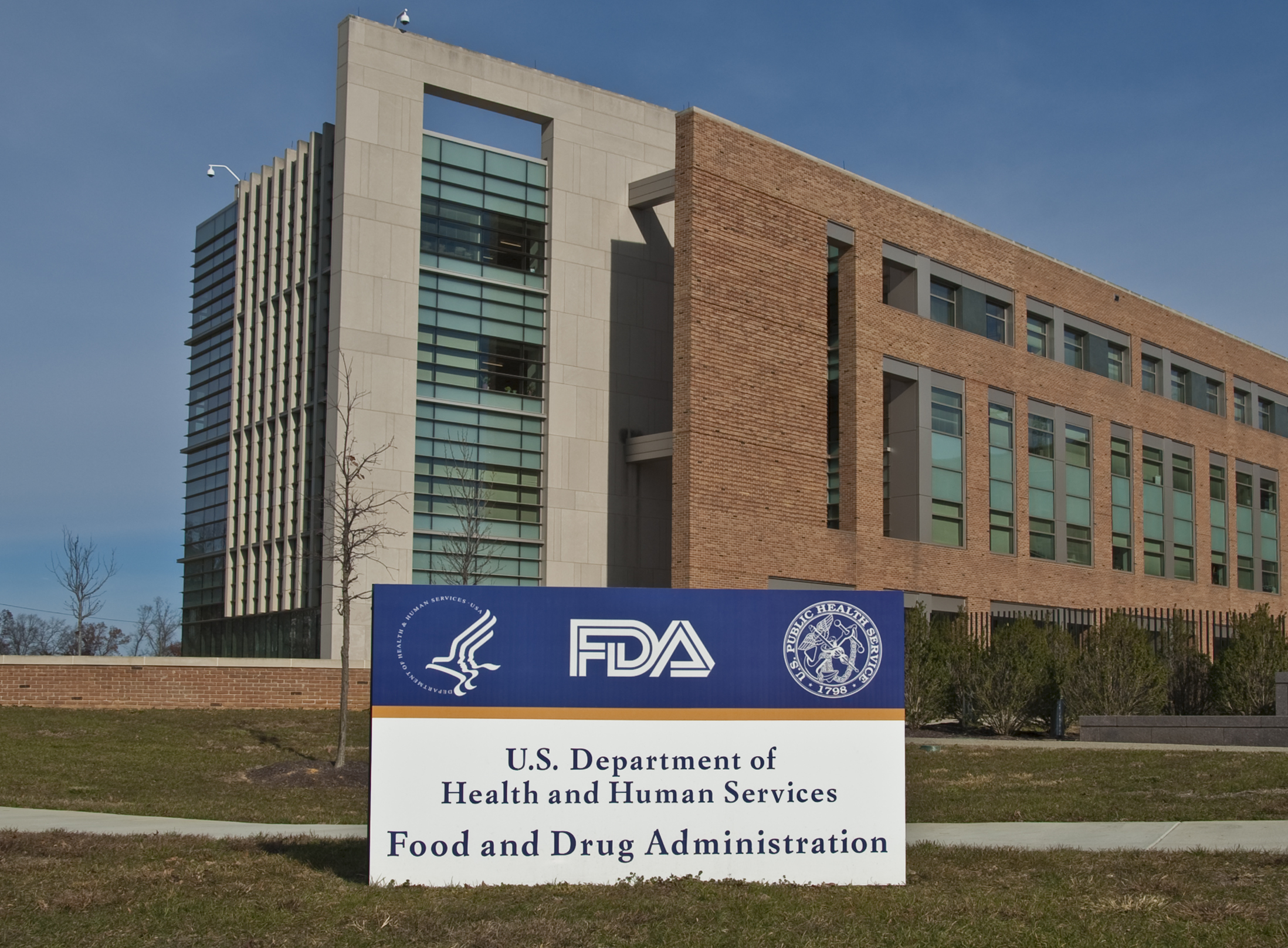 The FDA has launched its Digital Health Center of Excellence (DHCoE), as the agency continues with its commitment to advancing use of technology such as mobile health devices, software and wearables to create medical products.
Housed within the agency's Center for Devices and Radiological Health, the DHCoE is part of a wider strategy to encourage development of digital health products and therapeutics.
Its remit will be to support and encourage developers, including newcomers to healthcare, to translate new technology into usable products.
The DHCoE has a network of experts that are available for FDA staff to consult with on topics such as artificial intelligence, wearables, digital therapeutics, real-world evidence, and cybersecurity.
The experts have provided conflict of interest forms and disclosed any issues that may affect their ability to provide impartial advice.
This expert pool may be called upon for advice on pre and postmarket issues, clinical care and general advice on new developments in the field.
There are also resources for developers of Software as a Medical Device, including a portal where developers can ask questions, and there are also links for public input and guidance.
Also provided are web pages for mobile medical apps, wireless medical devices and the FDA's new digital health software pre-certification programme.
FDA Commissioner Stephen Hahn said: "Establishing the Digital Health Center of Excellence is part of the FDA's work to ensure that the most cutting-edge digital health technologies are rapidly developed and reviewed in the US.
"Today's announcement marks the next stage in applying a comprehensive approach to digital health technology to realise its full potential to empower consumers to make better-informed decisions about their own health and provide new options for facilitating prevention, early diagnosis of life-threatening diseases, and management of chronic conditions outside of traditional care settings.
"The Digital Health Center of Excellence will provide centralized expertise and serve as a resource for digital health technologies and policy for digital health innovators, the public, and FDA staff."