Shock as FDA rejects Mesoblast's Ryoncil in paediatric graft versus host disease
News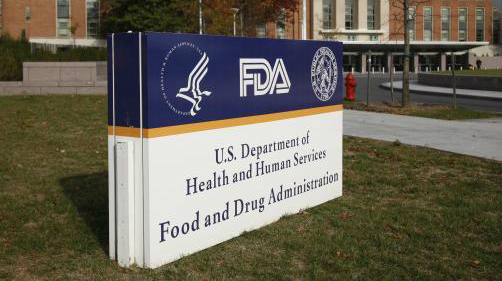 The FDA has rejected Mesoblast's Ryoncil cell therapy for children with graft versus host disease, despite a recommendation to approve from a panel of expert advisers.
In August the FDA's Oncology Drugs Advisory Committee voted nine to one in favour of approving Ryoncil (remestemcel-L), making approval likely as the regulator usually follows the advice of such committees.
But the FDA does not have to follow the advice of its experts, and in this case it hasn't.
The FDA issued a dreaded Complete Response Letter rejecting the therapy intended for paediatric steroid-refractory acute graft versus host disease.
In the letter the FDA asked for at least one more randomised controlled study in adults and/or children to provide further evidence of efficacy, prompting trading in the company to be halted on the Australian Securities Exchange.
Shares in the Melbourne-based firm lost more than a third of their value on the Nasdaq, falling to around $12 following the announcement that also weighed on other biotech stocks on Friday.
In the absence of any approved treatment for the potentially life-threatening condition in children aged under 12, Mesoblast has asked to meet with the FDA within 30 days to discuss an accelerated approval based on early data.
The company thinks it could ask for the approval pending confirmatory data from a late-stage trial.
The FDA needs further information showing the relationship of potency measurements to the product's biologic activity.
Mesoblast is also testing remestemcel-L in a phase 3 trial in up to 300 ventilatory-dependent adults with moderate to severe acute respiratory distress (ARDS) due to COVID-19.
A second interim analysis by the trial's independent Data Safety Monitoring Board is expected in early November, with completion of patient recruitment expected in December.
Like graft versus host disease, ARDS is caused by over-stimulation of inflammatory cytokines, which causes the immune system to attack the patient's own body.
Graft versus host disease is caused when the body rejects stem cells that are transplanted to treat diseases such as leukaemia.