FDA delays review of GSK's momelotinib for myelofibrosis
News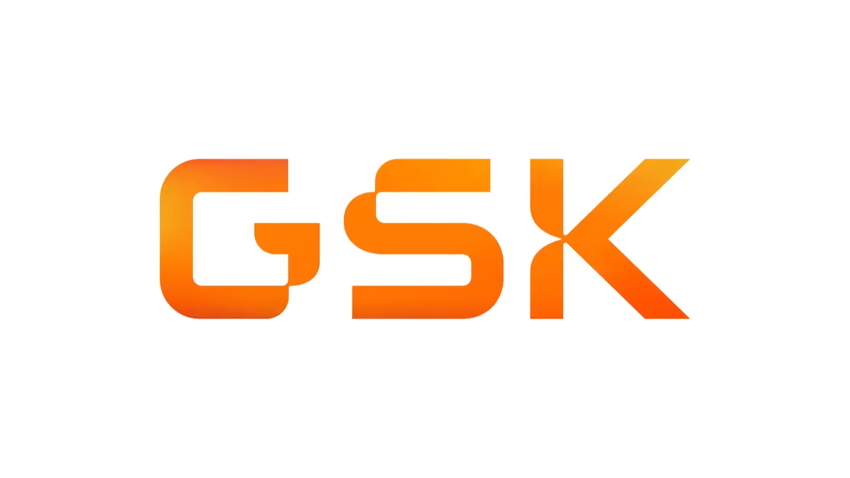 GSK won't be hearing from the FDA this month about its marketing application for momelotinib as a treatment for myelofibrosis patients with anaemia after all.
The pharma group said this morning that the US regulator has extended its review time for the drug by three months to 16th September "to provide time to review recently submitted data."
GSK hasn't gone into detail about that new data, but says it remains "confident" in the application and "looks forward to working with the FDA as they finalise their review."
It has a lot riding on momelotinib, which was the principal asset in its $1.9 billion acquisition of Sierra Oncology last year and has been predicted by GSK to have blockbuster sales potential, answering an unmet need in myelofibrosis patients with anaemia.
Current therapies for myelofibrosis like Novartis/Incyte's JAK1/2 inhibitor Jakafi (ruxolitinib) can help relieve symptoms of myelofibrosis and improve long-term survival, but can exacerbate anaemia, a common symptom of the blood cancer. Anaemia is the main reason why people with myelofibrosis discontinue treatment.
Momelotinib is also a JAK1/2 inhibitor, but also targets ACVR1, which can decrease levels of a protein called hepcidin that becomes elevated in myelofibrosis and contributes to anaemia by inhibiting iron release from macrophages, as well as the intestinal absorption of iron.
GSK is positioning momelotinib as a second-line therapy for myelofibrosis patients who develop anaemia after Jakafi and other JAK drugs, including Bristol Myers Squibb's Inrebic (fedratinib) and CTI Biopharma's Vonjo (pacritinib), and predicts that the drug could become a $1 billion-a-year blockbuster.
In the MOMENTUM trial, the drug reduced the need for blood transfusions compared to danazol, a steroid used to treat anaemia. All told, 31% of patients treated with GSK's drug were transfusion-independent at week 24 compared to 20% of a control group, and follow-up results showed that 97% of patients who responded to momelotinib at that time point remained in response at 48 weeks.
Analysts at GlobalData have said they think momelotinib has the potential to become a new standard of care for this group of patients if approved, challenging its closest rival Vonjo, which has been cleared for myelofibrosis with low red blood cell or platelet counts. They have previously said peak annual sales could reach $630 million in 2031.
For GSK, the drug is one of the highlights of a late-stage pipeline that some analysts maintain is a little thin as the company prepares for the hit of patent expiry to HIV blockbuster dolutegravir, sold by its majority-owned subsidiary ViiV, and looming competition to singles vaccine Shingrix.
Along with momelotinib, the pharma group is looking to its just-approved respiratory syncytial virus (RSV) vaccine Arexvy and checkpoint inhibitor Jemperli (dostarlimab) to see it through that period.