GSK gets June 2023 FDA decision date for momelotinib
News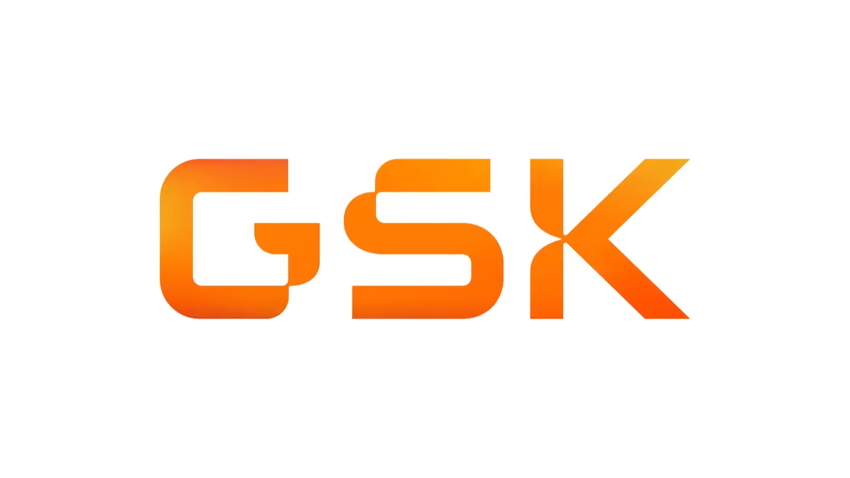 The clock is now ticking on the FDA's review of GSK's momelotinib for myelofibrosis patients with anaemia – the centrepiece of its $1.9 billion acquisition of Sierra Oncology which completed last month.
The US regulator is due to make a decision on momelotinib by 16 June, 2023, on the basis of phase 3 results reported in January, said GSK. The drug – which it has said could become a $1 billion-plus product – is meanwhile also scheduled for filing in Europe before the end of the year.
GSK maintains that momelotinib could answer an unmet need in myelofibrosis patients with anaemia, a symptom of the disease which can be made worse by current JAK inhibitor therapies for the disease including Novartis/Incyte's blockbuster Jakafi (ruxolitinib).
Anaemia is the main reason why people with myelofibrosis discontinue treatment, seen in around 40% of them at diagnosis with almost all going on to develop it eventually. As treatment with JAK inhibitors can make anaemia worse, they can raise the risk of complications and blood transfusions.
Like Jakafi, momelotinib is a JAK1/2 inhibitor, treating symptoms of the cancer, but also targets other pathways called ACVR1 and IRAK1 that are thought to protect against anaemia.
In the MOMENTUM trial, which involved myelofibrosis patients previously treated with JAK inhibitors and anaemic, momelotinib reduced the need for blood transfusions, with 31% of patients transfusion-independent at week 24 compared to 20% of a control group treated with danazol, a steroid used to treat anaemia.
If approved, momelotinib will slide into GSK portfolio alongside Blenrep (belantamab mafodotin), its BCMA-targeting antibody-drug conjugate, which was approved in 2020 as a therapy for multiple myeloma, another form of blood cancer.
Other JAK-directed therapies aside from Jakafi are available – including Bristol Myers Squibb's Inrebic (fedratinib) and CTI BioPharma's Vonjo (pacritinib) – with the latter likely to be momelotinib's closest competitor as it has been approved for myelofibrosis with low red blood cell or platelet counts.