FDA clears Marinus' Ztalmy as first drug for rare epilepsy
News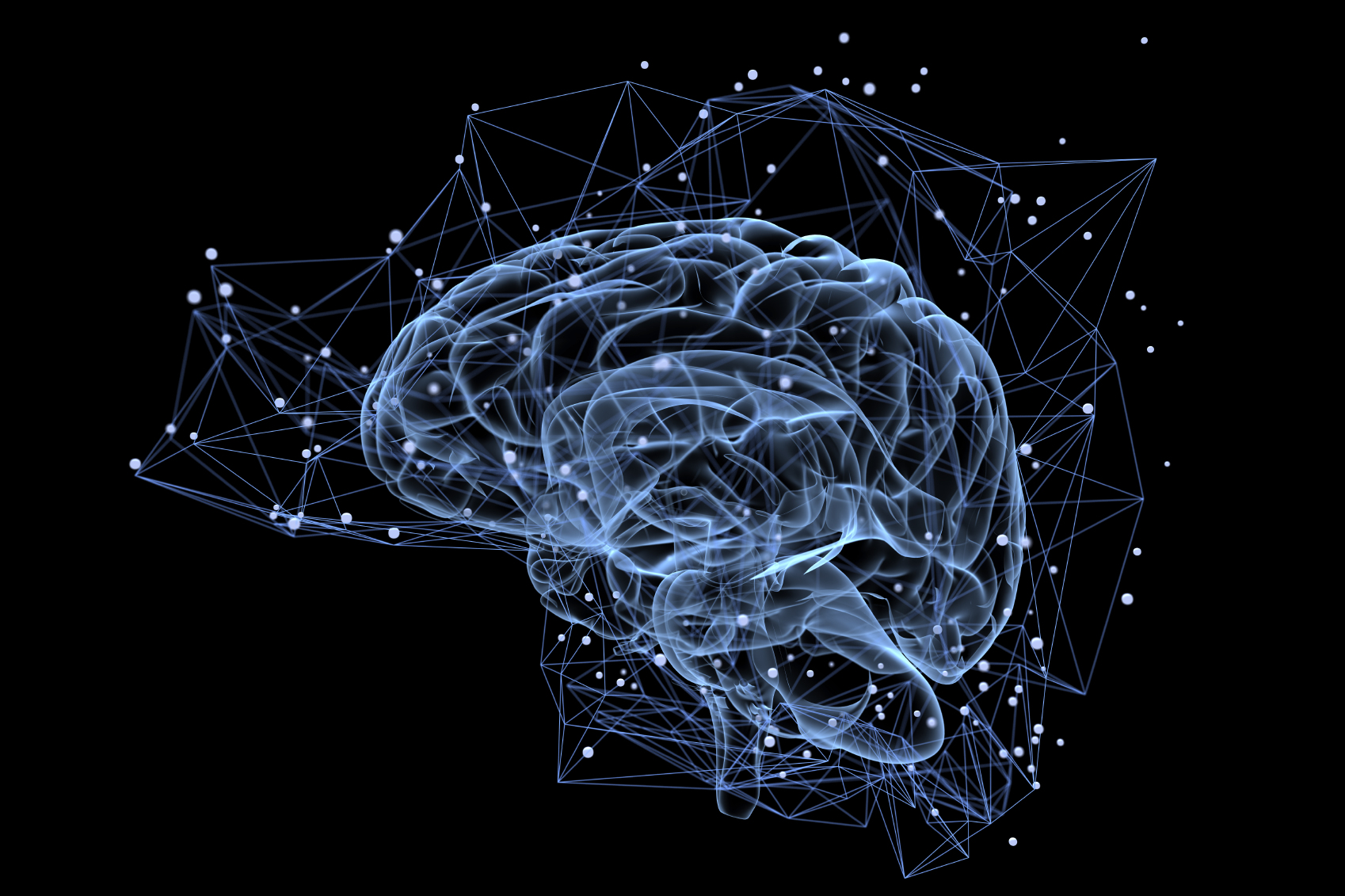 People with CDKL5 deficiency disorder (CDD) now have their first FDA-approved treatment, after the US regulator gave the nod to Marinus Pharma's Ztalmy for the rare genetic form of epilepsy.
Ztalmy (ganaxolone) – an oral GABAA receptor modulator - has been approved to treat patients aged two and over with CDD, a devastating condition that causes seizures and severe neurodevelopmental delay affecting cognition, motor function, speech and visual function in young children.
Marinus said it plans to launch Ztalmy in July, after scheduling by the US Drug Enforcement Administration, through a designated specialty pharmacy. It will have a wholesale price of around $133,000 per patient per year, which should reduce to approximately $105,000 after discounts.
The FDA approved Ztalmy based on results of the MARIGOLD trial, which showed that the drug reduced 28-day motor seizure frequency by around 31% compared to a 7% reduction with placebo – a statistically significant difference and the study's primary endpoint.
Patients in the study who participated in an open-label extension phase for at least 12 months saw the frequency of motor seizures reduce by around 50%.
Current drugs for epilepsy have little clinical evidence in CDD, according to MARIGOLD investigator Scott Demarest of Children's Hospital Colorado.
"We now have the first treatment specifically approved for seizures associated with CDKL5 deficiency disorder that was shown to have a positive benefit-risk profile," he said.
Marinus is also preparing to file for approval of Ztalmy in Europe, and last August was granted a request for an accelerated review of the drug by the EMA's Committee for Medicinal Products for Human Use (CHMP).
CDD is very rare, with an estimated 16,000 cases in 2017 in the seven top pharma markets (the US, top five European markets and Japan), according to market research firm DelveInsight. Analysts at Cowen and Co have predicted sales of Ztalmy will reach $71 million in the US in 2029.
Marinus is looking to extend the indications for its drug, however, and is running the phase 3 RAISE trial of an intravenous form of ganaxolone in status epilepticus, where a patient suffers severe a seizure lasting longer than five minutes or multiple seizures in a five-minute period without regaining normal consciousness.
Status epilepticus can lead to permanent brain damage or death and is treated with intravenous anti-seizure medicines. It is rare but more common than CDD, with estimates of 60,000 or more cases per year in the US.
RAISE has been delayed by supply issues caused by the COVID-19 pandemic and is due to read out in the second half of 2023, around a year later than originally planned.