FDA approves GSK's Blenrep for advanced multiple myeloma
News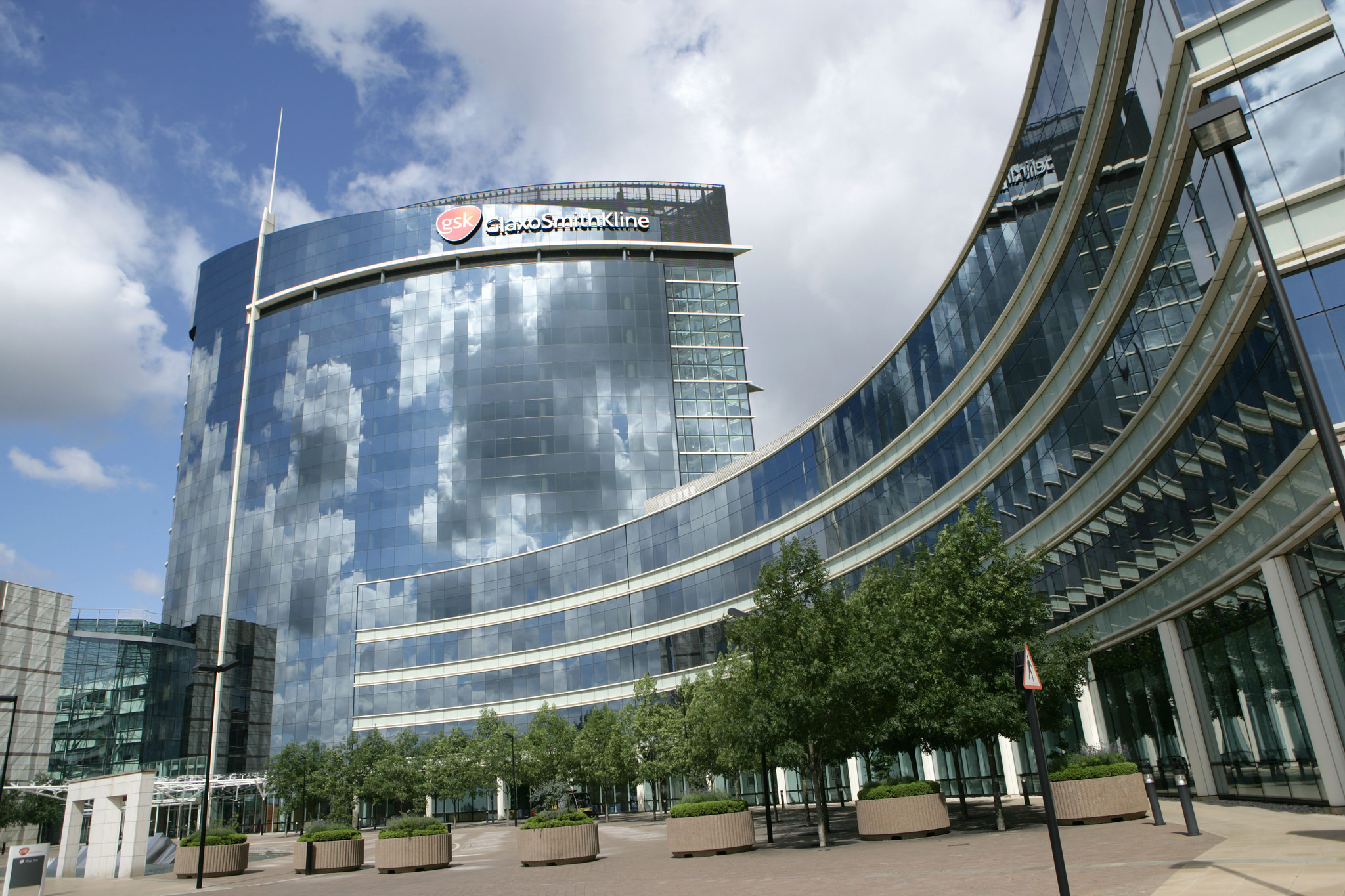 The FDA has approved GlaxoSmithKline's multiple myeloma drug Blenrep, a first-in-class potential blockbuster that will be used in advanced disease.
Blenrep (belantamab mafodotin) has been approved in patients who have received at least four therapies including an anti-CD38 such as Darzalex, a proteasome inhibitor and an immunomodulatory agent.
This is an accelerated approval based on response data and GSK may need survival data from a larger trial to keep the drug on the market in the longer term.
Blenrep, which is predicted by analysts to produce revenues of around $1.5bn in 2026, is an antibody-drug conjugate that works by targeting B-cell maturation antigen (BCMA), a protein commonly found on the surface of the malignant B-cells that cause the disease.
It is the first BCMA drug approved anywhere in the world but could face competition from bluebird bio and Bristol-Myers Squibb's CAR-T therapy bb2121, which also works by targeting the same receptor.
However Blenrep is a very different drug, which works by latching on to the B-cells and delivering a lethal payload, while leaving most healthy tissues untouched.
GSK has not released information about its plans for pricing in the US, but antibody drugs tend to be less expensive than CAR-Ts, which are manufactured using a costly process that involves harvesting  a patient's cells and modifying them to fight cancer.
Approval was based on six-month primary results from the pivotal DREAMM-2 study, which enrolled patients with relapsed or refractory multiple myeloma who had actively progressing disease that had worsened despite current standard of care.
In the study, treatment with single-agent Blenrep every three weeks demonstrated a clinically meaningful overall response rate (ORR) of 31% in patients who had received a median of seven prior lines of treatment.
The median duration of response (DoR) had not been reached at the six-month analysis, but 73% of responders had a DoR equal to or greater than six months.
There were doubts about whether Blenrep could be approved in the US after a FDA review noted problems with ocular safety associated with the drug ahead of a meeting of the regulator's expert advisers last month.
However the Oncology Drug Advisory Committee (ODAC) unanimously voted in favour of approval, although the drug's packaging will contain prominent warnings about changes in vision including severe vision loss, corneal ulcer and symptoms such as blurred vision and dry eyes.
Ocular adverse reactions occurred in 77% of the 218 patients in the pooled safety population and included keratopathy (76%), changes in visual acuity (55%), blurred vision (27%) and dry eye (19%).
Corneal adverse events were monitored with eye exams prior to each dose, allowing for dose reductions or interruptions as appropriate.
Patients also used preservative-free eye drops. Keratopathy leading to treatment discontinuation affected 2.1% of patients in the cohort.
Blenrep is also set for approval in Europe in the coming months after a positive opinion from the CHMP scientific committee at the end of last month.