FDA approves BMS' multiple myeloma CAR-T Abecma
News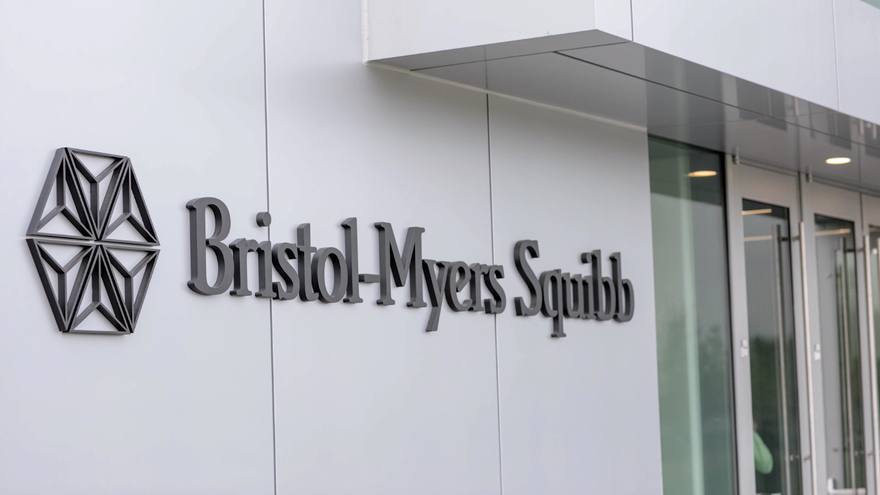 The FDA has approved Bristol-Myers Squibb's Abecma (idecabtagene vicleucel) for multiple myeloma, the first cell therapy to treat the disease.
Abecma's review was delayed after the FDA rejected a first filing in May last year, but it's hoped that the drug could be a significant step forward in the treatment of this incurable condition.
It is a CAR-T (chimeric antigen receptor T-cell) therapy, where a patient's own T-cells are harvested, genetically modified and then reinjected to fight the cancer.
The modified cells recognise and bind to B-cell maturation antigen (BCMA), a protein that is nearly universally expressed on cancer cells in multiple myeloma, leading to the death of cells expressing it.
Approval is based on findings of the phase 2 KarMMa trial involving 127 patients, with relapsed or refractory disease who had received at least three lines of therapy including an immunomodulatory agent, a proteasome inhibitor and an anti-CD38 antibody such as Janssen's Darzalex (daratumumab).
The overall response rate in the study was 72% and 28% of patients achieved a stringent complete response.
There was a median response time of 30 days and the median duration of response was 11 months for all responders and 19 months for those with the strongest responses.
The safety profile included low-grade occurrence of cytokine release syndrome (CRS) and neurotoxicity (NT), and predictable early onset and resolution.
As with all CAR-Ts the list of side-effects is extensive, related to the excessive immune stimulation seen with this form of therapy, which occurred in around 4% of patients.
One patient developed fatal multi-organ damage and one patient with fatal bronchopulmonary aspergillosis, which were related to the extreme immune reaction.
The decision comes too late for Celgene shareholders who have already lost out on a three drug "bet" designed to sweeten the merger between the companies.
Abecma, which was developed in partnership with bluebird bio, was the final part of a so-called Contingent Value Right (CVR) that would pay out following the $74 billion merger if three drugs were approved before certain deadlines.
However the payout worth up to $7 billion never happened after another CAR-T Breyanzi  (lisocatbtagene maraleucel) was approved in February, missing a deadline set out in the CVR.
The delay was caused by coronavirus restrictions delaying the site inspections necessary for approval.