Ex-Merck R&D chief Perlmutter takes reins at drug discovery startup Eikon
News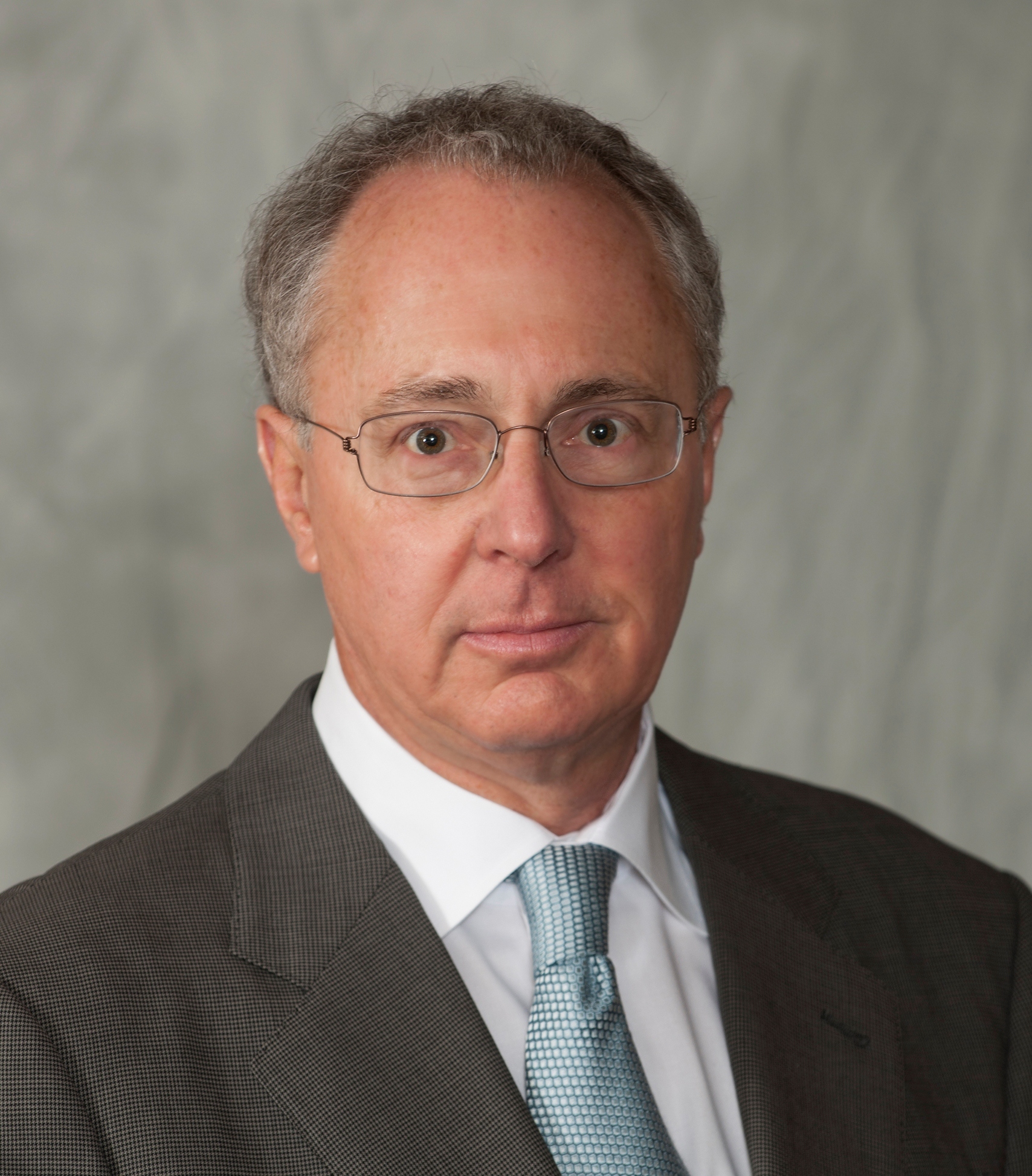 A new drug discovery firm, Eikon Therapeutics, has launched with former Merck & Co research chief Roger Perlmutter at the helm.
Eikon is backed with $148 million in Series A financing led by The Column Group, with Foresite Capital, Innovation Endeavors and Lux Capital also joining.
The California-based company said it aims to use super-resolution microscopy, based on advanced optics and machine learning techniques, to study the behaviour of proteins in live cells.
It's an approach first developed by Dr Eric Betzig and collaborators who received the Nobel Prize in Chemistry in 2014 for the work.
Betzig is co-founder along with Xavier Darzacq, Luke Lavis, and Robert Tijan, who aim to use Eikon to industrialise the technology.
Its ability to track the real-time movements of proteins in cells has applications across the drug discovery process, the company said.
Dazacq, who is also professor of Molecular and Cell Biology at the University of California in Berkeley, said the company has created an "exciting new window into cell biology and pharmacology."
However it's the hiring of Perlmutter, who oversaw the development of Merck & Co's blockbuster cancer drug Keytruda (pembrolizumab), that is making the headlines.
The company noted that Merck gained more than 100 regulatory approvals during Perlmutter's seven-year tenure as president of Merck Research Laboratories, before retiring last year.
Before his time at US Merck, Perlmutter was head of R&D at Amgen for more than a decade and was a professor in the departments of immunology, biochemistry and medicine at the University of Washington in Seattle.
Perlmutter said in a statement: "The pharmaceutical industry has long been limited in the tools available to study dynamic regulatory mechanisms in living cells.
"In this context, it is inspiring to see what Eikon has already accomplished by incorporating physics and engineering along with machine learning to complement traditional drug discovery approaches."