Europe orders another 200m doses of Pfizer/BioNTech COVID shot
News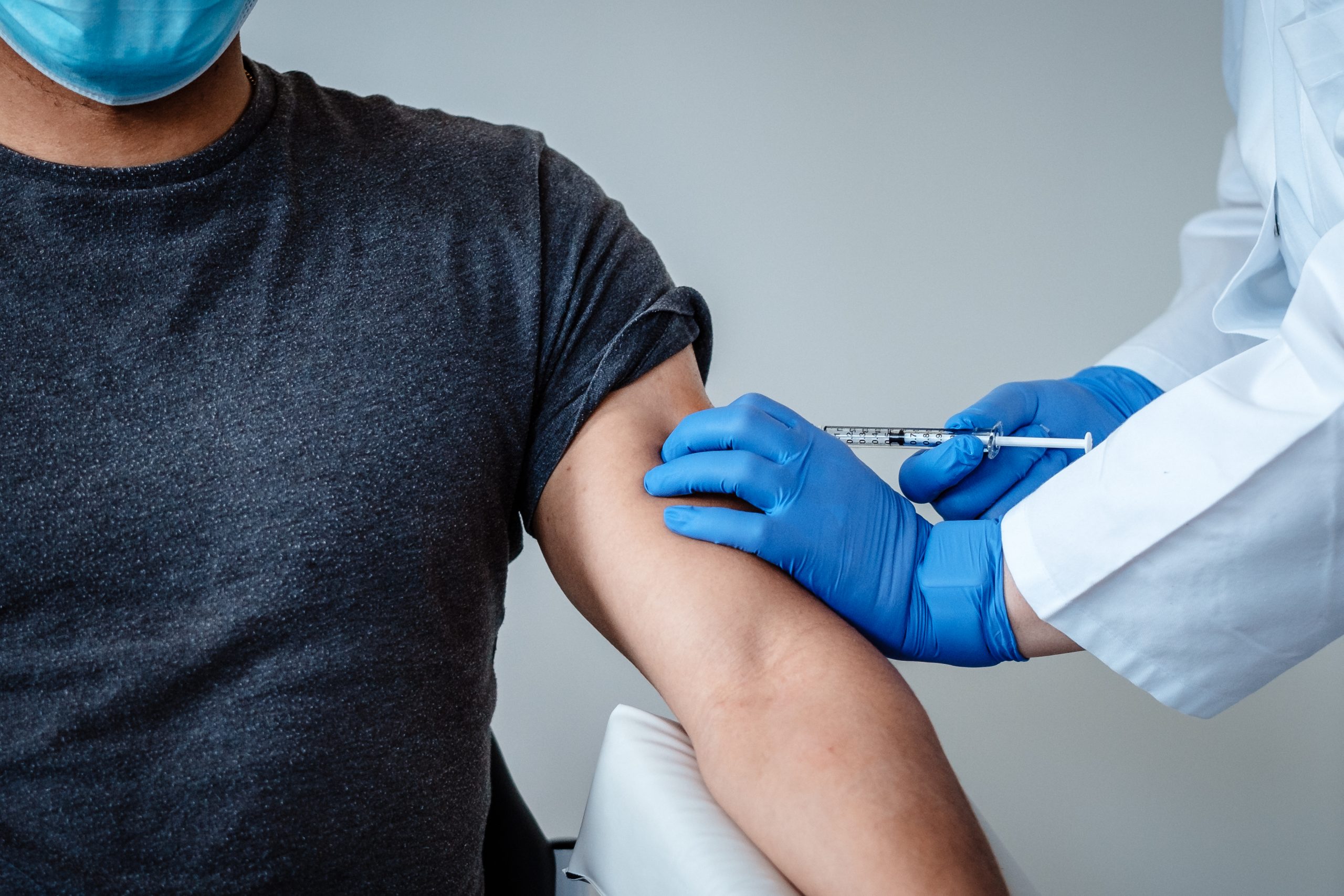 The European Commission has ordered another 200 million doses of the Pfizer/BioNTech COVID-19 vaccine Comirnaty, bringing the bloc's total order to 500 million doses.
Under the latest deal the commission has an option for a further 100 million doses to be supplied to the 27 European member states.
This new agreement is in addition to the 300 million doses already committed to the EU under the first supply agreement agreed last year.
An additional 200 million doses are expected to be delivered in 2021, with an estimated 75 million to be supplied in Q2.
The total number of doses to be delivered to the EU member states by the end of 2021 is now 500 million, with the potential to increase to 600 million if the commission takes the option on a further 100 million doses.
Comirnaty is manufactured by Pfizer and BioNTech in Europe and distribution will be determined according to national populations identified in EU and national guidance.
Pfizer and BioNTech aim to produce about two billion doses globally by the end of 2021, although this depends on their ability to expand facilities, add new suppliers and contract manufacturers, plus additional six-dose labelling.
The vaccine is based on BioNTech's proprietary mRNA technology and was developed by both companies.
BioNTech holds the European Marketing Authorisation and Emergency Use Authorisations or equivalent in the US, UK and Canada with full licences planned in these countries.
The European Commission will be looking to move on from the row over vaccine supply that broke out late last month, when it emerged that Pfizer's rival AstraZeneca was having difficulties meeting an order of 300 million vaccines ordered by the EU by the end of March.
Moves to try and limit the flow of vaccines into the UK backfired when it emerged they would contravene a protocol governing exports into Northern Ireland.
All products can be exported from the EU to NI without checks in measures that are designed to avoid a hard border and maintain the peace processes set out in the Good Friday Agreement.
Feature image copyright BioNTech SE 2020, all rights reserved