Novartis' Votubia approved in childhood epilepsy
Novartis' Votubia has become the first drug approved in the EU for a rare kind of childhood epilepsy.
The drug has been approved as an adjunctive treatment for patients aged two years and older whose refractory partial-onset seizures are associated with tuberous sclerosis complex (TSC)..
The decision was based upon safety and efficacy data in the phase 3 study, EXIST-3  which showed that when used as an add-on therapy, Votubia – known in the US as Afinitor – significantly reduced the frequency of refractory partial-onset seizures associated with TSC compared to placebo.
This is Votubia's third licensed indication in the EU, having also been approved to treat subependymal giant cell astrocytoma (SEGA) in 2011, and renal angiomyolipomas in 2012.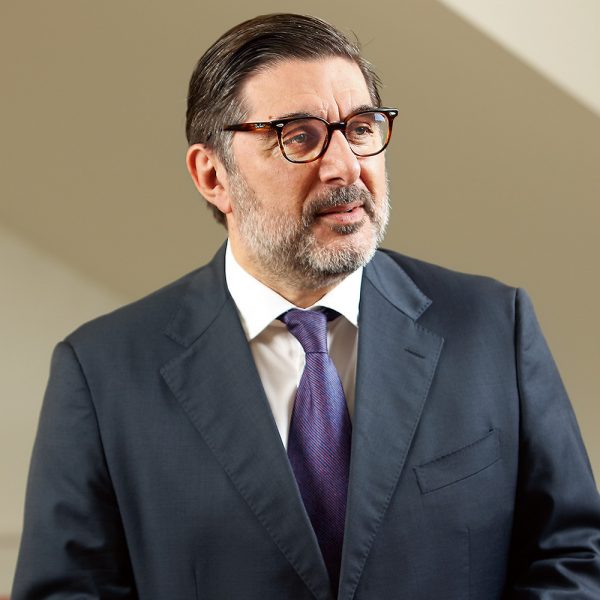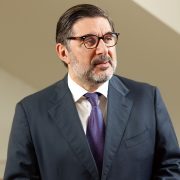 Novartis Oncology's chief executive Bruno Strigini said:
"This is a welcome advance and an important milestone in our ongoing commitment to improving care for this patient community."
Tuberous sclerosis complex is a rare genetic disorder that can lead to non-cancerous tumours being formed in vital organs, it affects up to one million patients globally. Among those with TSC, approximately 85% also suffer epilepsy, and uncontrolled seizures, as well as other cognitive disorders such as autism, behavioural problems or psychiatric impairments.
The UK's GW Pharma is also developing a drug to treat TSC and other forms of childhood epilepsy. Takeda has also formed a partnership with Ovid, developing another potential competitor.
Don't miss your daily pharmaphorum news.
SUBSCRIBE free here.