EMA starts rapid review of Bluebird's gene therapy for rare disease CALD
News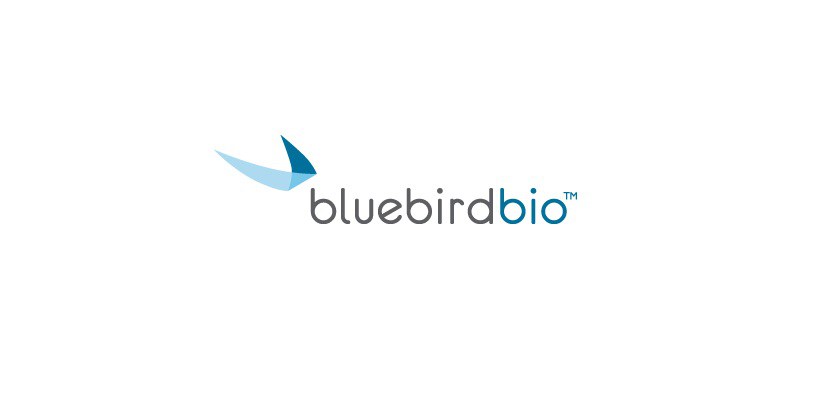 Bluebird bio could be just a few months away from approval of its gene therapy for rare disease cerebral adrenoleukodystrophy (CALD) in the EU, after the EMA started an accelerated review.
If approved, Lenti-D (elivaldogene autotemcel or eli-cel) could transform the prospects of people with CALD, the most severe form of the neurodegenerative disease ALD that usually emerges in boys during early childhood and causes physical and mental disabilities as well as behavioural problems.
Around 40% of patients develop the cerebral form of ALD, which in turn affects around one in 17,000 live births.
A few weeks ago, Bluebird reported new data from the phase 2/3 STARBEAM trial of Lenti-D which showed that 87% of CALD patients were still alive and free of major functional disabilities after at least two years' follow-up.
The EU filing comes ahead of a filing for eli-cel in the US, which Bluebird says should take place sometime towards the middle of next year, having been delayed by the coronavirus pandemic.
If approved, eli-cel would provide a one-shot treatment for CALD, holding back the progressive breakdown in the protective myelin that sheathes neurons.
It would be the first alternative to a stem cell transplant to treat the disease, a therapy that can provide significant improvements and even halt progression in some patients if given early enough.
However it requires high-dose chemotherapy to destroy the bone marrow, and that poses significant risks to patients in its own right, and can also lead to graft-versus-host disease, a potentially life-threatening complication in which the bone marrow donor's immune cells attack the recipient's cells and tissues.
CALD is caused by mutations in the ABCD1 gene located on the X chromosome, which provides instructions for the production of the ALD protein.
ALD protein is needed to clear toxic molecules called very long-chain fatty acids (VLCFAs) in the brain, and if mutated causes the VLCFAs to accumulate and damage the myelin sheath.
Using eli-cel, the patient's own stem cells are modified in the lab to produce a working version of the ABCD1 gene, producing functional ALD protein that can help to flush VLCFAs from the body.
"CALD is a devastating disease, often marked by rapid neurodegeneration, the development of major functional disabilities, and eventual death," said Gary Fortin, head of severe genetic disease programmes at Bluebird.
"If approved, eli-cel would represent the first therapy for CALD that uses a patient's own haematopoietic stem cells, potentially mitigating the risk of life-threatening immune complications associated with transplant using cells from a donor," he added.
Aside from STARBEAM, which will follow treated patients for up to 15 years, Bluebird is also conducting the phase 3 ALD-104 trial of eli-cel in CALD, which is due to generate results in 2024.
The EU filing for eli-cel comes shortly after Bluebird's development partner received a 27 March 2021 FDA review date for anti-BCMA CAR-T cell therapy ide-cel, a potential therapy for multiple myeloma.
The biotech already has approval in Europe for Zynteglo, a gene therapy for haematological disease beta thalassaemia, and is due to file its related therapy LentiGlobin for sickle cell disease next year. The two therapies have been tipped to generate $1.5 billion-plus in peak sales by some analysts.