Race for COVID-19 vaccine hots up as EMA begins review of BioNTech/Pfizer jab
News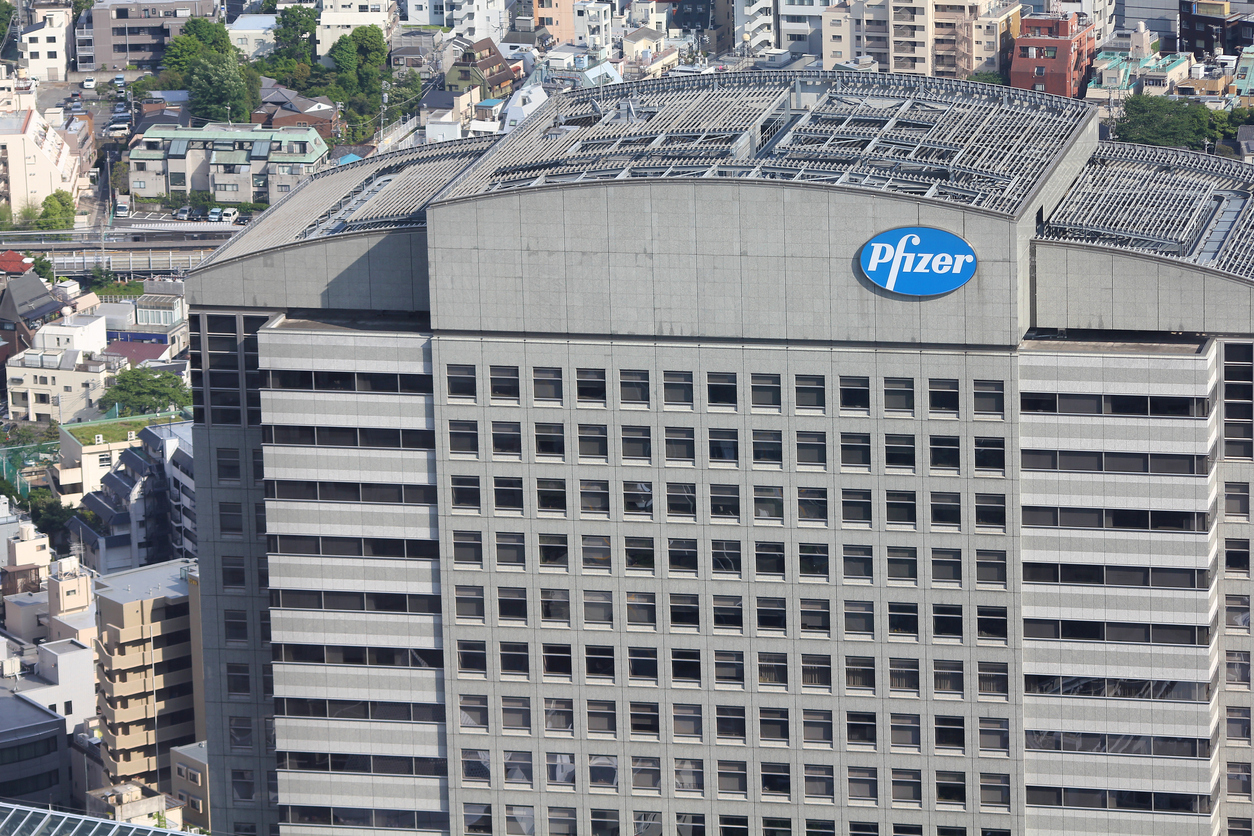 The European Medicines Agency has begun a second "rolling review" of a potential coronavirus vaccine jointly developed by BioNTech and Pfizer, setting up a race with a rival from AstraZeneca and Oxford University.
The announcement comes just days after the regulator said its CHMP scientific committee had begun to look at the first batch of data from AZ's rival.
In the case of a rolling review, the EMA evaluates trial data as they become available before a complete filing is submitted.
It's hoped that this will hasten the process, which would take more than a year in normal conditions.
Once the CHMP thinks there is enough data the company submits the complete filing, allowing the committee to reach a fast decision, which is passed on to the European Commission.
The CHMP begun its review of the vaccine, known as BNT162b2 based on preliminary results from pre-clinical and early clinical studies.
These studies suggest BNT162b2 triggers the production of neutralising antibodies and T-cells that target SARS-CoV-2, the coronavirus that causes COVID-19.
The vaccine is based on different technology from AZ's rival: while AZ's uses a weakened and genetically modified cold virus to prime the immune system, BNT162b2 is based on a string of RNA.
The RNA instructs the body to produce copies of the Spike protein found on the surface of the coronavirus, which produces an immune response and causes the body to neutralise the virus if it infects the body.
BNT162b2 is being tested in a global phase 3 study ongoing at more than 120 clinical sites worldwide including the US, Brazil, South Africa and Argentina.
To date, the trial has enrolled approximately 37,000 participants with more than 28,000 having received their second vaccination.
According to latest figures from the World Health Organization, there are 42 potential COVID-19 vaccines in clinical development.
It lists a candidate developed by China's Sinovac as the most advanced, with AZ's shot now fourth on the list after trials were temporarily halted because of a potential safety issue.
Pfizer's is further back on the list, although there are suggestions that it could be approved in the US in time for the presidential elections on 3rd November.
US trials of AZ's vaccine have not restarted while the FDA investigates the safety issue that caused the trials to be paused around a month ago.