EMA backs safety of AZ COVID-19 jab in all age groups
News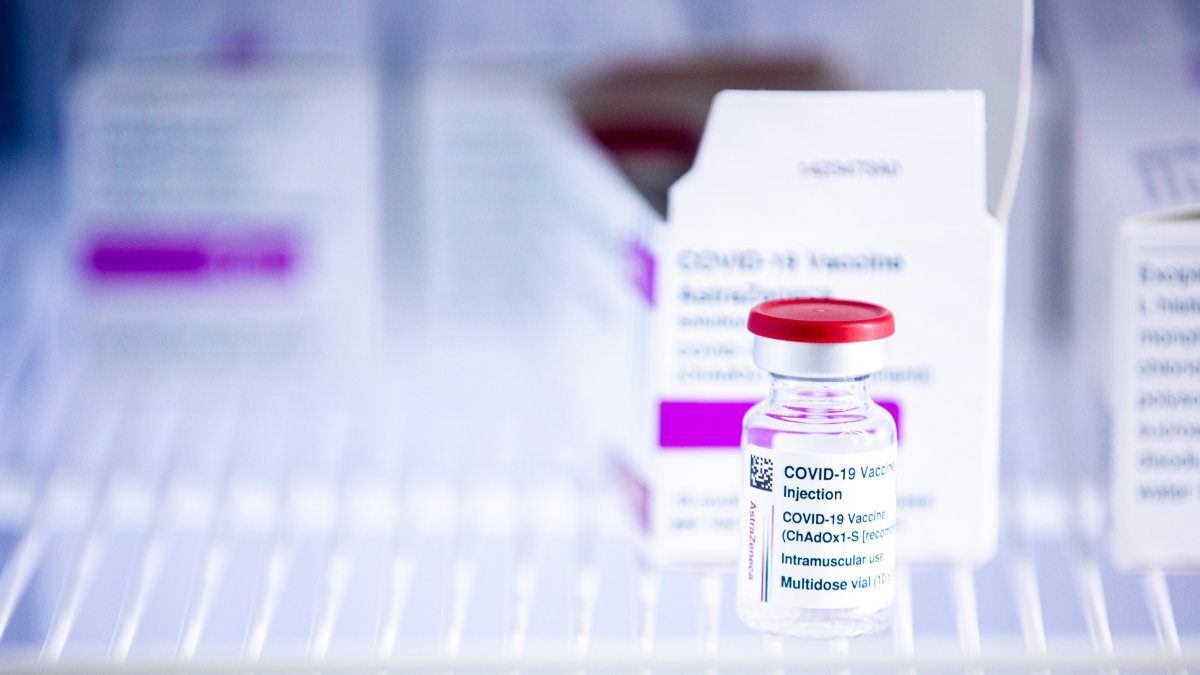 The head of the EMA has reiterated that there is no evidence to limit the use of AstraZeneca's COVID-19 vaccine in any age group, after Germany and Canada imposed restrictions in younger patients. 
"Our position has not changed" from a safety update two weeks ago, said Emer Cooke at an EMA press conference today. "According to the current scientific knowledge, there is no evidence that would support restricting the use of this vaccine in any population."
She added however that while a causal link with the vaccine is not proven, one is possible and further analysis is continuing. That said, the current position is that the benefits of the AZ vaccine in preventing COVID-19, with its associated risk of hospitalisation and death, outweigh the risks of side effects
The latest assessment by the agency's Pharmacovigilance Risk Assessment Committee (PRAC) is based on 62 cases of blood clots – including 14 deaths – that had been reported to EMA by 22 March out of total exposure to the vaccine of more than 9.2 million doses.
That is equivalent to one case in 100,000 in the under 60 age group, according to the PRAC. The majority of thrombosis events has been reported in Germany, which has just restricted the use of the jab for the second time.
Germany now says the vaccine should not be given to the under 60s after the national regulator identified 31 cases of the rare blood clot known as cerebral venous sinus thrombosis (CVST) in people taking it, with nine deaths. The move follows a decision by Canada to restrict use of the vaccine to the over 55s.
"At present the experts have advised us that they have not been able to identify specific risk factors, including age, gender or previous medical history of clotting disorders for these very rare events," said Cooke.
The PRAC is scheduled to provide another update on its safety deliberations next week at a meeting scheduled to run from 6 to 9 April.
The World Health Organization (WHO) meanwhile has also reiterated its support for the AZ vaccine, saying at a press briefing that the shot's risk-benefit profile "weighs heavily" in favour of its continued use, although it is still monitoring side effect reports, according to Reuters.
The European Commission said on Wednesday that more than 100 million doses of COVID-19 vaccines were delivered to its member states in the first quarter, and it is expecting to receive 360 million doses in the second quarter.