Elliott Management could force out GSK CEO Walmsley, investor warns
Speculation is mounting GlaxoSmithKline's CEO Emma Walmsley may pay the price for the company's lacklustre performance, after the dreaded activist investor Elliott Management built a stake in the struggling pharma.
GSK is fast becoming thought of as the UK's other pharma company following Pascal Soriot's successful turnaround of AstraZeneca – but according to press reports some investors are losing patience with Walmsley's efforts to revive the firm.
It's unclear how Elliott Management, run by billionaire Paul Singer, will proceed but it's thought that the investor could push out Walmsley or call for the separation of the two businesses to speed up.
David Cumming, investment chief at shareholder Aviva, noted in an interview with Radio 4 that Elliott Management had been able to build its stake because of GSK's slumping share price, which is 15% down since Walmsley took charge in 2017.
"It has left a gap they can exploit. Often the easiest catalyst to enforce change is to change the CEO, so the jury is still out on her future.
"She'll have to demonstrate a more positive view to shareholders in terms of her leadership if Elliott is to be kept at bay."
For now, investors including Blackrock, Dodge & Co and Royal London are reportedly backing Walmsley and her plans to split the firm in two.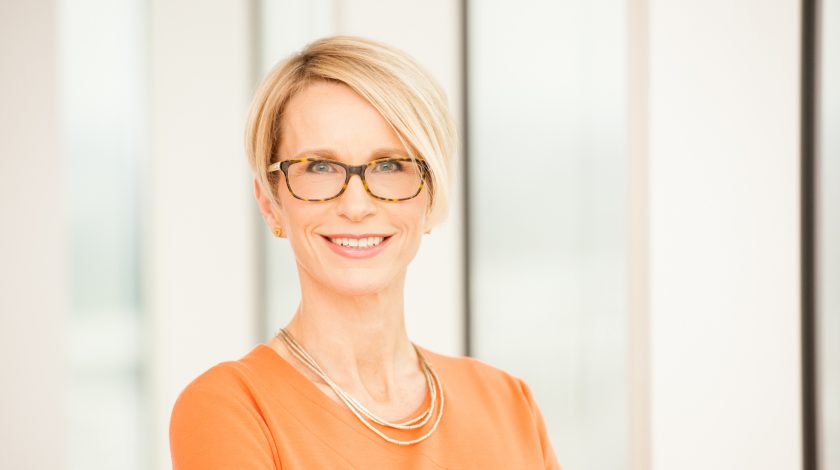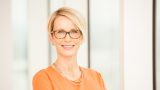 But Aviva is the first to go on record to criticise Walmsley and the strategy of splitting GSK into two companies, with one specialising in pharma and another dealing with consumer healthcare products.
The split was announced in 2018 after GSK struck a deal with Pfizer to create a £10 billion joint venture.
Scheduled to complete in mid-2022 the new GSK will be focused on pharmaceuticals and vaccines.
There have been question marks about the company's R&D strategy, which Walmsley has left in the hands of Hal Barron, who made his name at Roche's Genentech unit and oversaw the development of some of its most successful drugs.
But there have been some high-profile failures, including the cancer drug bintrafusp alfa, developed in a partnership with Germany's Merck KGaA.
GSK has also lagged behind rivals with its response to COVID-19, teaming up with vaccines giant Sanofi only to see the project hit a speed bump while rivals Pfizer/BioNTech, Moderna and AstraZeneca hurried their shots to market.
Don't miss your daily pharmaphorum news.
SUBSCRIBE free here.