Eisai bemoans UK's north-south cancer divide
Eisai's Lenvima thyroid cancer drug is to be funded in Scotland, after the country's cost-effectiveness body gave it the thumbs-up – a decision that prompted fresh calls for it to be made available in England.
Lenvima was launched during a period in England where no cancer drugs were being assessed, due to reforms to the Cancer Drugs Fund and NICE.
Although this closed period is now over, NICE has said that will not publish guidance on Lenvima until at least 2018, even though it has been approved in Europe since May 2015.
The Scottish Medicines Consortium said Lenvima (lenvatinib) should be funded by the National Health Service for people with radioactive iodine refractory differentiated thyroid cancer (RAI-R DTC), a disease with a very poor prognosis.
Meanwhile in England, Eisai said it knew of "scores" of individual fundings requests for Lenvima, adding that no patient has yet received treatment.
Accusing NHS England of blocking access to the drug, the company made a fresh call for Lenvima to be made available south of the border.
NHS England has previously pointed out that Bayer's Nexavar (sorafenib) is available on the Cancer Drugs Fund in advanced thyroid cancer until the outcome of a NICE appraisal, which begins next year. The NICE appraisal will involve a comparison of Lenvima and Nexavar.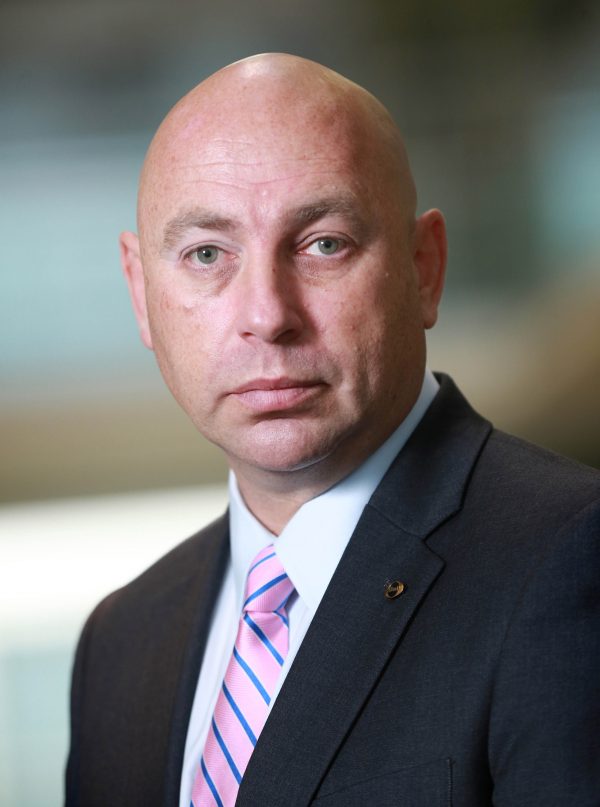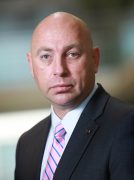 Gary Hendler (pictured), chief commercial officer, Oncology Business Group, and chairman and chief executive EMEA at Eisai, said: "The availability of lenvatinib is clearly a positive step forward for people in Scotland who live with this rare form of thyroid cancer. We are encouraged that the SMC has moved quickly to ensure people in Scotland will be able to access such a treatment that patients respond to rapidly with a proven progression-free survival benefit."
"However, Eisai remains extremely disappointed and desperately unhappy by the total lack of any flexibility shown by NHS England in providing earlier access to patients in England than is currently anticipated. In their approval, the SMC have ruled that lenvatinib is both clinically and cost effective. This proves unequivocally that the process in England is seriously flawed."
Don't miss your daily pharmaphorum news.
SUBSCRIBE free here.