Dupixent nears EU approval for rare skin disease prurigo nodularis
News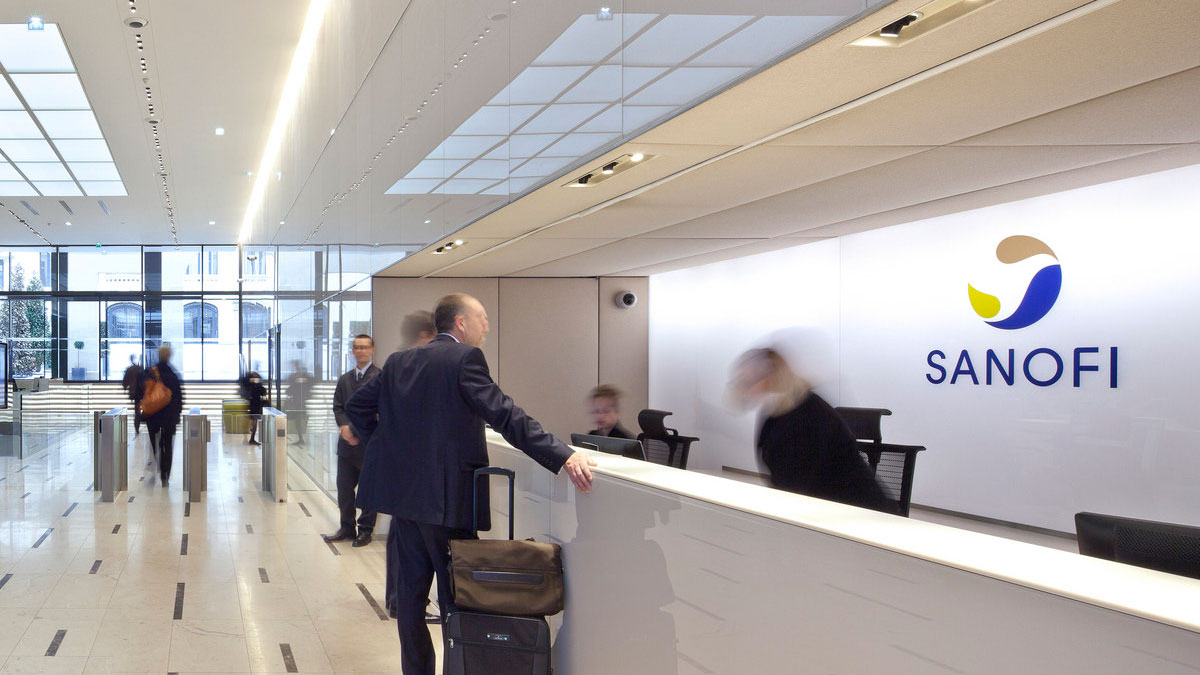 Sanofi and Regeneron's Dupixent is on track to become the first targeted drug in the EU to be approved for prurigo nodularis (PN), a rare and highly debilitating skin disease.
The EMA's human medicines committee (CHMP) has recommended IL-4 and IL-13 inhibitor Dupixent (dupilumab) to treat adults with moderate to severe PN, a disease which causes hard lumps to form on the skin that are so itchy they can lead patients to scratch themselves to the point of bleeding or pain.
At the moment, treatment typically involves oral or topical corticosteroids, antihistamines, and some antidepressant drugs, but responses are often inadequate, vary widely between patients, and come with the burden of safety risks if used long-term.
The CHMP delivered a positive opinion on the drug at its monthly meeting last week, based on the results of two phase 3 studies – PRIME and PRIME2 – which showed that Dupixent was significantly better than placebo at reducing itch and skin lesions in adult PN patients who were unable to control symptoms using other medicines.
In almost half (45%) of patients, Dupixent treatment resulted in clear or almost clear skin after 24 weeks' treatment, compared to 16% of control subjects.
The decision sets up an approval for Dupixent in this indication by the European Commission in the coming weeks, which could make tens of thousands of additional patients eligible for treatment with the drug.
Dupixent was cleared by the US FDA for adults with PN in September, making it an option for an estimated 75,000 patients with the condition, and adding to the drug's earlier approvals in atopic dermatitis, asthma, chronic rhinosinusitis with nasal polyps, and eosinophilic oesophagitis.
Sales of Dupixent rocketed 45% to around $2.4 billion in the third quarter, driven by demand in its main atopic dermatitis and severe asthma indications – fuelled by approvals in earlier age groups – as well as the smaller add-on uses.
Sanofi and Regeneron have predicted that Dupixent could make around $13 billion a year at peak, which would propel the drug into the top five biggest pharmaceutical sellers.
It is also in clinical testing for various uncommon conditions driven by type 2 inflammation – characterised by an antibody-based immune response – that lead to urticaria (hives), but could see a big step up in sales potential if it is shown to have a benefit in chronic obstructive pulmonary disease (COPD), a condition that affects millions of people worldwide.
Sanofi and Regeneron are running a phase 3 trial of the drug in COPD patients with type 2 inflammation called NOTUS that is due to generate results next year.