Doubts emerge over AZ's 'outdated' US vaccine trial data
News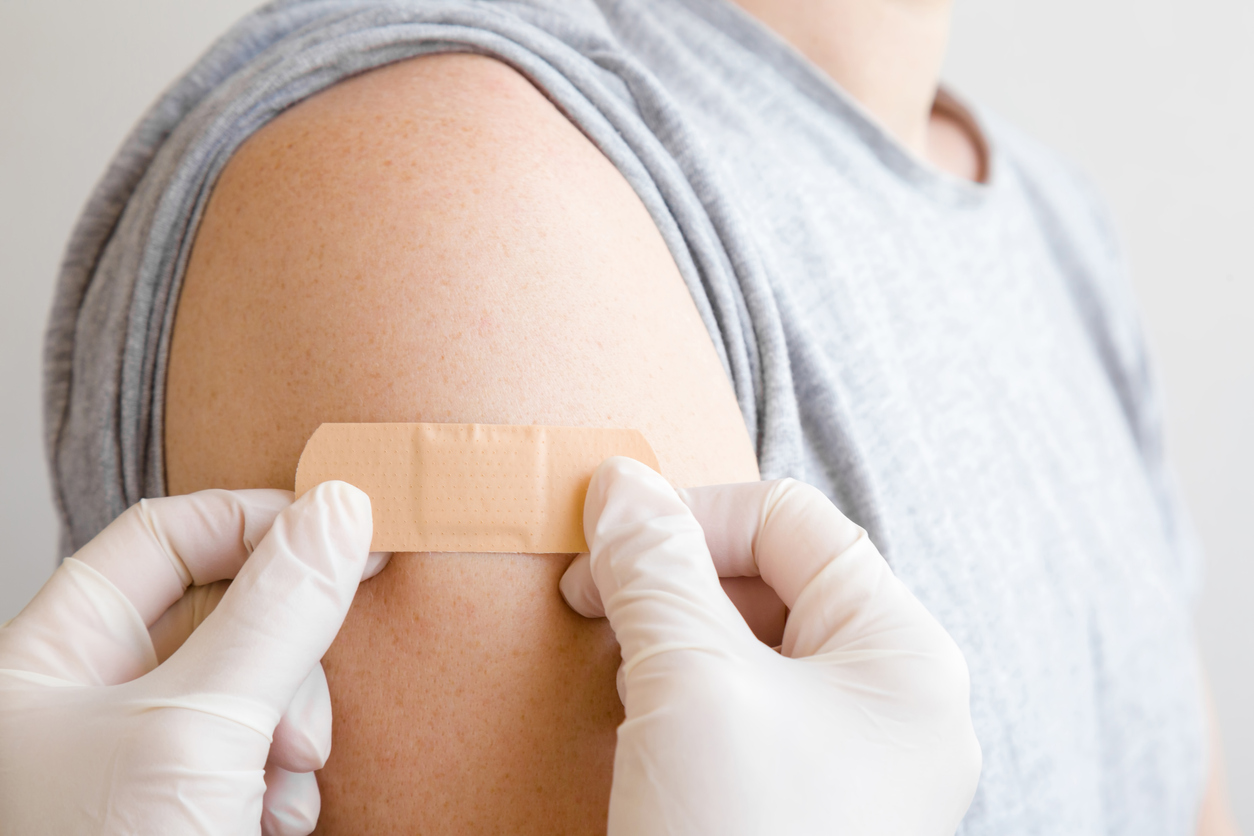 AstraZeneca has been rebuked by a US health authority after a trial monitoring board said data published from a large study of its COVID-19 vaccine may be out of date and may not give a representative view of its efficacy.
The company's share price ticked down after the statement on Monday from the US National Institute for Allergy and Infectious Diseases (NIAID).
NIAID said it had been contacted by experts from the phase 3 trial's Data and Safety Monitoring Board (DSMB), who said data from the trial published early this week may provide an "incomplete view of the efficacy data".
It's yet another problem for the vaccine, which last week was subject to scrutiny because of a potential safety signal in Europe, although it was eventually given a clean bill of health.
The move from the monitoring board is unusual and puts a dampener on what should have been a triumphant announcement from AZ.
The data showed the vaccine is 79% effective at preventing symptomatic COVID-19, with 100% efficacy against severe or critical disease and hospitalisation.
In a cohort of patients aged 65 years and over, the vaccine showed 80% efficacy and the side effect and safety profile is "favourable".
The NIAID's statement said: "The DSMB expressed concern that AstraZeneca may have included outdated information from that trial, which may have provided an incomplete view of the efficacy data.
"We urge the company to work with the DSMB to review the efficacy data and ensure the most accurate, up-to-date efficacy data be made public as quickly as possible."
AstraZeneca is preparing to file this and other trial data with the FDA asking for an emergency approval of the vaccine.
Regulators including the European Medicines Agency and the UK's Medicines and Healthcare products Regulatory Agency have already approved it.
Development in the US has been delayed by several weeks by a separate safety scare in September, but was given the all-clear by the FDA after a thorough review.
pharmaphorum has approached AstraZeneca for comment.