Double blow for Sangamo as Novartis, Biogen exit deals
News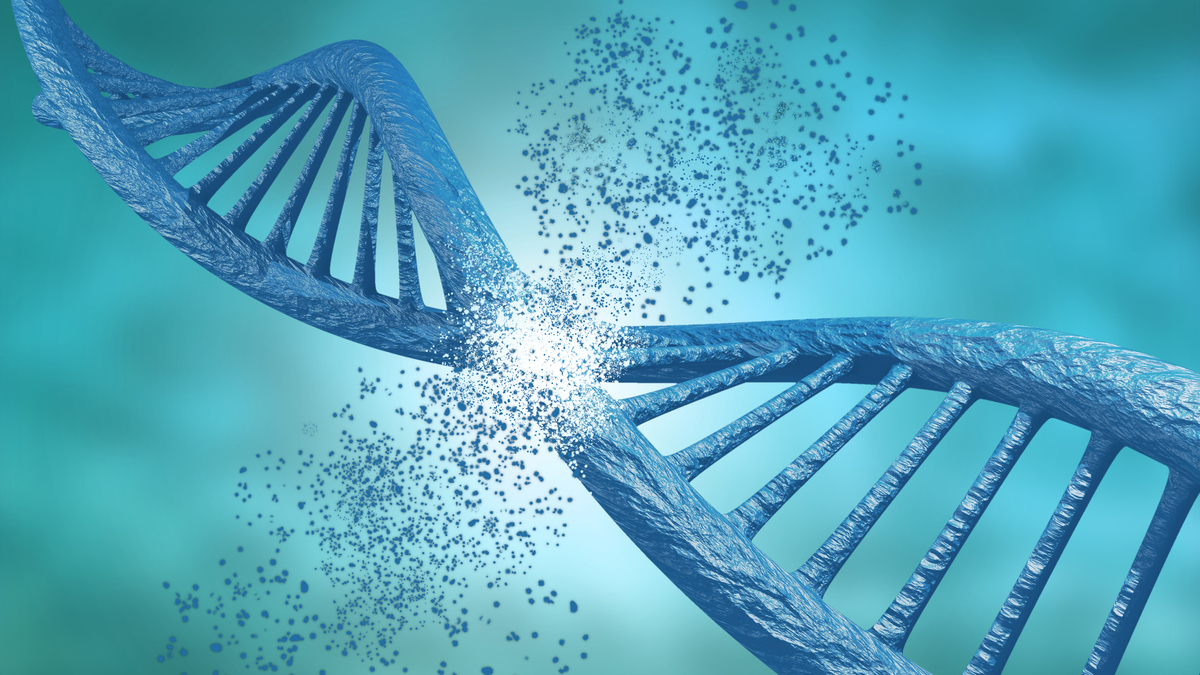 Gene-editing specialist Sangamo Therapeutics has lost not one but two sizeable partnerships with larger biopharma companies, with Novartis and Biogen both walking away from deals worth billions in potential milestone payments.
Both alliances were focused on Sangamo's 'zinc finger' transcriptional regulators, human proteins which regulate the genome through sequence-specific interactions with DNA and regulatory proteins – a technology that was the first to be used to attempt gene editing directly in the human body back in 2017.
The approach pre-dates CRISPR/Cas9 as a gene-editing technology, with the latter coming into the ascendency in recent years as ZFN and another approach called TALEN have arguably lost momentum. The two deals were viewed at the time as a key endorsement of the company's zinc finger platform at a time when CRISPR was gaining traction.
The demise of the two partnerships comes at a tricky time for Sangamo, which recently called off plans for a public offering, saying the prevailing market conditions were challenging. Shares in the biotech have lost around 16% of their value since news of the lost partnerships was filed with the Securities & Exchange Commission (SEC).
The larger of the two deals was with Biogen, which in 2020 paid the biotech $350 million upfront in order to claim rights to zinc finger nucleases (ZFN) therapies for up to 12 neurological diseases, including Alzheimer's, and a massive $2.4 billion in payments tied to development and commercial objectives.
The lead programmes on signing were a tau-targeting drug for Alzheimer's codenamed ST-501 and another targeting alpha-synuclein for Parkinson's called ST-502, along with candidates for type 1 myotonic dystrophy (DM1) and another undisclosed target.
Novartis, meanwhile, is exiting a 2020 alliance with Sangamo focused on the development of gene-regulating therapies for three neurodevelopment disorders, which involved a $75 million upfront fee and $720 in potential milestone payments. The deal focused on zinc finger candidates as well as adeno-associated virus (AAV) gene therapies.
The departure of Biogen and Novartis follows another lost alliance with Sanofi which came to an end last year on personalised cell therapies. It's also perhaps worth noting that the end of the alliances comes after their architects at both Novartis and Biogen – Jay Bradner and Al Sandrock, respectively, have moved on to other things.
Sangamo said it doesn't expect the terminations to affect its estimate that available cash, cash equivalents, and marketable securities will be adequate to fund its operations for at least 12 months.