Biogen and Sangamo work on Parkinson's and Alzheimer's gene therapies
News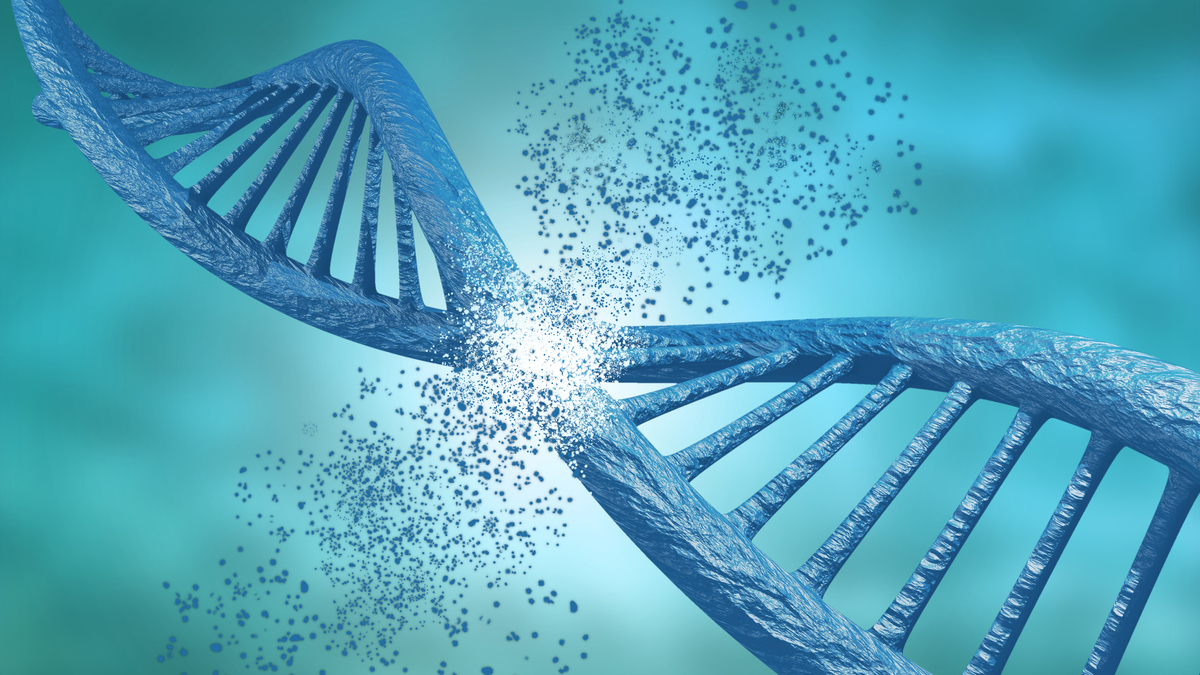 Biogen and Sangamo have begun a collaboration to develop gene regulation therapies for neurological diseases including Parkinson's and Alzheimer's in a collaboration worth more than $2.7 billion.
Sangamo, which was famously the first company to edit human DNA, only recently completed the transfer of haemophilia A gene therapy to Pfizer before Christmas under a separate agreement and has followed this up through this collaboration with Biogen that will pay $350 million up front.
This initial payment will include a licence fee and an equity investment in Sangamo, and the California biotech could receive a further $2.37 billion in other payments if certain goals are met.
The agreement will focus on the development and marketing of ST-501 for diseases linked with rogue tau proteins including Alzheimer's disease.
It also covers ST-502 for diseases related to abnormal aggregates of alpha-synuclein protein in the nervous system and brain, including Parkinson's.
The deal also covers a third undisclosed neuromuscular disease target, and up to nine additional undisclosed neurological disease targets.
The companies will use Sangamo's proprietary zinc finger protein (ZFP) technology delivered via adeno-associated virus to change the expression of genes involved in these diseases.
Biogen will get exclusive global rights to ST-501 for tauopathies including Alzheimer's disease, ST-502 for synucleinopathies including Parkinson's disease, and a third undisclosed neuromuscular disease target.
Massachusetts-based Biogen also has exclusive rights to nominate up to nine additional undisclosed targets over a target selection period of five years.
Sangamo will perform early research activities, costs for which will be shared by the companies, aimed at the development of the combination of proprietary CNS delivery vectors and ZFP transcription factors targeting therapeutically relevant genes.
Biogen will be responsible for pre-clinical and clinical studies, discussions with regulators, and global marketing.
Sangamo will be responsible for GMP manufacturing activities for the initial clinical trials for the first three products of the collaboration and plans to leverage its in-house manufacturing capacity.
Biogen will assume responsibility for GMP manufacturing activities beyond the first clinical trial for each of the first three products.
The announcement comes as Biogen prepares to file its Alzheimer's drug aducanumab with the FDA, using data cobbled together from failed clinical trials that seem to show an effect at a higher dose.