Documentaries lift lid on Theranos biotech scam
News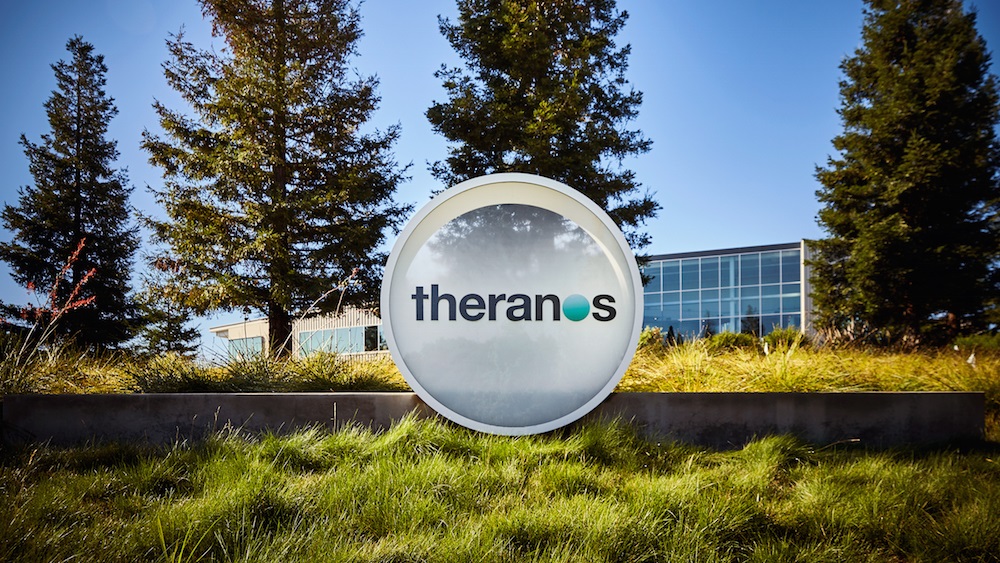 As criminal fraud investigations continue into former Theranos CEO Elizabeth Holmes and president Ramesh Balwani, further details are emerging in two documentaries about how the company hoodwinked doctors, patients, and investors with bogus and exaggerated claims about its diagnostic technology.
Earlier this month a federal judge granted more time to investigators in the criminal fraud case against Holmes and Balwani after the implosion of Theranos over the last couple of years.
Once a silicon valley giant worth billions, Theranos' blood testing empire collapsed over the last few years amid probes by journalists, the FDA, and more recently prosecutors.
Now two documentaries are set to reveal more about how the company raised money from investors in what turned out to be one of the biggest biotech scams in history.
Holmes and Balwani still deny any wrongdoing.
This week, ABC News is previewing its documentary on Holmes called "The Dropout" in its late-night current affairs programme, Nightline.
The first episode of the six-part podcast will be available on a range of platforms including Apple Podcasts and Spotify tomorrow.
It includes footage from a 2017 deposition from a whistleblower who said Holmes lied about the capabilities of Theranos' testing device.
According to the whistleblower, Holmes lied that the technology was able to run "hundreds of blood tests from a single drop of blood".
In fact patients had to produce large blood draws, and the whistleblower added that the tests were not in fact run on Theranos devices, but machines from other manufacturers.
When asked if Holmes knew about this, the whistleblower responded that "she knew".
The ABC News programme includes a documentary from a breast cancer survivor who was given a wildly inaccurate reading from Theranos about her oestrogen levels that suggested her disease may have returned.
Luckily the reading was false – but the woman said that she would "never forget" the day of the false reading because it was so traumatic.
And Oscar-winning documentary maker Alex Gibney is due to debut his documentary about Theranos at the Sundance Film Festival, which begins tomorrow in Park City, Utah.
The documentary called The Inventor – Out for Blood in Silicon Valley is already being tipped as one of the highlights of the festival.
Last year Hollywood star Jennifer Lawrence signed up to star in a film adaptation of Bad Blood, the book about Theranos by investigative journalist John Carreyrou.
Gibney won an Oscar for the 2008 documentary, Taxi to the Dark Side, about use of torture by the US military.