Digital start-up gets funding for 'Sleepio'
News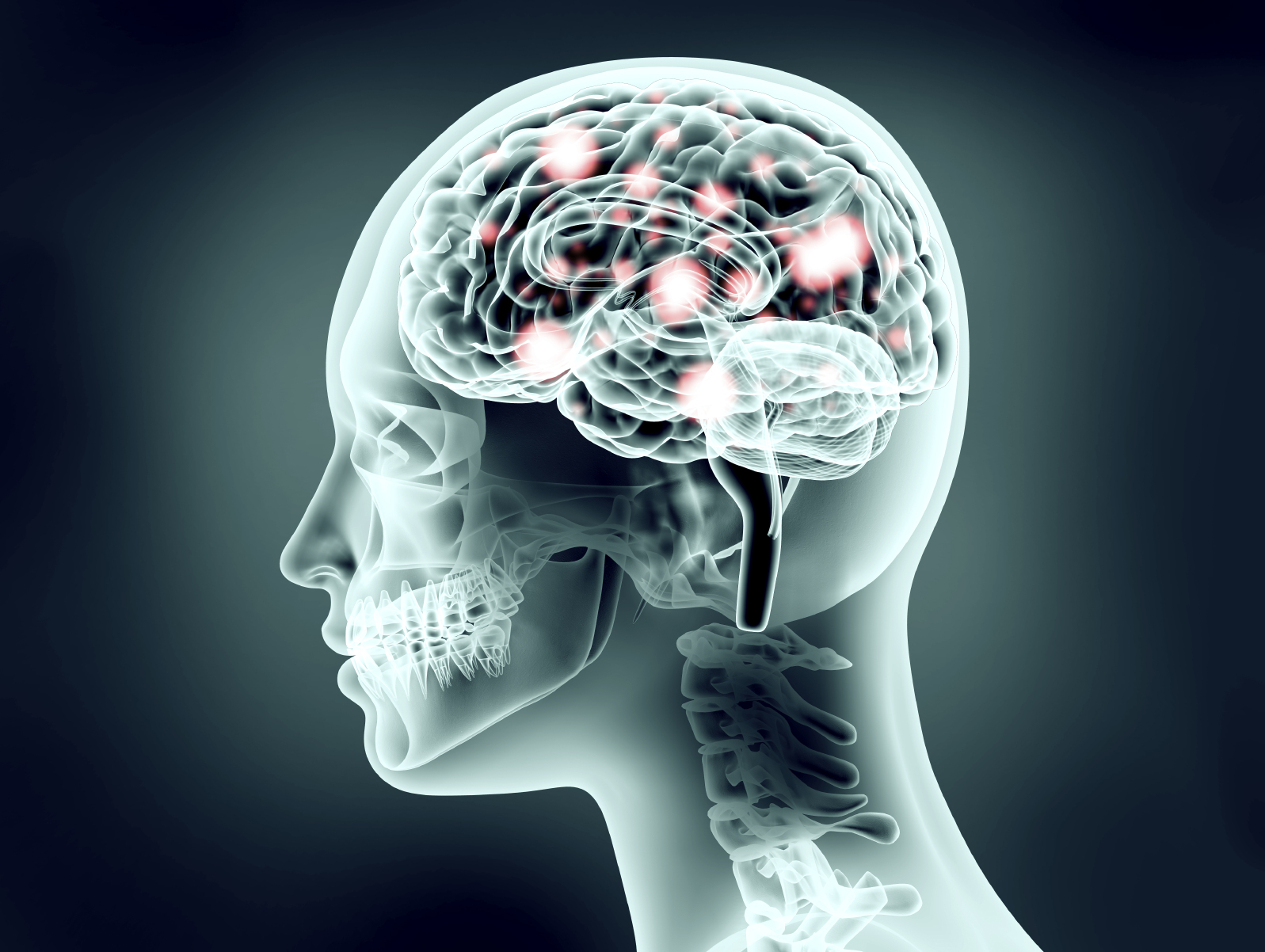 The latest digital health start-up to get funding in 2016 aims to improve mental health by overcoming poor sleep.
London and San Francisco-based Big Health has gained $12 million in a series B funding round to advance its mental health solutions portfolio.
The company, founded by NHS Innovation Fellow Peter Hames and Professor Colin Espie of the University of Oxford, focuses on providing digital mental health solutions without the need for "pills and potions."
Its Sleepio programme helps users improve their mental health by helping them overcome poor sleep. The programme was shown to be comparable to cognitive behavioural therapy (CBT) in the world's first placebo-group, randomised, controlled trial for a digital sleep programme, reducing insomnia in 76% of the trial participants.
In further studies, the programme has also been shown to be effective at reducing symptoms related to anxiety. To date, the company has 14 published peer-reviewed papers - the most for any digital health provider addressing mental health.
The programme is now provided to over 750,000 employees spanning a number of different companies in the US, including LinkedIn, Boston Medical Center and Henry Ford Health System.
"Big Health wants to build a better type of healthcare, and this requires a firm commitment to trailblazing research," said Big Health co-founder Professor Colin Espie. "Everything we do is rooted in scientific evaluation, robustly scrutinized, and published in leading clinical academic journals."
Co-founder and CEO of Big Health Peter Hames also commented on the funding round: "This new investment allows us to push on towards our goal of helping millions back to good mental health, by growing the number of companies we work with and evolving our products to help address an ever-wider range of mental health issues. But we'll only achieve this goal -- and firmly establish a new "digital medicine" industry -- by remaining committed to evidence-based solutions that deliver real outcomes for users."
The funding round was led by Octopus Ventures - investors in a number of companies including drug discovery company e-Therapeutics, artificial intelligence provider Evi, and clinical trial enrolment platform TrialReach.
Kaiser Permanente Ventures, Index, Omada Health CEO Sean Duffy, and JamJar Investments - the venture capital fund behind innocent drinks and investor in digital health platform Babylon Health - also invested.