Digital health firm Pear goes public, raising $175 million
News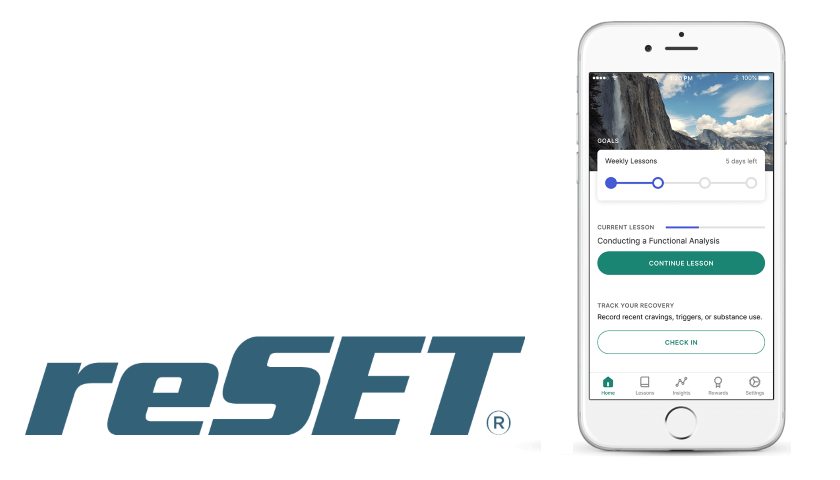 Pear Therapeutics has completed its merger with blank cheque company Thimble Point Acquisition Corp, claiming a Nasdaq listing and raising $175 million in gross proceeds for the digital health specialist.
Pear will make its debut on the exchange today after combining with Thimble Point – a special purpose acquisition company (SPAC) – in a deal that sidestepped the conventional initial public offering (IPO) route and has propelled its valuation to around $1.6 billion.
SPAC mergers can provide a quicker route to a public market debut, something that can take months or years via the traditional IPO route. The SPAC goes public itself, ahead of buying the companies or assets it wants to develop with the funds raised during that process.
Pear specialises in prescription digital therapeutics (DTx) based on cognitive behavioural therapy (CBT) techniques that can delivered remotely to [patients via a digital device. It has three apps approved by the FDA, including reSET and reSET-O for people living with substance and opioid use disorders, respectively, and a tool for chronic insomniacs called Somryst.
The company has predicted it will make around $4 million in revenues from its DTx portfolio in full-year 2021.
Last month, Pear reported progress with its latest product – a DTx for alcohol use disorder (AUD) called reSET-A – claiming breakthrough status from the FDA for the app. It aims to overcome a desperate lack of treatments for a condition estimated to affect around 14 million adults in the US, causing around 95,000 fatalities every year.
Pear's chief executive Corey McCann said that going public would help the company accelerate the rollout of its three FDA-authorised products, whilst also "expanding public and private payer adoption and advancing our pipeline" of prescription DTx tools.
Massachusetts became the first US state to reSET and reSET-O for Medicare patients in November, and Pear says more than 30 organizations now provide access to the DTx products by either listing on a formulary as a covered benefit or purchasing courses in bulk.