NHS seal of approval for gestational diabetes app
News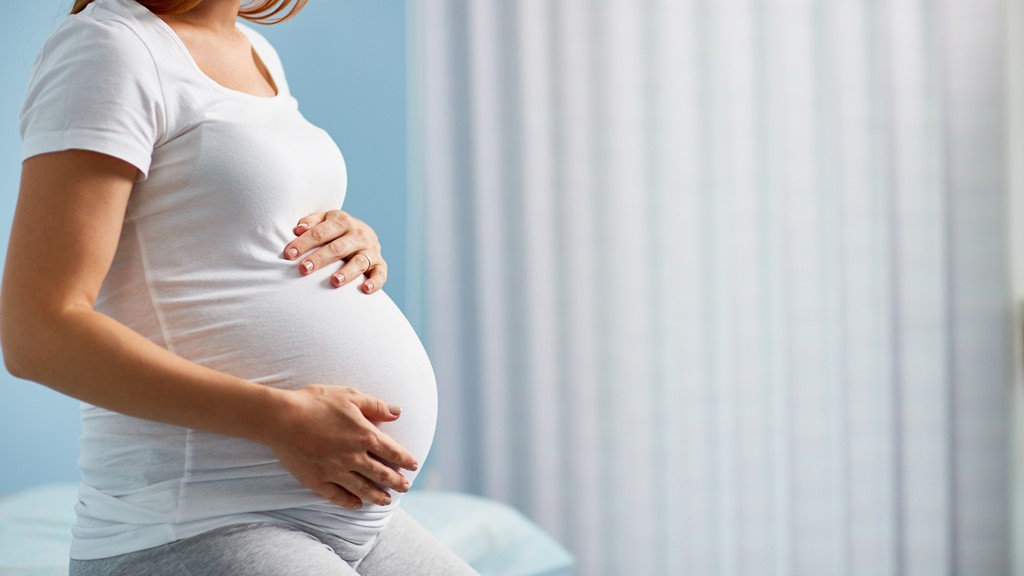 A smartphone app to help pregnant women manage gestational has been approved to become part of the NHS Apps Library.
Developed by Drayson Technologies, GDm-Health addresses gestational diabetes mellitus (GDm) – a form of glucose intolerance that begins during pregnancy and resolves following birth.
This form of diabetes can be harmful for the mother and child unless blood glucose can be controlled.
The current standard practice is for pregnant women to manually record their blood glucose levels daily which are then regularly reviewed by doctors and midwives in clinic.
This process is both time-consuming and prone to error, and the app aims to make managing the condition far easier.
GDm-Health connects via Bluetooth or NFC technology to blood glucose monitors, and the data it collects can be shared between patient and clinician in real-time. This cuts the need for hospital visits and gives healthcare professionals more time to focus on care.
So far, the app has been shown to reduce clinic visits by 25% in a group of over 1,000 patients through a study by the Royal Berkshire NHS Foundation Trust.
"Our ambition to provide greater digital choice for patients, citizens and clinicians has moved forward significantly with the introduction of key mobile apps and tools such as GDm-Health," said Hazel Jones, Programme Director - Apps & Wearables, NHS Digital.
"Tapping into digital tools created by health specialists in the marketplace and applying the NHS Digital Assessment process means we can select the right tools to accelerate the delivery of a meaningful digital experience; all accessible via our NHS Apps Library. Our strategy is firmly fixed on leveraging mHealth innovation to provide better health and wellbeing outcomes, and GDm-Health is a perfect example of that."
GDm-Health is the first digital solution created in a partnership between Drayson Technologies and the University of Oxford and the Oxford University Hospitals NHS Foundation Trust, which was unveiled in June.
Lord Drayson, former science minister and Drayson Technologies CEO, described the partnership as a 'landmark deal', stating that digital health technologies offer the potential to make a huge difference for the NHS.
GDm-Health now joins myCOPD as the only two NHS-approved apps currently listed in the NHS Apps Library.