CureVac claims advantage in BioNTech patent dispute
News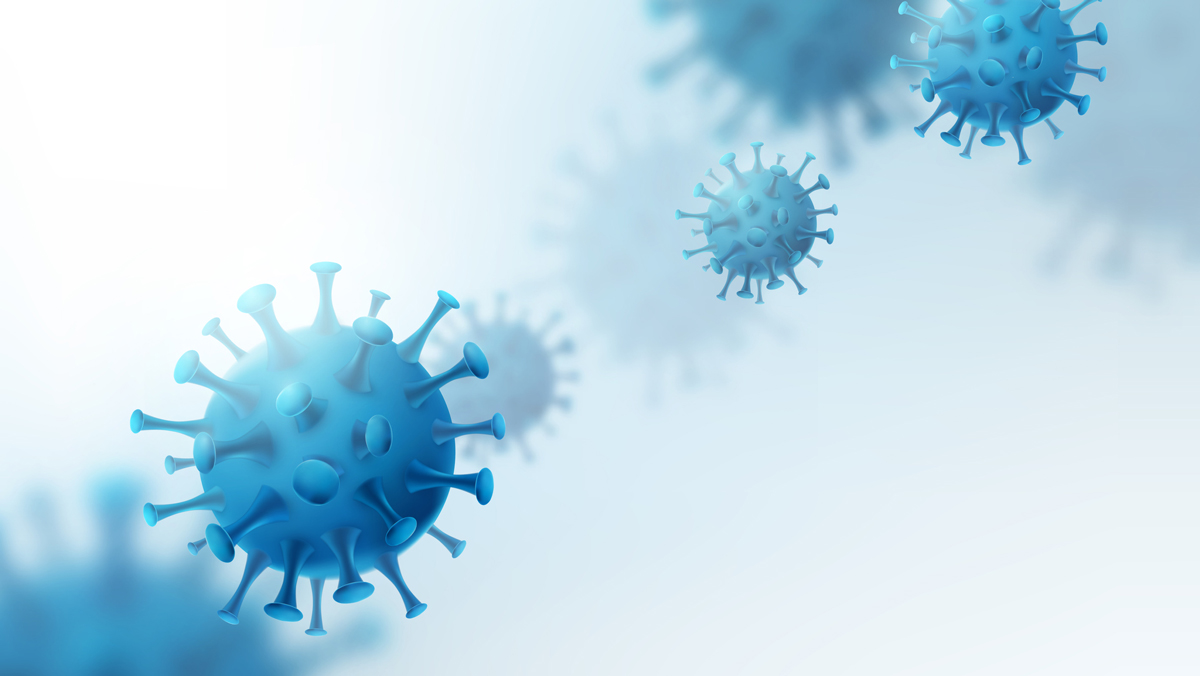 A court in Germany has suspended a trial discussing litigation brought against BioNTech and Pfizer by CureVac alleging patent infringement in connection with their mRNA-based vaccines against COVID-19.
CureVac filed suit in the Düsseldorf Regional Court last year, claiming that mRNA technology used in the Comirnaty vaccine range infringes its intellectual property, specifically five patents awarded to the biotech.
In the latest development, the court has postponed its ruling on the infringement of four of those patents, saying it would have to wait for the outcome of deliberations by various patent offices that are not expected until next year.
A ruling on the fifth is due in December, and the validity of that patent has already been supported by the German Federal Patent Court, according to CureVac.
In a statement, the biotech said: "As German infringement courts only suspend the proceedings if an intellectual property right is infringed and its validity has been challenged, it may be concluded that the Regional Court Düsseldorf found all four intellectual property rights to be infringed."
The German and EU patents at issue cover the engineering of mRNA molecules, including sequence modifications to increase stability and enhance protein expression, as well as mRNA formulations specific to SARS CoV-2 vaccines.
In the US, Pfizer and BioNTech filed a lawsuit against CureVac in July 2022, seeking confirmation that Comirnaty does not infringe three CureVac patents, and the latter has since filed a counterclaim referencing 10 patents.
"Given the particularities of German patent law, where patent infringement and validity are adjudicated by separate proceedings, the suspension of proceedings until the validity of intellectual property rights has been determined was expected," said Dr Alexander Zehnder, CureVac's chief executive.
"We are confident in the strength of our intellectual property portfolio and today's decision indicates that the intellectual property rights at issue are infringed."
A win in the litigation could put CureVac in line for a slice of the many billions of dollars in sales generated by Comirnaty since it was first authorised for use during the pandemic. Pfizer made almost $38 billion from Comirnaty last year, but recently predicted that sales would slump by two-thirds to $13.5 billion in 2023.
CureVac's first attempt to develop a COVID-19 vaccine ended in failure, but it is continuing to work with partner GSK on monovalent and bivalent, modified mRNA vaccine candidates.