BioNTech bites back after CureVac patent challenge
News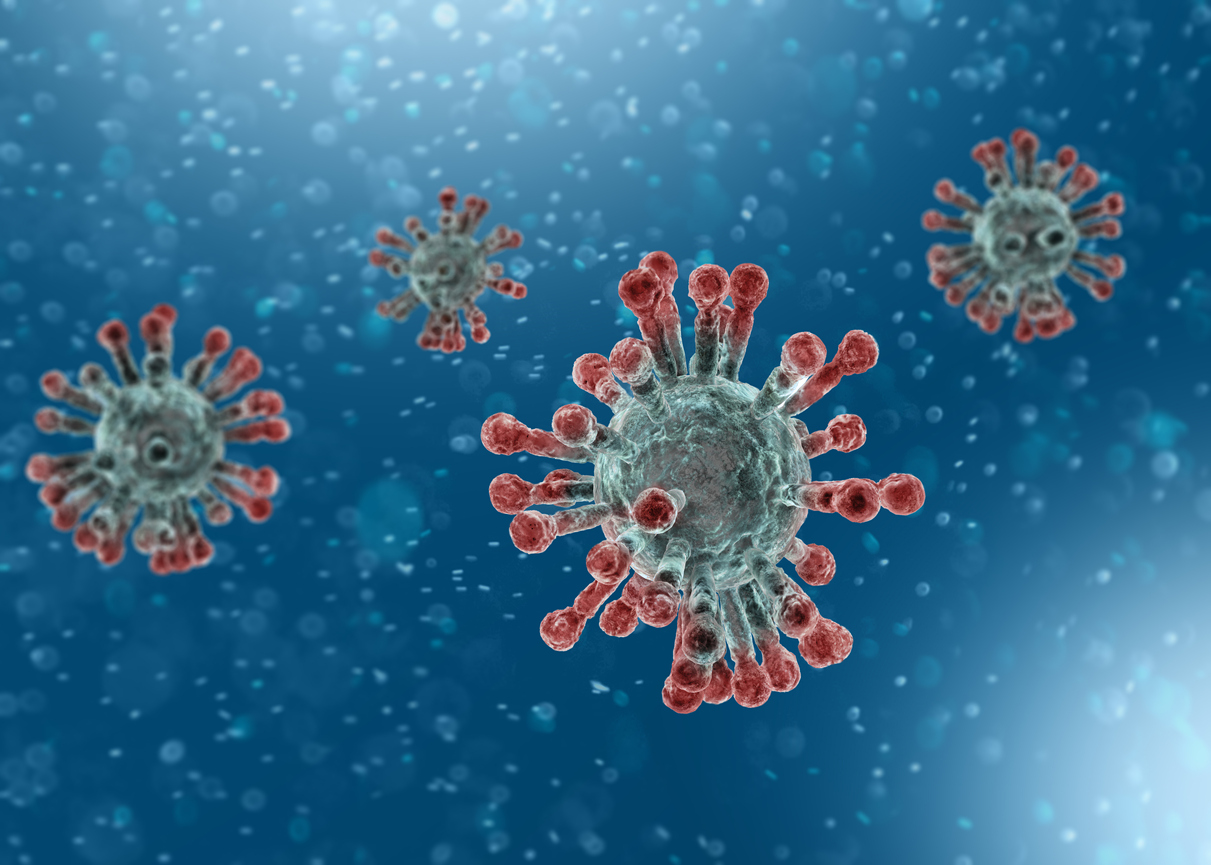 BioNTech has responded to a patent infringement lawsuit filed by fellow German biotech CureVac over its COVID-19 vaccine, saying it will "vigorously" defend itself.
CureVac revealed yesterday that had filed suit in the Düsseldorf Regional Court, claiming that mRNA technology used in BioNTech's Comirnaty vaccine – partnered with Pfizer – infringes its intellectual property.
The complaint says that CureVac is seeking "fair compensation" from BioNTech, which made €19 billion from Comirnaty last year and is expecting to pocket another €13 to €17 billion from the vaccine this year.
It maintains that Comirnaty infringes four patents – EP 1 857 122 B1, DE 20 2015 009 961 U1, DE 20 2021 003 575 U1 and DE 20 2015 009 974 U1 – which are the product of IP rights "accumulated over more than two decades of pioneering work in mRNA technology, which contributed to COVID-19 vaccine development."
The patents cover the engineering of mRNA molecules, including sequence modifications to increase stability and enhance protein expression, as well as mRNA vaccine formulations specific to SARS CoV-2 vaccines.
BioNTech insists that its work is "original", adding that it is "not unusual that other companies in the pharmaceutical industry, having witnessed the success of Comirnaty, are now suggesting that the vaccine potentially infringes their [IP] rights."
CureVac's first attempt to develop a COVID-19 vaccine ended in failure, and it is now working on a second version with partner GSK.
It's certainly not the first time that an mRNA company has tried to claim a slice of the massive revenues being generated by Comirnaty and Moderna's rival shot Spikevax.
In March, Alnylam filed a lawsuit against both Pfizer and Moderna in Delaware, alleging infringement of US Patent No 11,246,933, which covers lipid nanoparticles (LNPs) made from cationic and PEG lipids that can be used to deliver active agents such as nucleic acids.
Arbutus Biopharma and Genevant Sciences also filed a complaint against Moderna, claiming Spikevax infringes various patents which cover "nucleic acid-lipid particles and lipid vesicles, as well as compositions and methods for their use".
Moderna booked around $18 billion from SpikeVax in 2021 and is forecasting around the same again this year.
In all cases, the plaintiffs say they have no intention of interfering with the supply and sale of the COVID-10 vaccines.