CSL, BrightInsight team up on digital health for rare diseases
News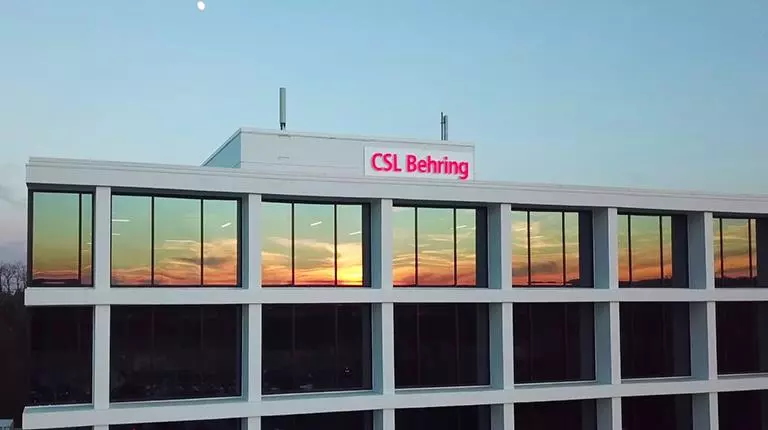 CSL Behring has signed a deal with US firm BrightInsight to develop digital health products to help patients with rare diseases manage their conditions.
The partnership will allow CSL Behring to make use of BrightInsight's Internet of Things (IoT) platform to create devices and apps that could improve the treatment experience for patients with rare and serious diseases, according to the two companies.
Also getting involved in the alliance is Mobiquity, a digital consultancy that will work with BrightInsight on the user interface and other design issues.
CSL adds to a growing list of pharma companies that have turned to BrightInsight for digital therapeutics that can sit alongside their drug or medical device products.
Earlier this year, AstraZeneca signed up with the San Jose-based company to work on chronic diseases, while previous partnerships were signed with Novo Nordisk in the diabetes area, and with Roche for a dosing calculator app used alongside its new haemophilia therapy Hemlibra (emicizumab).
BrightInsight operates a platform built on Google Cloud that CSL Behring says will be used to "host digital health devices, apps, algorithms and software as a medical device (SaMD) at scale while maintaining compliance with privacy, security and regulatory requirements across the globe."
CSL Behring is focused on the development and sale of plasma-served medicines such as immunoglobulins and recombinant drugs including clotting factors used to manage people with haemophilia and therapies for immunological and respiratory diseases.
The biopharma company's drugs are targeted at severe and rare diseases that can be hard to manage, and it hopes that by layering in digital therapeutics it will be able to improve the lives of patients by "enabling them to manage their condition with independence, confidence, and control."
It decided to partner with BrightInsight because it was impressed with the platform's compliance with regulatory standards and quality management systems, as well as "comprehensive privacy and security certifications."
CSL Behring also joined the fight against the coronavirus pandemic this month when its Australian unit started working on a plasma-based therapy for patients with severe forms of COVID-19.
First launched in 2018, BrightInsight was spun out of Singapore-headquartered electronics and medical device contract manufacturer and IT giant Flex. It is now independent, although Flex is reported to maintain a sizeable equity stake.
Last September, BrightInsight raised $25 million in first-round financing from investors led by private equity groups New Leaf Venture Partners and Eclipse Ventures.
At the time, it said it would use the cash injection to help develop the platform, for instance by improving the way it integrates with electronic health records (EHRs) and payer and disease management programmes.