Controversy as pharma execs predict profits from COVID-19 vaccines
News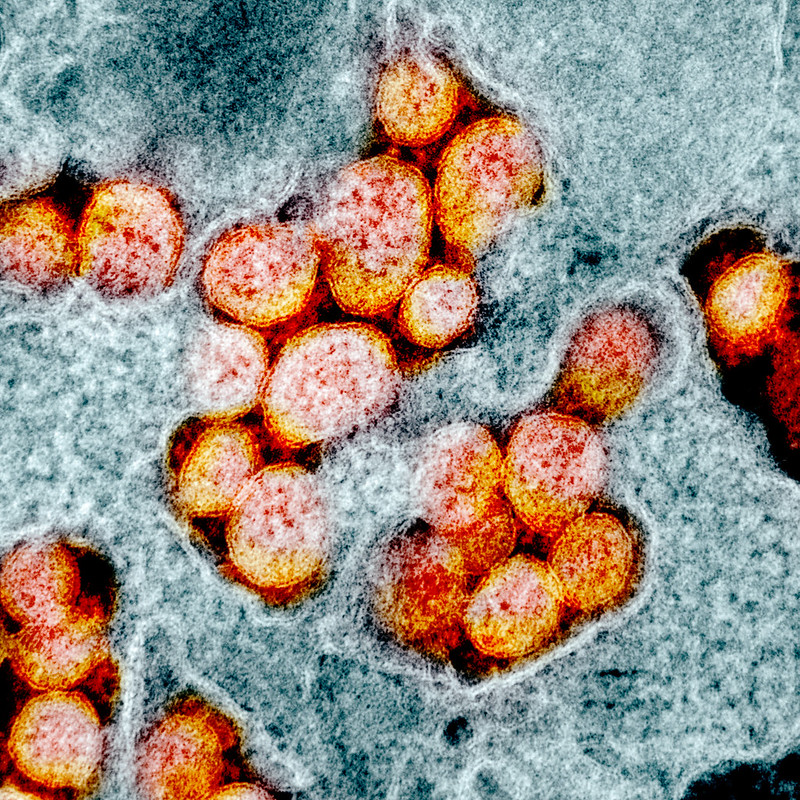 Concerns have emerged about access to some potential COVID-19 vaccines after pharma executives from three companies said they expect to make profits from their products in evidence to a US Congressional panel.
Moderna, Merck & Co, and Pfizer said they expect to profit from coronavirus vaccines if they are approved, although AstraZeneca and Johnson & Johnson said they will price their respective vaccines only to cover costs if they are approved.
The hearing was discussing the efforts to develop a safe, effective, and accessible vaccine against COVID-19.
US-based Moderna is in mid-stage clinical development, making it one of the front-runners in the race to develop a vaccine against the SARS-CoV2 virus that causes COVID-19.
Along with AstraZeneca, Moderna has received funding from the US government to help develop its vaccine, although Pfizer has not.
The funding would make any profits controversial, something that lawmakers addressed in their conversations with the pharma representatives, who attended the hearing via a video link.
Merck & Co's vaccine has yet to enter the clinic, but the company's considerable financial clout and the accelerated development timelines for COVID-19 vaccines mean this could change very quickly.
Julie Gerberding, chief patient officer for US-based Merck told the House of Representatives subcommittee on oversight and investigations: "We will not be selling our vaccine at cost, although it is premature for us as we're a long way from understanding the cost-basis."
Reuters reported that Gerberding and a representative from Moderna did not comment on the price they have in mind for their vaccines at the hearing.
Representing Pfizer, chief business officer John Young said that the company intends to make a profit from its vaccine, developed in partnership with Germany's BioNTech, if it gets approved.
Young said: "We recognize that these are extraordinary times and our price will reflect that."
Pfizer and BioNTech have reported promising early results from their vaccine and are preparing for late-stage trials, scheduled to begin in the coming weeks.
Jan Schakowsky, Democrat representative from Illinois who sits on the committee, was clearly unimpressed by some of the responses, particularly from Pfizer.
https://twitter.com/janschakowsky/status/1285642396005543937
There are now 24 potential vaccines in clinical development, with the World Health Organization listing several phase 3 products developed in China as the most advanced.
AstraZeneca is close behind, and is hoping to have its vaccine ready by the end of the year after favourable early data from a phase 1 clinical trial announced earlier this week.
Feature image courtesy of Rocky Mountain Laboratories/NIH