Collegium agrees $604m buyout of pain specialist BDSI
News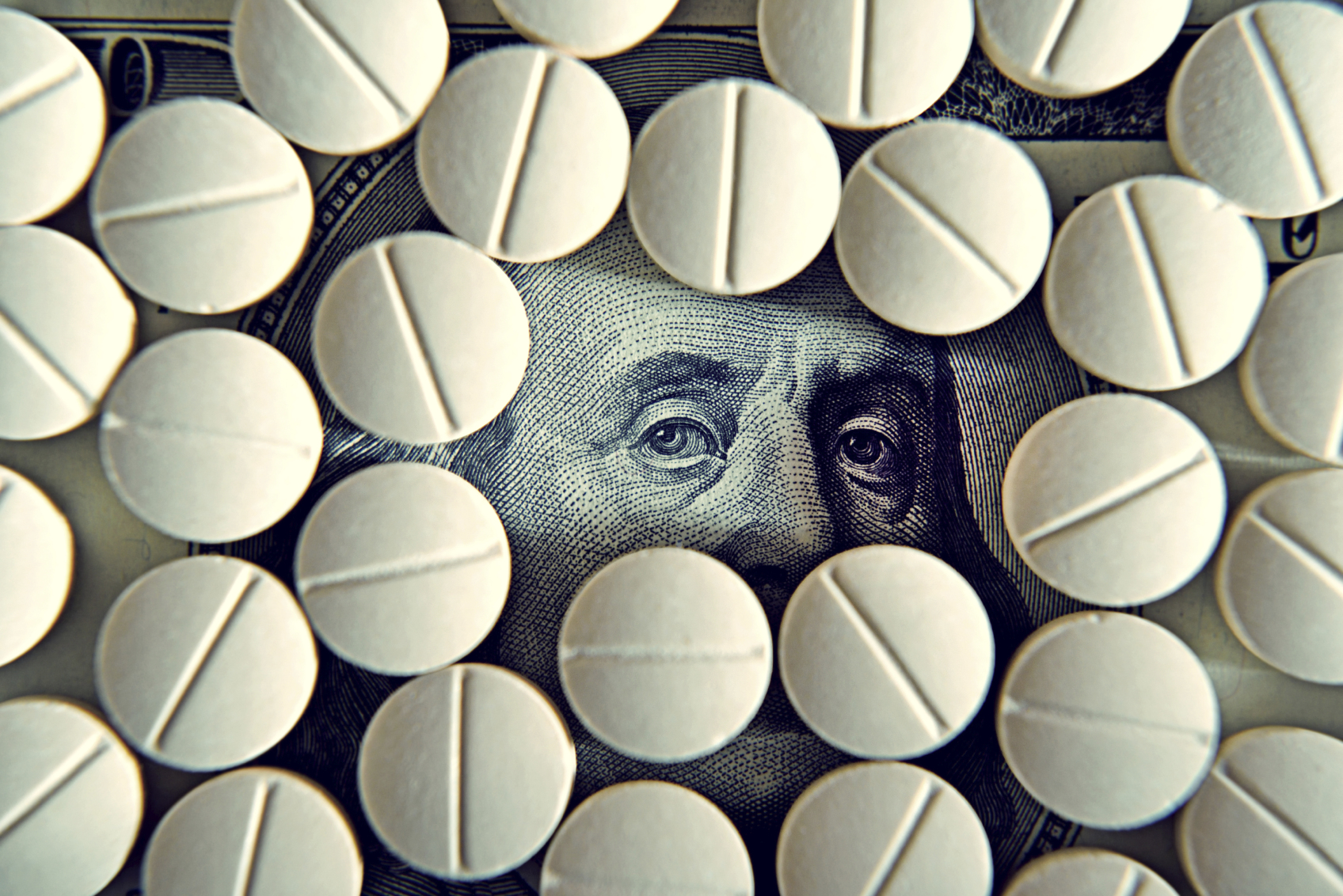 Collegium Pharma has expanded its pain franchise though a deal to acquire BioDelivery Sciences International (BDSI), which has three FDA-approved drugs and a new migraine therapy due to launch in the coming weeks.
Collegium – which sells opioid analgesics under the Xtampza (oxycodone) and Nucynta (tapentadol) brands – has agreed to pay $5.60 per share in cash for BDSI, valuing the company at around $604 million.
The deal will give Collegium control of 24-hour painkiller Belbuca (buprenorphine buccal film), opioid antagonist Symproic (naldemedine) to treat the constipation caused by opioid use, and recently-approved Elyxyb (celecoxib), an oral solution used for the acute treatment of migraine acquired by BDSI from India's Dr Reddy's Laboratories.
It comes shortly after BDSI said it anticipates 2021 sales to be in the range of $165 to $167 million, with $147 to $148 million of that total coming from Belbuca, which it said has around a 5% share of the US chronic pain market.
Collegium's move also follows victory for BDSI in a patent infringement lawsuit with Alvogen which if unchallenged will prevent the latter from launching a generic version of Belbuca until 2032.
Belbuca takes the form of a biopolymer film that attaches to the inside of the cheek and delivers long-term pain relief, a format which allows the drug to distinguish itself in the highly genericised opioid analgesic market.
While Collegium made much of the opportunity afforded by adding Belbuca into its range, the greater value could eventually come from Elyxyb, assuming BDSI's expectations for the new drug are accurate.
It's based on a well-established non-opioid painkiller, and is being positioned as a fast-acting, easy to take therapy for people who may struggle to take other oral migraine drugs because of the nausea and vomiting that can accompany an attack.
BDSI has a peak sales forecast of $350 to $400 million for the drug, assuming it manages to extend its use into the paediatric migraine market.
For comparison, Collegium is predicting 2021 sales of up to $135 million for Xtampza and around $200 million for the Nucynta franchise.
The company's CEO Joe Ciaffoni said buying BDSI is "a major step forward in our mission to build a leading, diversified specialty pharmaceutical company."
It is predicting $75 million in potential cost saving for the combined business however, all accruable in the first 12 months after the deal closes, and there's no word yet on possible job losses that may follow the merger.