Chord gets $16m to challenge Alexion with oral NMOSD drug
News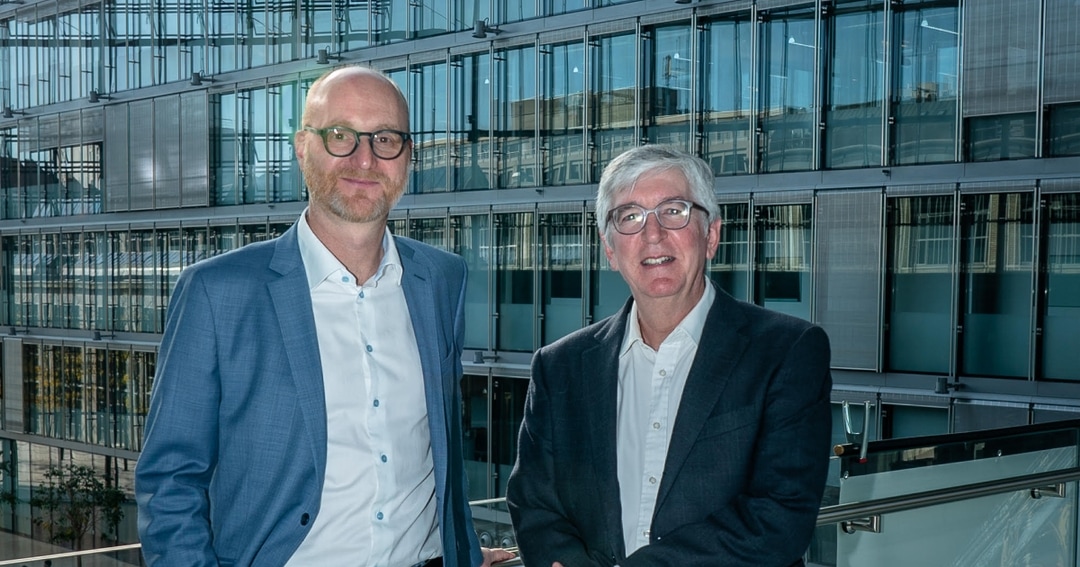 Swiss biotech Chord Therapeutics has come out of stealth mode with a $16 million first-round financing that will be used to progress a repurposed drug for rare disease neuromyelitis optica spectrum disorders (NMOSD).
The Geneva-based company has been operating under the radar since being formed to develop CRD1, a new oral formulation of the long-established drug chemotherapy cladribine which has been used intravenously as a treatment for leukaemia for years.
An oral version of the drug has also been sold by Merck KGaA as Mavenclad for the treatment of multiple sclerosis since 2017.
The cash injection from healthcare investor Omega Funds will allow Chord to advance CRD1 into phase 2 proof-of-concept testing in NMOSD, an autoimmune disease of the central nervous system which like MS is characterised by unpredictable relapses that can lead to blindness and paralysis.
If approved, CRD1 would provide a more patient-friendly alternative to the current treatment options for NMOSD, which are three antibody-based NMOSD drugs that have to be delivered via a needle.
Alexion's blockbuster complement C5 inhibitor Soliris (eculizumab) was the first drug to be approved for the disease last year, and has since been joined in June this year by AstraZeneca spin-off Viela Bio's CD19-targeting drug Uplinza (inebilizumab) and Roche's IL-6 blocker Enspryng (satralizumab) just a few weeks ago.
Based on experience with cladribine to date, Chord anticipates that CRD1 should only need to be administered for a few days per year, but should have a long-term treatment effect that will cause disease remission in NMOSD patients.
It is also planning to develop the drug for myasthenia gravis, a rare autoimmune disease that causes muscle weakness and is also treated using Soliris.
Chord's chief executive is Tom Plitz (pictured above left), who was previously chief scientific officer at rare disease specialist Wilson Therapeutics, which was bought by Alexion for $855 million in 2018.
The new biotech has been founded by Dr Arthur Roach (above right), director of R&D at Parkinson's UK and president of the Geneva Pharma Network, as well as a director of UK startup Keapstone Therapeutics.
[embed]https://twitter.com/DrArthurRoach/status/1315909249575378946[/embed]
Roach said in a statement that the funding "will enable Chord to execute its plan to obtain rigorous scientific evidence on the efficacy of CRD1 to treat severe conditions like NMOSD, with the goal of bringing patients an important new treatment option."