Chinese pharma claims first Alzheimer's drug approval since 2003
News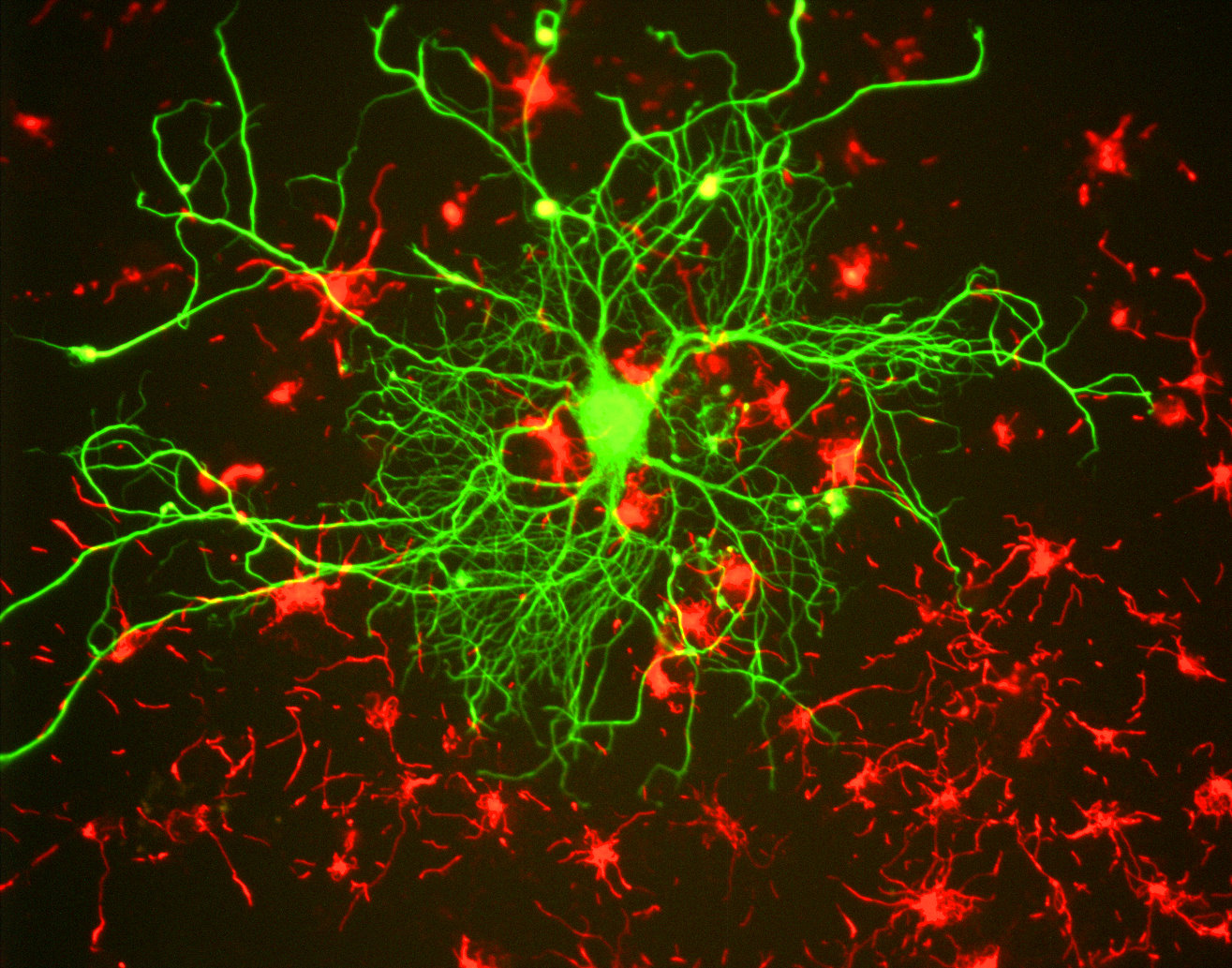 China's drugs regulator has conditionally approved Shanghai Green Valley Pharmaceuticals' Oligomannate to improve cognitive function in mild to moderate Alzheimer's disease, the first novel drug approved to treat the condition since 2003.
The National Medical Products Administration (NMPA) approved Oligomannate (GV-971) following a fast track review announced in November last year, and the drug is expected to be available in China by the end of the year.
Green Valley said that it is planning a large phase 3 trial across sites in the US, Europe, and Asia in early 2020, to support global filings with regulators such as the FDA and European Medicines Agency.
Further filings in selected countries are planned following the launch in China.
Oligomannate works in a completely different way to the amyloid-targeting drugs that have so far failed to produce convincing results in clinical trials.
Instead of targeting amyloid plaques found in the brains of people with Alzheimer's Oligomannate works by rebalancing the microbes found in the gut.
The theory is that by inhibiting abnormal increase of intestinal flora metabolites, Oligomannate reduces amyloid protein deposition, thus improving cognitive function.
This also has a beneficial effect by preventing hyperphosphorylation of tau proteins, which form 'tangles' in the brain cells of people with the disease and have also been linked with onset of neurological decline.
The leading inventor of the drug is Professor Geng Meiyu, of the Chinese Academy of Sciences Shanghai Institute of Materia Medica, and a proponent of the theory that modulating the gut microbiome could help slow progression of the disease.
Results of a 36-week phase 3 trial conducted in 34 hospitals in China, and involving 818 patients with mild to moderate Alzheimer's, showed Oligomannate started to improve cognitive function as early as week four, and that a significant benefit was sustained at each follow-up assessment visit.
A mean difference between Oligomannate and placebo groups in ADAS-Cog-12 Score (a standard cognitive measure commonly used in AD studies) was 2.54, with sustained efficacy from first month of treatment to the end of nine months of treatment. Oligomannate was safe and well tolerated with side effects comparable to the placebo arm, the company said.
Professor Zhang Zhenxin, MD, a leading principal investigator of the phase 3 trial of Oligomannate and professor of neurology at Peking Union Medical College Hospital in Beijing, said: "I have been doing research on Alzheimer's disease for 50 years, participated in multiple global multi-centre studies of multiple drugs, and have never found a satisfactory treatment for Alzheimer's disease.
"The result of the 9-month trial of Oligomannate is exciting. We finally see hope and dawn. I am sincerely happy for the patients and their families."
Big pharma companies have tried and failed for years to find new drugs for Alzheimer's although Biogen last month surprised the medical community when it announced plans to file its amyloid-busting aducanumab with the FDA despite a major trial failure.
Despite pulling the plug on two phase 3 trials earlier this year, Biogen says that a fresh look at data shows aducanumab reduced clinical decline in patients during the early stages of the disease.
Axon Pharma is looking for big pharma investment in a tau-targeting vaccine following promising results from a phase 2 trial.