China's insulin plans will hit 2022 revenues, says Novo Nordisk
News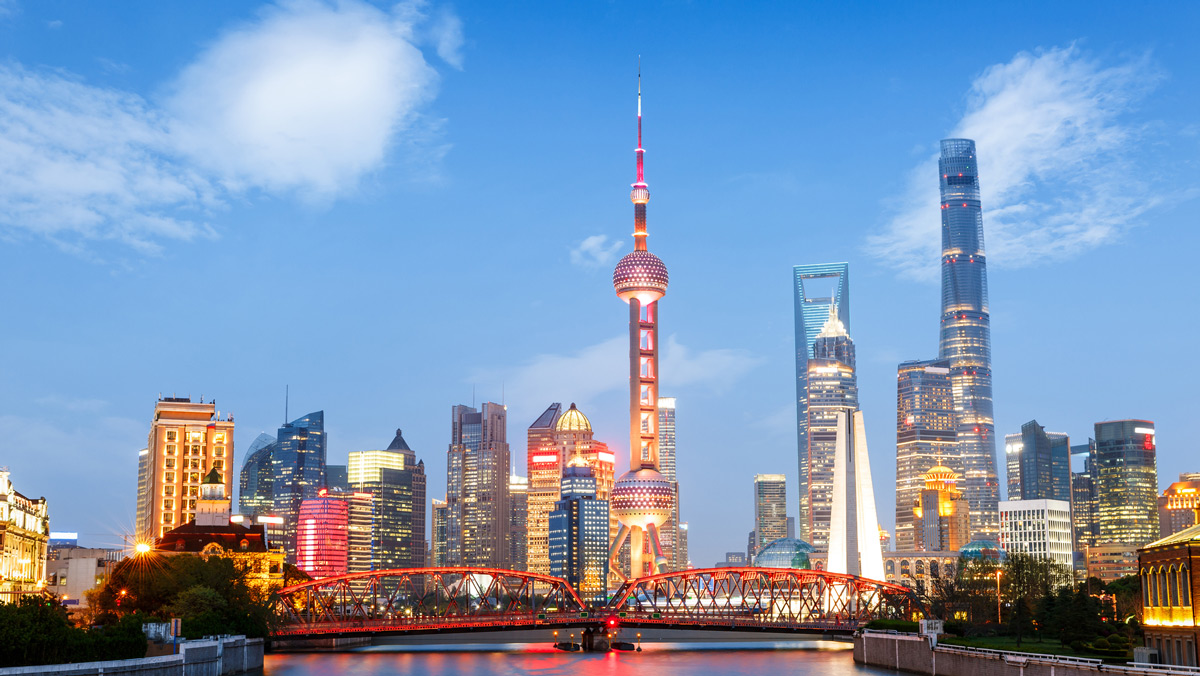 Novo Nordisk has said that the introduction of value-based procurement (VBP) for insulin products by the Chinese government will have an impact on its revenues next year.
This year, China has started to include insulin in its centralised procurement programme, first introduced in 2018, forcing producers to enter into a tender process to get their products included in a national formulary.
The VBP for insulin – which applies to supplies destined for hospitals in China – is expected to be implemented during the first half of 2022, according to Novo Nordisk.
The company says it took part in the tender process and secured places for each of its insulin products aside from Ryzodeg (insulin degludec/insulin aspart) and Xultophy (insulin degludec/liraglutide).
That suggests its top-selling insulin products like rapid-acting NovoRapid (insulin aspart), premix NovoMix (insulin aspart/insulin aspart protamine) and long-acting Tresiba (insulin degludec) have been included, though at a discount.
"Novo Nordisk currently expects an estimated negative impact on global sales growth of around 3% in 2022 as a result of reduced prices and reduced volumes of insulin sold in China," said the Danish drugmaker in a statement.
The company has around a one-third share of the market for diabetes products in China – which has a larger number of people with the disease than any other country worldwide – and sold almost DKK 12 billion ($1.8 billion) of diabetes drugs there in the first nine months of this year, 75% of which was insulin.
Figures from Insight Statistics suggest that the Chinese insulin market was worth around $4.4 billion in 2020. So far, the to other big multinational pharma groups serving the insulin market – Sanofi and Eli Lilly – haven't updated on their positions in China.
The tender process means that the big three have had to pitch for positions alongside lower-cost national producers like Tonghua Dongbao Pharmaceutical and Gan & Lee Pharmaceuticals.