Chiesi expands rare disease portfolio with Amryt Pharma acquisition
News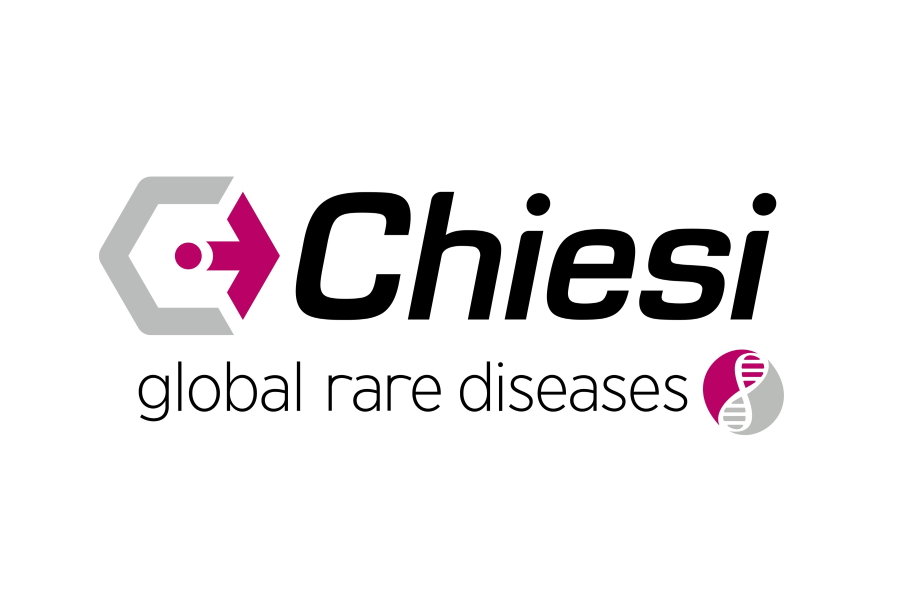 Biopharma and healthcare group Chiesi Farmaceutici S.p.A. is to acquire the 2015-established Amryt Pharma Plc. in an all-cash transaction at $14.50 per American Depositary Share (ADS). Each ADS represents five Amryt ordinary shares.
Supported by voting agreements from leading Amryt shareholders and directors, and unanimously approved and recommended by the boards of both companies, the total transaction is worth up to $1.48 billion, with upfront consideration of $1.25 billion representing a 107% premium to Amryt ADSs' closing price of $7.00 on 6th January.
The transaction also includes Contingent Value Rights (CVRs) of up to an additional $2.50 per ADS, representing an approximate additional $225 million of potential consideration, based on certain milestones being achieved with Amryt's Filsuvez, that will see the Italian company expand its rare disease medicine portfolio. Filsuvez is used to treat adults and children aged 6 months or older with epidermolysis bullosa (EB), an inherited skin disease that makes the skin very fragile and causes severe blistering and scarring.
Chief executive officer of Chiesi Group, Marco Vecchia, said: "This addition of the Amryt portfolio, as well as their expertise, will help us on our journey to bring medicines to patients, no matter how rare their condition may be."
He continued: "Amryt has steadily brought innovative products to new markets and, by adding them to the Chiesi portfolio, we hope to make them available to even more patients who may require them."
Chief executive officer and co-founder of Amryt Pharma, Dr Joe Wiley, added: "Chiesi is aligned with Amryt's commitment and passion, and I believe Chiesi will further maximise the value of Amryt's current portfolio and pipeline and, most importantly, will accelerate our ability to reach more patients in need globally."
Amryt's leading shareholders include funds managed by Athyrium Capital Management LP and Highbridge Capital Management, as well as founders Wiley, Rory Nealon, and chairman Ray Stafford.
The transaction will be effected by means of a UK scheme of arrangement under Part 26 of the UK Companies Act 2006, subject to approval of Amryt shareholders, sanction by the High Court of Justice of England and Wales, and other customary closings, including regulatory/antitrust approvals.
The transaction is anticipated to close by the end of the first half of this year, subject to the satisfaction of all closing conditions.
The acquisition comes after Amryt reported $188.8m in revenue in the first nine months of 2022, reaffirming its full-year forecast for revenue of $260m to $270m. Additionally, its top-selling drug, Myalept or Myalepta, had third-quarter sales of $37.9m.
The news comes only months after Chiesi Group unveiled its new €85 million Biotech Centre of Excellence in Parma, Italy – where the company was founded and is based. The development is for expansion of the company's in-house drug development of biologicals and rare disease targeting and the site is due to become operational from 2024, with FDA, IFA, and EMA approvals due to be sought for 2025.