Changing Faces: agency, consultant, and investor hires from November 2022
News
Last month we saw some movement in the pharma world, but also in some of the orbiting worlds of agencies, consultancies, and pharma investors. Read on for the hires headlines.
New CEO joins UBC. Pharma consultancy United BioSource, or UBC (not to be confused with pharma company UCB), has promoted former chief operating officer Bekki Brown to the role of president and CEO, effective January 1. Brown brings 20 years of experience at organisations including Quintiles, INC Research, and Syneos Health. Outgoing president and CEO Patrick Lindsay will join the board of directors and provide strategic advisory to Brown.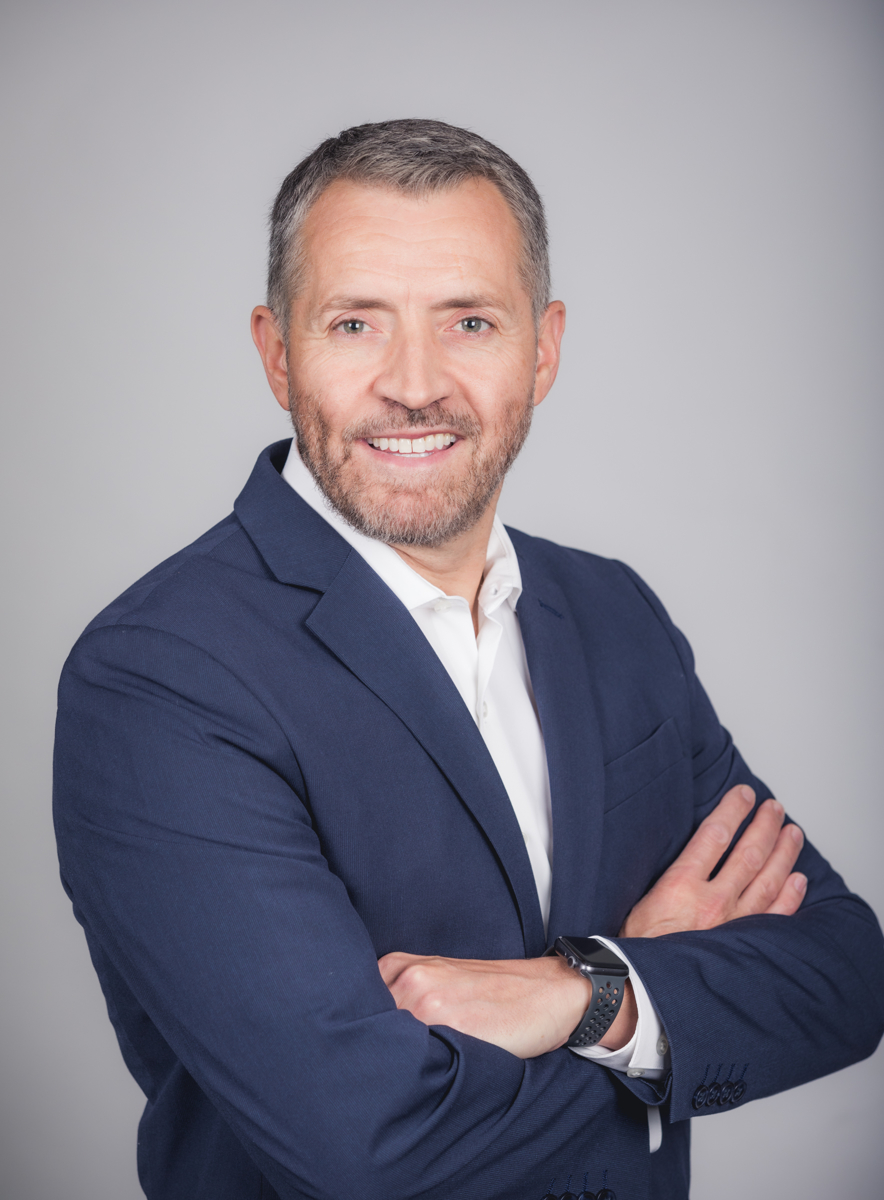 Eversana taps new COO. Healthcare commercial services agency Eversana announced that Sy Pretorius (as pictured), a 25-year life sciences veteran, will join the company as chief operating officer and president of outsourced solutions. His operational responsibilities will include channel management, compliance services, field deployment solutions, and patient services.
J.P. Morgan kicks off new PE team. November saw the launch of a new private equity team in life sciences at J.P. Morgan Asset Management, dubbed Life Sciences Private Capital. The team will be led by Dr Stephen Squinto in the role of chief investment officer, backed up by co-managing partners Dr Gaurav Gupta and Anya Schiess. Squinto and Gupta come from OrbiMed Advisors and Schiess joins from Healthy Ventures.
Bevy of hires at Klick Health. Healthcare marketing agency Klick Health is going global, and with that come several new hires: global managing directors Jennifer Lambert and Roberta Raduan and operations professionals Michael Becker, Shaun Chalk, and Catherine MacInnis. In addition, two team members are taking on new roles at the company, with Glen Webster named EVP of global operations and Jennifer White named global head of growth.
Boyds hires cell and gene therapy expert. Drug development consultancy Boyds has tapped Dr Patrick Ginty as senior director of regulatory affairs. Ginty is an expert in cell and gene therapies and has previously done regulatory affairs work at AviadoBio and UCB-subsidiary Handl Therapeutics.
Sixth Street expands Scientific Advisory Board. Global investment firm Sixth Street has added some big names to its advisory board: Verily's Dr Amy Abernethy, epigenetics researcher Dr Steve Jacobsen, and geneticist Dr Jay Shendure. The board helps Sixth Street's healthcare and life sciences team to identify opportunities around CRISPR and gene editing.
Other agency hires. A few more healthcare creative agencies announced hires last month as well.
Miami-based alma, an agency that works with Eli Lilly and CVS Health, has hired Daisy Delgado, formerly of McCann Health, as VP, group account director.
London-based healthcare comms agency Page & Page and Partners has hired Lisa Lockhart as Creative Director.
Life sciences commercialisation company Indegene has appointed Georgia Papathomas as non-executive independent director to the board. She previously worked at Johnson & Johnson.
Check out our other roundups for pharma and pharma supplier news.