Centessa plans $100m IPO to fund R&D and potential acquisitions
News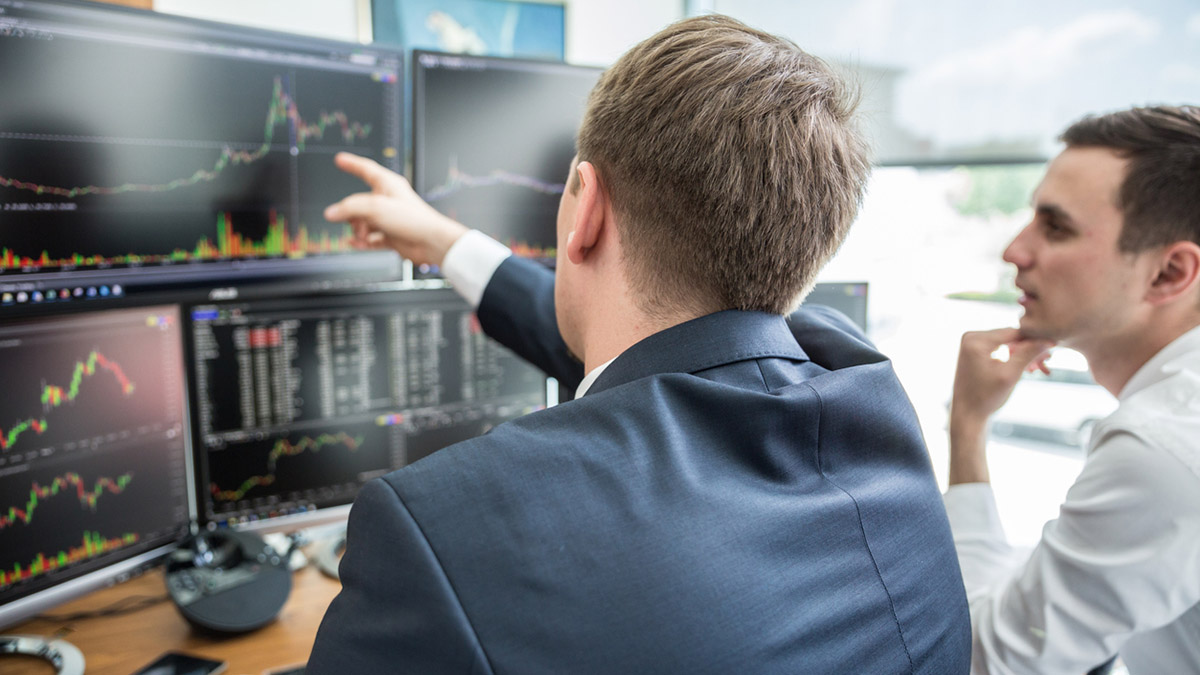 Centessa has announced plans for a $100m US IPO just weeks after the company launched with $250m in private backing and an R&D powerhouse driven by the merger of 10 biotechs.
In a filing with the Securities and Exchange Commission, Centessa said it plans to use proceeds to fund the development of the 16 drugs in its pipeline, as well as potential acquisitions.
Although the company has no agreements in place to acquire any companies, or license in any drugs, Centessa is interested in exploring such opportunities if they arise.
The money could also be used for further acquisitions as well as for working capital and general corporate purposes.
The IPO filing stated that "although we have no material agreements, commitments or understandings with respect to any in-license or acquisition, we have and plan to continue to evaluate such opportunities and engage in related discussions with other business entities from time to time."
It will also fund a pivotal phase 3 trial of the rare kidney disease drug lixivaptan plus a phase 3 safety study and a phase 2 trial of the cancer drug imgatuzumab, according to the filing.
Centessa is led by CEO Saurabh Saha, formerly head of translational medicine at Bristol-Myers Squibb and is the brainchild of chairman, the biotech investor Francesco de Rubertis.
The company has an "asset focused" R&D philosophy, where development is centred on the needs of each individual biotech.
Nearly all of the 10 biotechs had only one drug in the pipeline before merging with Centessa and de Rubertis said he is confident that any one of them could be the centrepiece of R&D for a big pharma company.
Only time will tell whether de Rubertis' bold claims lead to marketable drugs and only four of them are in the clinic.
The company, which is based in the UK, was also hit by a curveball late last month when its star R&D chief Moncef Slaoui stepped down from his role after being fired by another firm for alleged sexual harassment.
Slaoui made his name as head of vaccines at GSK and was dismissed from Galvani, a company majority-owned by the UK pharma, after an internal investigation found he sexually harassed a female employee.