Cellectis gets FDA go-ahead to restart fatal CAR-T trial
News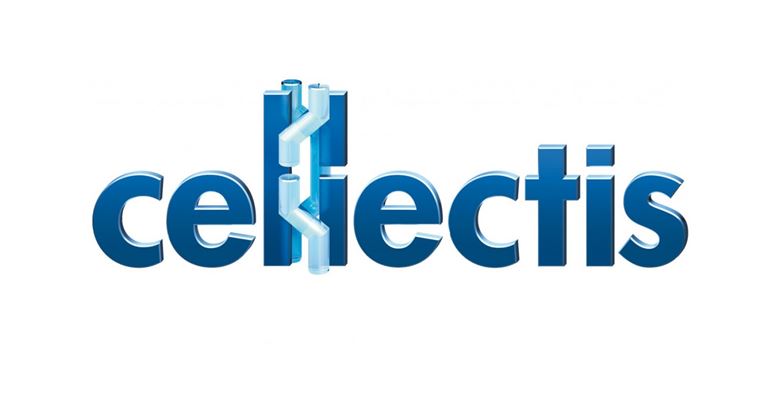 The FDA has said Cellectis can restart trials of its 'off-the-shelf' CAR-T cancer immunotherapy, after revising protocols in a trial that killed one patient and left another with life-threatening complications.
UCART123 is a CAR-T therapy produced independently of the patient, and doesn't require autologous therapy, where cells are extracted, harvested and modified, as with Novartis' Kymriah and Gilead/Kite's Yescarta.
This could make Cellectis' treatment a lot simpler and potentially cheaper than the two frontrunners, but the safety problems have set back the company's hopes.
Another difference between Cellectis' candidate and Kymriah and Yescarta is the cell surface antigen it targets - while the two approved drugs hit CD19,  Cellectis' CAR-T targets CD123, an antigen expressed on the surface of leukemic cells in acute myeloid leukemia (AML).
In the phase 1 trial the US-French biotech was testing its UCART123 for acute myeloid leukaemia and blastic plasmacytoid dendritic cell neoplasm (BPDCN).
The FDA asked for a clinical hold in September after the first patient treated in a BPDCN arm developed cytokine release syndrome (CRS), a common issue with CAR-T treatments where the immune system becomes over-stimulated and attacks the patient's own body.
Despite initially managing the CRS with drugs, the 78 year-old man's condition worsened and he died on day nine of the trial after developing grade 4 capillary leak syndrome, where blood plasma leaks into body cavities and muscles.
The first patient in the AML arm, a 58 year-old woman, experienced moderate CRS and grade 4 capillary leak which was resolved on day 12.
In line with recommendations from an independent monitoring board, Cellectis has decreased the cohort dose, and the dose of cyclophosphamide chemotherapy used to deplete lymphocytes and prepare the body for treatment.
Cellectis will also screen out any patients with uncontrolled infection after the chemo dose, organ dysfunction since eligibility screening, and several other criteria considered risky.
The next three patients treated in each protocol will be aged under 65 and enrolment will be staggered so that 28 days elapses between each patient. This ensures that potential side effects can be detected before anyone else receives the drug.
Cellectis will now ask the trial's independent ethics board for clearance before resuming treatments.
The problems facing Cellectis has some similarities to those faced by Juno Therapeutics last year – a total of five patients died from similar side effects in its CAR-T JCAR015, although this is another CD19-targetting autologous therapy.
After three deaths in patients treated with JCAR015 Juno, backed by Celgene in a decade-long billion-dollar partnership, put the trial on hold.
But despite modifying protocols to remove fludarabine chemo from the preconditioning regimen a further two patients then died, prompting Juno to axe development and switch to another therapy in its pipeline.
Cellectis will hope for a better outcome with UCART123, but the experience with Juno suggests that this could the candidate's last chance.  Having said that, Juno recently demonstrated the possibility of a rapid reversal of fortune, with its follow-up CAR-T producing data which suggests it could be a best-in-class CAR-T.