Celgene gets fast FDA review of Revlimid combo in lymphoma
News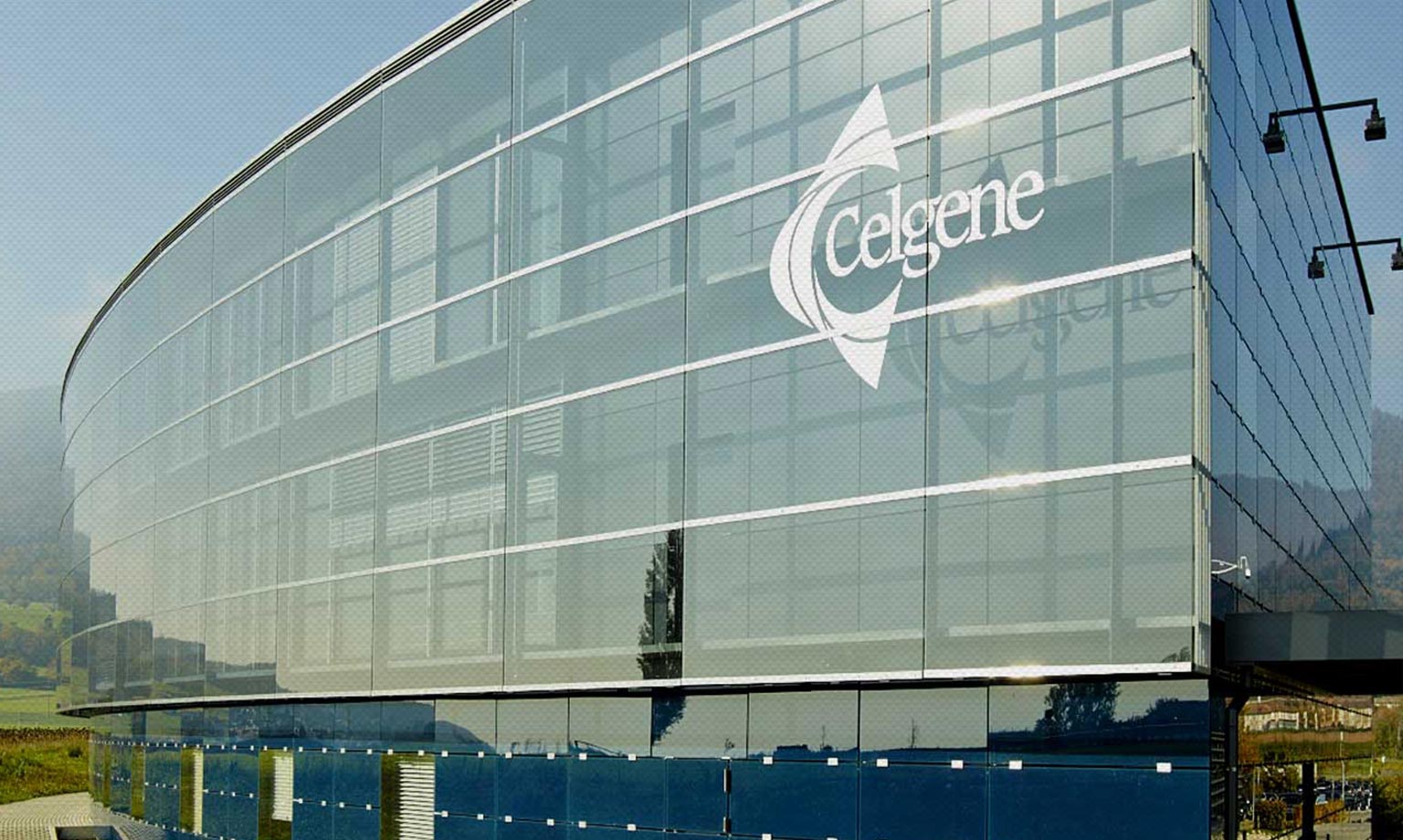 Celgene is closing in on yet another new indication for its blood cancer blockbuster Revlimid, with the FDA starting a priority review of the drug in combination with Roche's Rituxan.
The so-called R2 regimen of Revlimid (lenalidomide) and Rituxan (rituximab) is in front of the FDA for the treatment of patients with previously-treated follicular and marginal zone lymphoma, with a verdict from the regulator due by 27 June. Celgene filed an application for R2 in Europe earlier this year.
If approved, it could provide patients with these forms of non-Hodgkin's lymphoma (NHL) with an alternative to chemotherapy for the first time, says New Jersey-based Celgene, which is in the throes of a $74 billion takeover by Bristol-Myers Squibb. At the moment, Revlimid is only FDA-approved to treat one particular form of NHL – mantle cell lymphoma (MCL) – in the third-line setting.
Currently, the standard treatment for these forms of lymphoma is typically chemotherapy along with Rituxan, followed by Rituxan alone as a maintenance therapy. Chemotherapy is however linked with challenging side effects and in particular compromises patients' immune system, putting them at higher risk of infections.
The new filing is based on results from the phase III AUGMENT study, which tested the R² combination versus rituximab and placebo in patients with relapsed or refractory follicular and marginal zone lymphoma.
The data – presented at the 2018 American Society of Haematology (ASH) annual meeting last December – showed that after a median follow-up of 28 months, the progression-free survival (PFS) was 39.4 months with R2 compared to 14.1 months with rituximab alone, with a trend towards improvement in overall survival.
The results were a boost for Celgene's ambitions for Revlimid in NHL, coming after the drug failed to meet its primary endpoint in the phase III RELEVANCE trial in first-line follicular lymphoma last year.
Already approved in two multiple myeloma uses and MCL, Celgene booked revenues from Revlimid of $9.7 billion this year, ahead of forecasts. A green light in these additional "indolent" forms of NHL would add additional momentum to Celgene's cash-cow product, although that doesn't solve the problems the company has been having diversifying its revenues with newer products.
Luspatercept nears first filing
There was some good news on that front from Celgene this week as well. The company has firmed up the filing time for Acceleron-partnered luspatercept for myelodysplastic syndromes (MDS) and beta thalassemia, saying it will now submit the drug in the US in April, having previously set a timeframe of the first half of this year.
Luspatercept is one of five new drugs Celgene plans to file between now and 2020 that are all potential blockbusters and will reduce its reliance on Revlimid. That list also includes multiple sclerosis drug ozanimod, fedratinib for myelofibrosis, CAR-T therapy lisocabtagene maraleucel or liso-cel for chronic lymphocytic leukaemia (CLL), and bb21217, an anti-BCMA CAR-T.