Catamaran joins the CAR-NK fleet, raising $42m in first round
News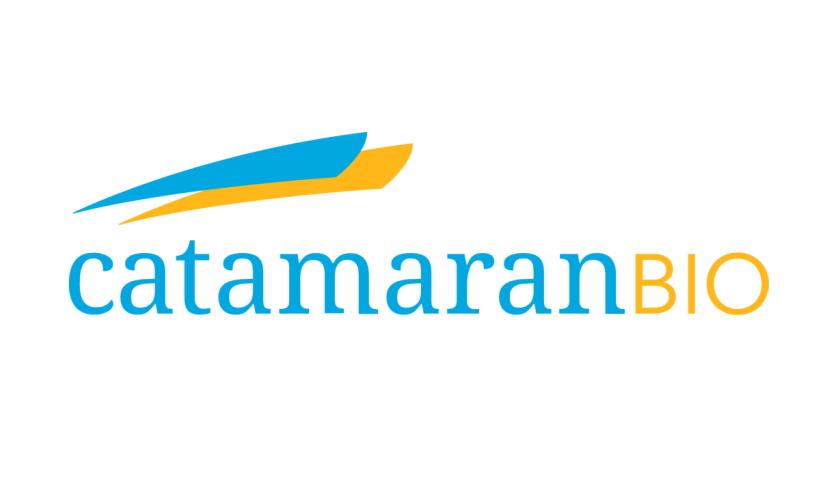 Catamaran Bio has weighed anchor with a $42 million first-round financing that will be used to pull its off-the-shelf natural killer (NK) cell therapies for cancer through early-stage development.
The Cambridge, Massachusetts-based biotech is the latest player in the emerging field of chimeric antigen receptor (CAR) NK cell therapies, which unlike the current generation of CAR-T therapies can be sourced from healthy donors, rather than patients themselves.
CAR-NK therapies also have the potential to be used to treat solid tumours, something that has so far eluded CAR-Ts, which to date have only been approved for blood cancers. Solid tumours tend to be a tougher treatment proposition for cell therapies, as they are harder to penetrate and are often swamped with immunosuppressive factors.
CAR-NK therapies consist of NK cells that have been modified with a CAR molecule, which allow them to bind to and attack a cancer cell.
Earlier this year, researchers at MD Anderson Cancer Centre in the US – a pioneer of CAR-NK – said they have achieved a 73% response rate with a CD19-targeting therapy derived from donated cells in patients with relapsed or refractory non-Hodgkin's lymphoma and chronic lymphocytic leukaemia.
Catamaran's cash injection comes just nine months after Catamaran was founded to build on research conducted by its scientific founders – George Washington University's Catherine Bollard and University of Minnesota's Branden Moriarty.
The other founders include Houman Ashrafian, Tim Harris and Kevin Pojasek of SV Health Investors, and Obsidian Therapeutics and Serien co-founder Vipin Suri, who will serve as Catamaran's chief scientific officer.
Catamaran's proprietary platform – called Tailwind – consists of a novel way to design and engineer improved CAR-NK cells using synthetic biology.
One element is the "architecture" or the CAR molecule, and Catamaran says it has novel structures in play that stimulate production of immune cytokine molecules by the CAR-NK cell, enhancing the cell-killing action.
Another is the delivery of molecule switches to CAR-NK cells, used to activate biological pathways that can help overcome the immunosuppressive microenvironment around tumours and improve recruitment of other elements of an immune response.
Finally, Tailwind includes a non-viral delivery system for engineering the CAR-NK cells based on transposons that make them easier and potentially cheaper to manufacture.
Viral vectors are limited in the size of genetic payloads they can deliver, but using transposons – a "jumping" DNA sequence that can change its position within a genome – sidesteps this issue and allow multiple CARs and switches to be delivered in one go.
Catamaran has two lead CAR-NK programmes at the lead optimisation stage, both of which target the same, undisclosed antigen that is found on both solid tumour and blood cancer cells. The lead programme is targeting a blood cancer.
"Catamaran is focused on expanding the frontier of cell therapies to treat solid tumours and provide transformative benefit to cancer patients," said Suri.
"We are doing this by creating allogeneic cell therapies that harness the innate cancer-fighting power of NK cells and enhancing them with new biologically-powerful attributes from our leading-edge technologies," he added.
Sofinnova Partners and Lightstone Ventures co-led the Series A, with SV Health Investors, Takeda Ventures and Astellas Venture Management also taking part.
Other groups developing CAR-NK therapies include Takeda, which has partnered with MD Anderson, as well as Artiva, Nkarta, Fate Therapeutics, oNKo-innate, Kuur Therapeutics, and ONK Therapeutics.