Broad, MilliporeSigma issue call to make access to CRISPR freer
News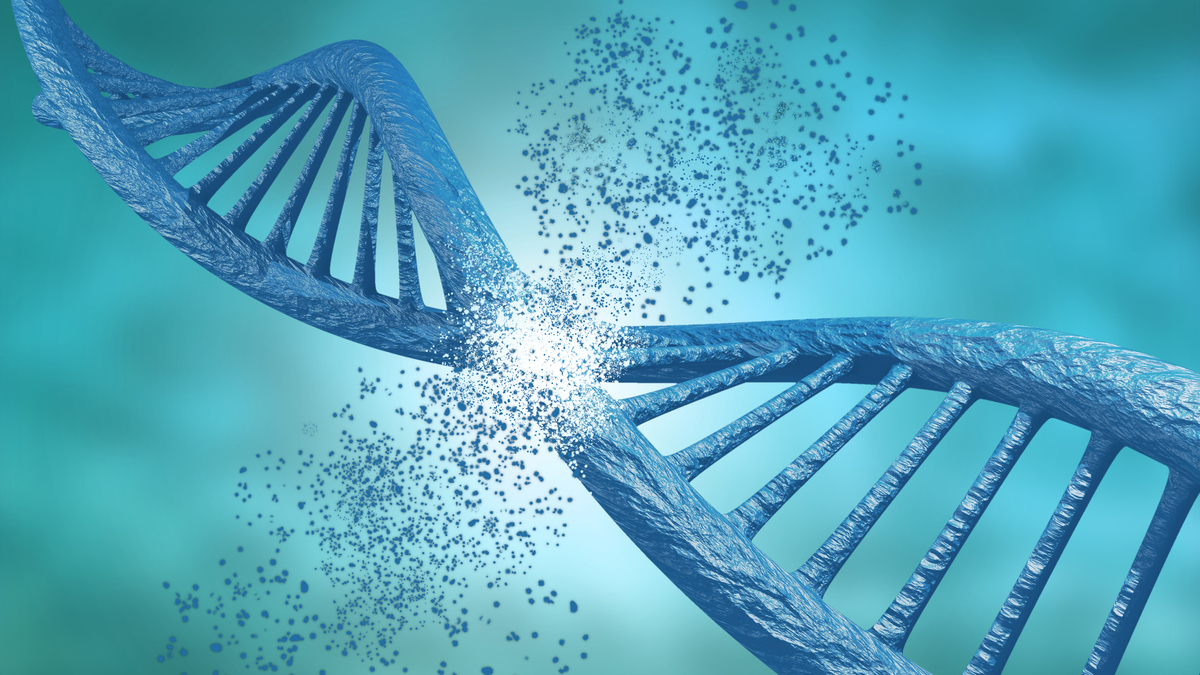 Gene-editing with CRISPR/Cas9 is promising a revolution in medicine, but battles over intellectual property (IP) have made it hard for researchers to access the technology. Now, there may be an easier way.
The Broad Institute – one of the main patent holders in the CRISPR arena thanks to the work of pioneering scientist Feng Zhang and colleagues – has teamed up with laboratory tech giant MilliporeSigma to offer non-exclusive licenses to CRISPR IP.
The move will have the effect of "simplifying the path to licensing CRISPR technology, which will make it more widely available to the global research and discovery community," said MilliporeSigma chief executive Udit Batra.
The partners want to go further still, issuing a call for all CRISPR players to "come together to simplify and open up access" to the gene-editing approach, which is already firmly entrenched in drug discovery and is also emerging as a therapeutic approach in its own right.
"Broad…already licenses CRISPR non-exclusively for all applications, with the exception of human therapeutics," said the Institute's chief business officer Issi Rozen. "We are actively working to ensure the widest and simplest possible access to key CRISPR intellectual property."
The collaboration is a preliminary move towards open access in a field that has been notable for acrimonious wrangling over IP rights. The partners say the new framework is designed to allow other patent holders to participate in future.
Broad won a landmark patent case last year when a US appeals court ruled that its CRISPR patents did not infringe on IP held by the University of California, although litigation is still ongoing in Europe. Broad has appealed a decision by the European Patent Office to revoke one of its CRISPR patents.
Broad's patents are licensed by CRISPR drug developer companies such as Editas and Zhang's Beam Therapeutics, while UC patents are underpinning the platforms at CRISPR Therapeutics and Intellia.
Scientists wanting to use CRISPR tools will be able to get a license to both organisation's technologies through Broad, say the partners.
Under the terms of the agreement, MilliporeSigma's IP will be made available royalty-free to non-profit academic institutions, non-profit business communities and governmental agencies for their internal research.
Some applications are excluded, such as clinical human germline editing, which hit headlines for all the wrong reasons when rogue Chinese researcher He Jiankui altered a gene called CCR5 in two babies in order to protect them from HIV, drawing swift international condemnation.
Broad and MilliporeSigma say they have developed licensing guidelines that support research with genome editing under "careful consideration of ethical and legal standards."