Breakthrough status for nephropathy drug lifts Omeros
The FDA has given breakthrough therapy designation to OMS721, a new treatment for the rare kidney disease immunoglobulin A (IgA) nephropathy. 
The news is a major boost for Seattle-based Omeros which is developing the drug, and it saw its share price soar 14% yesterday.
The drug is already being primed as a challenger to Alexion's blockbuster Soliris, with phase 3 trials already underway in its rival's most important indication, atypical haemolytic uremic syndrome (aHUS).
OMS721 is Omeros' lead human monoclonal antibody and targets MASP-2, a novel pro-inflammatory protein target involved in activation of the complement system, an important component of the immune system.
The drug is the only candidate to receive FDA breakthrough designation in the condition, and was granted the status based on phase 2 trial data from patients with IgA nephropathy and other kidney diseases. 
The data were presented at the recent 54th European Renal Association-European Dialysis and Transplant Association (ERA-EDTA) Congress in Madrid. Proteinuria is an important marker for disease progression in patients with IgA nephropathy, and improvement in proteinuria is associated with improved clinical outcomes. 
The company says clinical trial data showed "unprecedented improvement" in proteinuria following 12 weeks of OMS721 treatment, with a 77% mean reduction in urine albumin-to-creatinine ratios and a 73% mean reduction in 24-hour urine protein levels.
Omeros adds that many physicians attending the Madrid congress who represent centres in Europe, the US and Asia have asked to participate in its planned phase 3 trial in this setting.
The company says these clinicians have been added to the ongoing clinical site evaluation for the phase 3 clinical programme.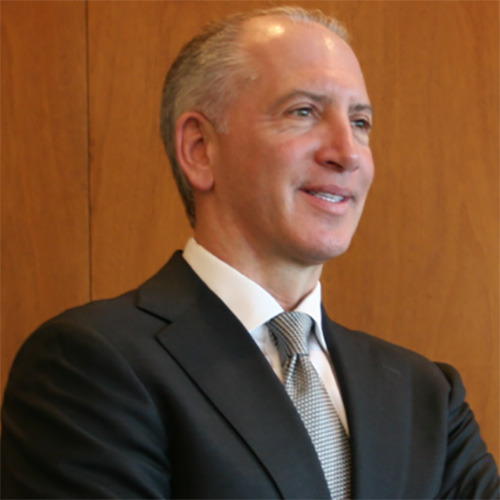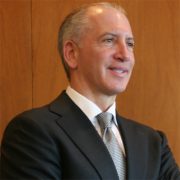 Gregory A. Demopulos, M.D., chairman and chief executive officer of Omeros welcomed the FDA decision.  "OMS721 appears to be helping IgA nephropathy patients with a rapidity and magnitude not previously seen with any other therapy, and we look forward to working closely with the FDA to accelerate its development."
There is currently no approved treatment for IgA nephropathy, which is most common primary glomerulopathy globally.  One other company active in the field is Rigel, which has its SYK inhibitor drug fostamatinib for IgA nephropathy, also in phase 2 trials.
The condition accounts for up to 10% of all dialysis patients, and in the US alone, an estimated 120,000 to 180,000 patients have this disease.
Around 40% of IgA nephropathy patients develop end-stage renal disease, a life-threatening condition, within 20 to 30 years following diagnosis.
In addition to the phase 3 trial in aHUS, OMS721 is a number of trials for other indications, including a haematopoietic stem cell transplant-associated thrombotic microangiopathy.
A further phase 3 clinical programme is planned to begin this year in stem cell transplant-associated TMA.
OMS721 can be administered intravenously, and Omeros also expects to market the drug for one or more therapeutic indications as a more convenient subcutaneous injection.
Don't miss your daily pharmaphorum news.
SUBSCRIBE free here.