Breakthrough designation for Roche/Novartis' Xolair in food allergies
Xolair, a drug developed 15 years ago by Roche and Novartis, received a breakthrough designation from the US regulator in a new food allergy indication.  
The Food and Drug Administration (FDA) granted the Breakthrough Therapy Designation to Xolair (omalizumab) for the prevention of severe allergic reactions following accidental exposure to food in people with allergies.
The new designation was granted on the basis of data from seven clinical studies gathered over the last decade assessing the efficacy and safety of the drug against a range of most common food allergens.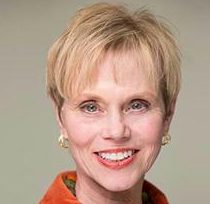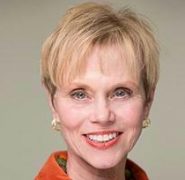 Sandra Horning, chief medical officer and head of Global Product Development at Roche, said: "Food allergies can have a significant impact on the lives of children and adults, and they are a growing public health concern for which there are currently no FDA-approved treatments."
"We are committed to helping address this high unmet medical need and look forward to working with leaders in the field to further develop Xolair as a potential medicine to help people with this potentially life-threatening condition."
It is estimated that up to 8% of children and 4% of adults in the US are affected by food allergies resulting in an estimated 200,000 emergency room visits each year.
Genentech, Roche's subsidiary, and Novartis are currently working closely with the National Institute of Allergy and Infectious Diseases and the Consortium of Food Allergy Research to initiate a potentially pivotal study evaluating the efficacy and safety of Xolair in multiple food allergies. However, they are not disclosing any details as yet.
On top of pharma's research, there are also several independent studies investigating the use of Xolair in the wider range of food allergies. A few months ago, the National Institute of Health (NIH) presented results from a pilot study showing improved efficacy, by adding the drug to the current oral immunotherapy treatment.
Xolair made its debut on the market 15 years ago as an allergic asthma treatment, but since then its use has been expended in 2014 to include a dermatology indication in the treatment of hives, or chronic idiopathic urticaria.
The drug generated revenues of $1.7 billion last year for Roche, and Novartis reported around $920 million from its sales.
Don't miss your daily pharmaphorum news.
SUBSCRIBE free here.