Brain controlled app helps children with ADHD
A computer game that is controlled by brain activity has shown promise as a treatment for children with attention deficit hyperactivity disorder (ADHD).
NeuroPlus is a simple racing game which uses incoming signals from a wireless EEG headset to control how fast the user's character moves. The more the child concentrates, the faster the character moves and the more difficult the game gets.
The idea of the game is to encourage children to strengthen their focus and concentration whilst engaging them in a game they enjoy.
In a recent study, 60 children with ADHD were randomly assigned to two groups: one using the NeuroPlus game for half an hour, three times a week, and the other receiving standard care.
The effect of the NeuroPlus was measured using a questionnaire filled out by the children's parents (called the Conners test), and the Quotient ADHD System – an objective test used to measure ADHD symptoms.
For both tests, NeuroPlus delivered significant improvements in child behaviour.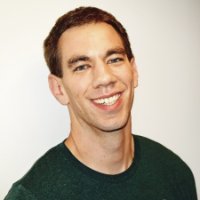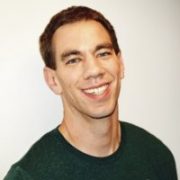 "What's really important here is that we saw significant improvement not just in the Conners, but also in the objective test," said Jake Stauch, CEO of NeuroPlus told MobiHealthNews. "And we have that strong data from both what parents are seeing and what the child is actually doing, which makes this strong and convincing for us to investigate this further."
A similar technology is being developed by Akili Labs whose Project EVO game tasks users with the control of an alien coordinating an obstacle course.
Users have to react in time to avoid the obstacles and built-in algorithms can adjust the game's difficulty based on the user's ability to do so.
Built in partnership with Pfizer, Project EVO has shown promise in treating both Alzheimer's and Sensory Deprivation Disorder – a condition where children have trouble receiving and responding to external sensory stimuli like lights or sounds.
In June, the company bolstered its ranks, recruiting former Google, Dreamworks and Cubist Pharmaceuticals executives.
Don't miss your daily pharmaphorum news.
SUBSCRIBE free here.