Boost for mRNA as Moderna to acquire OriCiro for $85 million
News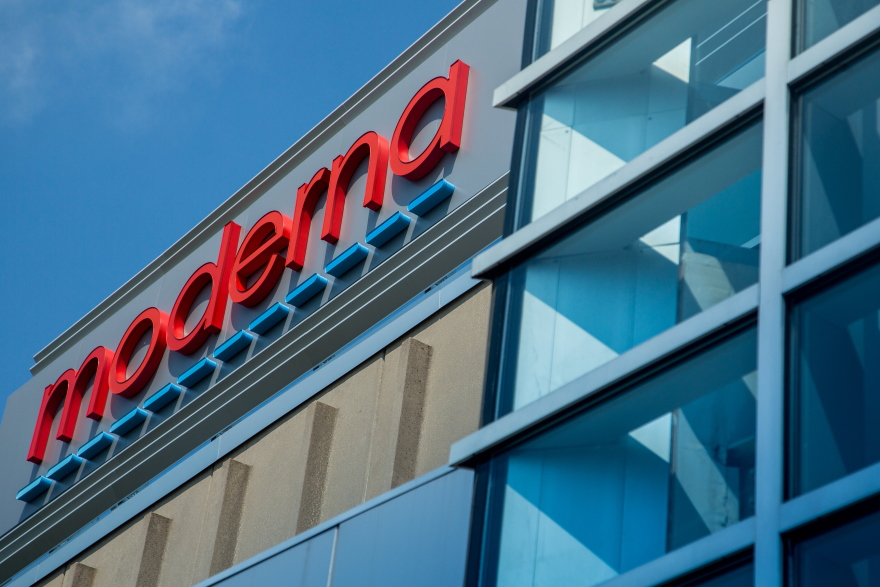 Biotech Moderna, Inc. and OriCiro Genomics K.K. have announced they have entered into a definitive agreement for Moderna to acquire OriCiro at a cost of $85 million.
The deal marks 10-year-old Moderna's first acquisition. The company develops mRNA therapeutics and vaccines, and the move will enable it to utilise the synthetic biology and enzyme tech of 2018-founded Japanese company OriCiro, which develops cell-free DNA synthesis and amplification technologies, and thereby expand Moderna's portfolio. Nonetheless, Moderna has previously been involved in licensing deals to advance its technology.
Most recently, of course, Moderna developed one of the earliest vaccines against the COVID-19 pandemic to be authorised and approved. However, its messenger RNA (mRNA) platform – building on continuous advances in basic and applied mRNA science – permits the development of therapeutics and vaccines for other infectious diseases, immune-oncology, rare diseases, cardiovascular diseases, and auto-immune diseases as well.
Stéphane Bancel, chief executive officer at Moderna, said: "With this acquisition, we obtain best-in-class tools for cell-free synthesis and amplification of plasmid DNA, a key building block in mRNA manufacturing."
He continued: "OriCiro's technology strategically complements our manufacturing expertise and further accelerates our research and development engine."
Nsair Kato Bashiruddin, chief executive officer of OriCiro, said: "Moderna has demonstrated remarkable speed and ability to impact lives through their innovative platform and mRNA therapeutics."
President and co-founder of OriCiro, Seiji Hirasaki, added: "We are thrilled to join forces with Moderna to realise the full power of OriCiro for the benefit of patients."
It's been a busy time for Moderna, particularly as a "research and development engine". Back in December, it was announced that construction will start early this year on a new manufacturing centre in the UK with the capacity to produce 250 million vaccine doses per year, the centrepiece of a 10-year alliance between UK government and the US biotech.
Also in December, it was revealed that the mRNA technology that was deployed so effectively in vaccines against COVID-19 had been found to offer similar promise against cancer, according to Merck & Co and Moderna both, who had partnered. The data was from their phase 2b trial of a personalised vaccine consisting of 34 mRNAs, each targeting mutations – identified by gene sequencing – thought to be driving a patient's cancer.