Boehringer plans €25bn R&D spend, fuelled by Jardiance
News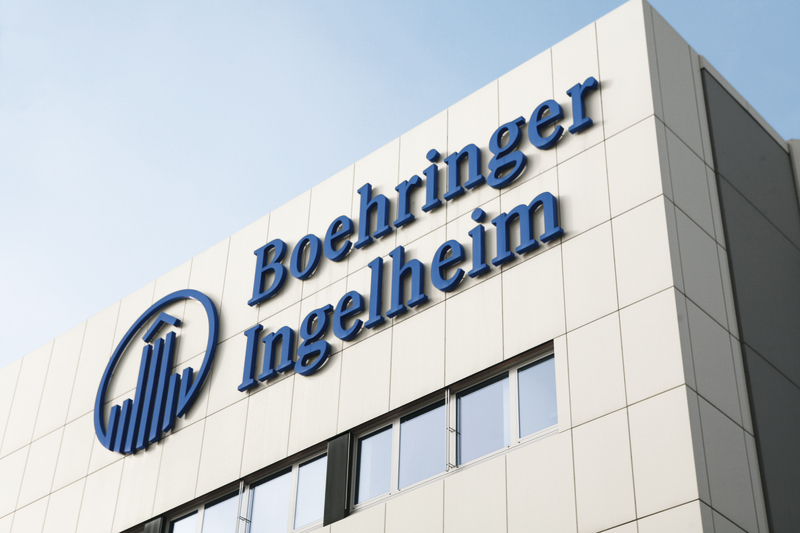 Boehringer Ingelheim says it is planning to invest a hefty €25 billion ($27 billion) in its pipeline over the next five years, as it reinvests healthy sales revenue from Eli Lilly-partnered SGLT2 inhibitor Jardiance.
The German group has just reported a 28% increase in Jardiance (empagliflozin) sales to €3.9 billion in 2021, buoyed by new approval in heart failure, which was accompanied by a 25% gain for pulmonary fibrosis therapy Ofev (nintedanib) to €2.5 billion.
The cash flow afforded by its top two sellers allowed it to invest €4.1 billion in its R&D last year as it pursues a goal of bringing 15 new products to market by 2025, the highest spend in its 137-year history and one which rivals some much larger big pharma groups.
Heading that list is spesolimab, its IL-36-targeted antibody already filed for approval as a treatment for generalised pustular psoriasis (GPP), a rare and sometimes life-threatening disease with no approved therapies.
Boehringer also highlighted its oral PDE4B inhibitor BI 1015550 for idiopathic pulmonary fibrosis, which has just picked up a breakthrough designation from the FDA after a positive phase 2 trial, and Gly-T1 inhibitor BI 425809, which breakthrough status for cognitive impairment caused by schizophrenia.
Its long-heralded push into oncology is still a couple of years away from fruition at least, but is headed by MDM2-p53 antagonist BI 907828 in phase 2/3 testing for alone and in combination with Boehringer's experimental PD-1 inhibitor ezabenlimab in advanced solid tumours.
On the digital health front, Boehringer also shone a spotlight on Click Therapeutics-partnered digital therapeutic CT-155, a cognitive behavioural therapy app intended as an adjunct to drug treatment for patients with schizophrenia.
Boehringer's ambitions rest in part on the continued success of Jardiance, which was launched for heart failure with reduced ejection fraction (HFrEF), catching up with its main rival Farxiga (dapagliflozin) from AstraZeneca, and then overtaking it last month when it was approved for heart failure with preserved ejection fraction (HFpEF) as well.
GlobalData thinks Jardiance can now overtake Farxiga in the heart failure category, although AZ's drug retains an edge in other areas as it is also approved for chronic kidney disease (CKD), while Jardiance is still in phase 3 for that indication.