BI signs schizophrenia app deal with Click Therapeutics
News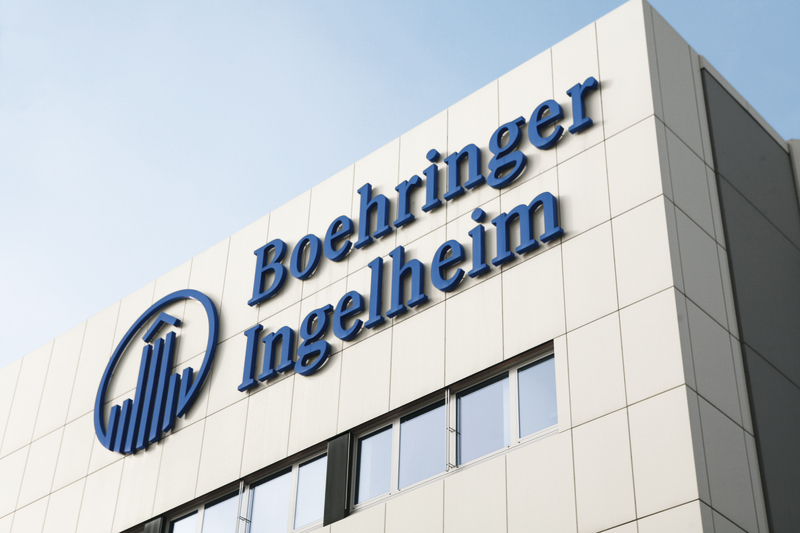 Boehringer Ingelheim has signed a $500 million contract with Click Therapeutics to co-develop and market a digital treatment for patients with schizophrenia.
The deal is based around a digital therapeutic (DTx) app, called CT-155, which will be prescribed either as a standalone treatment or in combination with pharmaceuticals.
With this deal BI becomes the latest big pharma player to invest in DTx products, which have already become established in mental health conditions such as depression.
CT-155 will be a mobile app built using Click's technology, which has already attracted the attention of big pharma.
Early last year Japan's Otsuka signed up to a deal potentially worth more than $300 million to develop a DTx for major depressive disorder.
Click has also launched its own smoking cessation product, which is marketed under the brand name Clickotine.
The companies gave little away about CT-155, which is listed on Click's website as being in the research phase before clinical trials have begun.
However they said it combines several "clinically validated" interventions to help schizophrenia patients modify their behaviour to achieve "positive clinical outcomes."
BI said it hopes that digital innovations based cognitive behavioural therapy combined with pharmaceutical interventions could address the root causes of mental health issues.
Click Therapeutics will be primarily responsible for research and development activities and will support Boehringer Ingelheim, which has worldwide marketing rights.
Click Therapeutics will receive under the terms of the partnership agreement an upfront payment and funding for research and development activities as well as clinical, regulatory and commercial milestones representing a total deal value of over $500 million.
New York-based Click will also receive tiered royalties on annual net sales of CT-155 worldwide.
Click's CEO David Benshoof Klein said: "We look forward to evaluating CT-155 in a pivotal clinical study, working together with Boehringer Ingelheim to achieve FDA and international regulatory authorisation and to demonstrate the clinical efficacy of this prescription-based digital therapeutic software alone and in combination with traditional pharmaceutical treatments."