BMS strikes back with lung cancer combo success
Just as it looked like Bristol Myers Squibb might never catch up with its rivals in frontline lung cancer treatment, the company has achieved success in a new combination.
Its Checkmate 227 trial combines PD-1 drug Opdivo with older immunotherapy Yervoy, and the company has today revealed the dual treatment has produced statistically significant progress free survival (PFS) in first line non-small cell lung cancer (NSCLC) patients.
Opdivo had failed to demonstrate efficacy as a monotherapy in an earlier first line use trial, Checkmate 026 back in August 2016.
This slip-up gave Merck's Keytruda and Roche's Tecentriq a chance to take a lead in the space, the most lucrative in lung cancer.
But BMS looks to have bounced back, producing the first combination of two immunotherapies to show promising results in first line treatment.
AstraZeneca had aimed to achieve a similar feat with its Imfinzi+ tremelimumab combination, but this failed to show significant PFS last July (though it is preparing to release OS data later this year).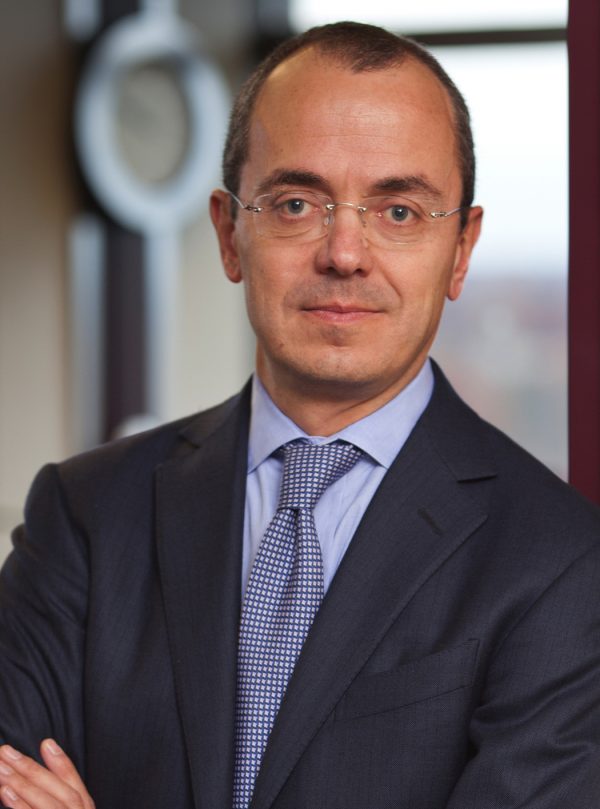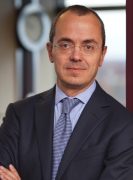 BMS chief executive Giovanni Caforio commented: "We believe these data from CheckMate -227 are a breakthrough in cancer research and a meaningful step forward in determining which first-line lung cancer patients may benefit most from the combination of Opdivo and Yervoy. These findings attest to our deep understanding of cancer biology, leading translational medicine capabilities and commitment to developing new approaches for cancer patients."
However BMS hasn't revealed any more than this topline success in extending PFS, and says results will be shared with regulatory authorities and presented at a future congress.
A co-primary endpoint was overall survival in patients whose tumours express PD-L1, but this didn't produce any exceptional data worth halting the trial for, and the study will continue.
A new biomarker
The PD-L1 status of patients has been a sore point for BMS, as its first failed Checkmate 026 tried to disregard the biomarker.
This time, BMS have taken a different approach, using an emerging biomarker, tumour mutation burden (TMB) instead.
"TMB has emerged as an important biomarker for the activity of immunotherapy. For the first time, this Phase 3 study shows superior PFS with first-line combination immunotherapy in a predefined population of NSCLC patients with high TMB," said Matthew D. Hellmann, M.D., study investigator and medical oncologist at Memorial Sloan Kettering Cancer Center.
"CheckMate -227 showed that TMB is an important, independent predictive biomarker that can identify a population of first-line NSCLC patients who may benefit from the nivolumab [Opdivo] plus ipilimumab combination [Yervoy]."
Despite the optimism from BMS, today's announcement doesn't mean it is home and dry with the new combination, which will need to demonstrate overall survival benefit to compete.
2018 will see lots more read outs from trials of two immunotherapy treatments combined. Among these will be the Echo-301 trial combining Keytruda with Incyte's epacadostat, and Nektar Therapeutics' NKTR-214 combined with Keytruda, Opdivo and Tecentriq across different trials.
BMS also have their own in-house trial combining Opdivo with relatimab in colorectal cancer.
The company released the trial data to coincide with its full year results, which showed Opdivo reaching $4.94 billion, up 31% on the previous year.
This is still well ahead of Merck's Keytruda which earned $3.8 billion in 2017 . However Keytruda is growing much faster than Opdivo, and could overtake its rival by 2019 if BMS fails to capitalise on new indications.
Don't miss your daily pharmaphorum news.
SUBSCRIBE free here.