BMS gets an important win for Opdivo combination in kidney cancer
News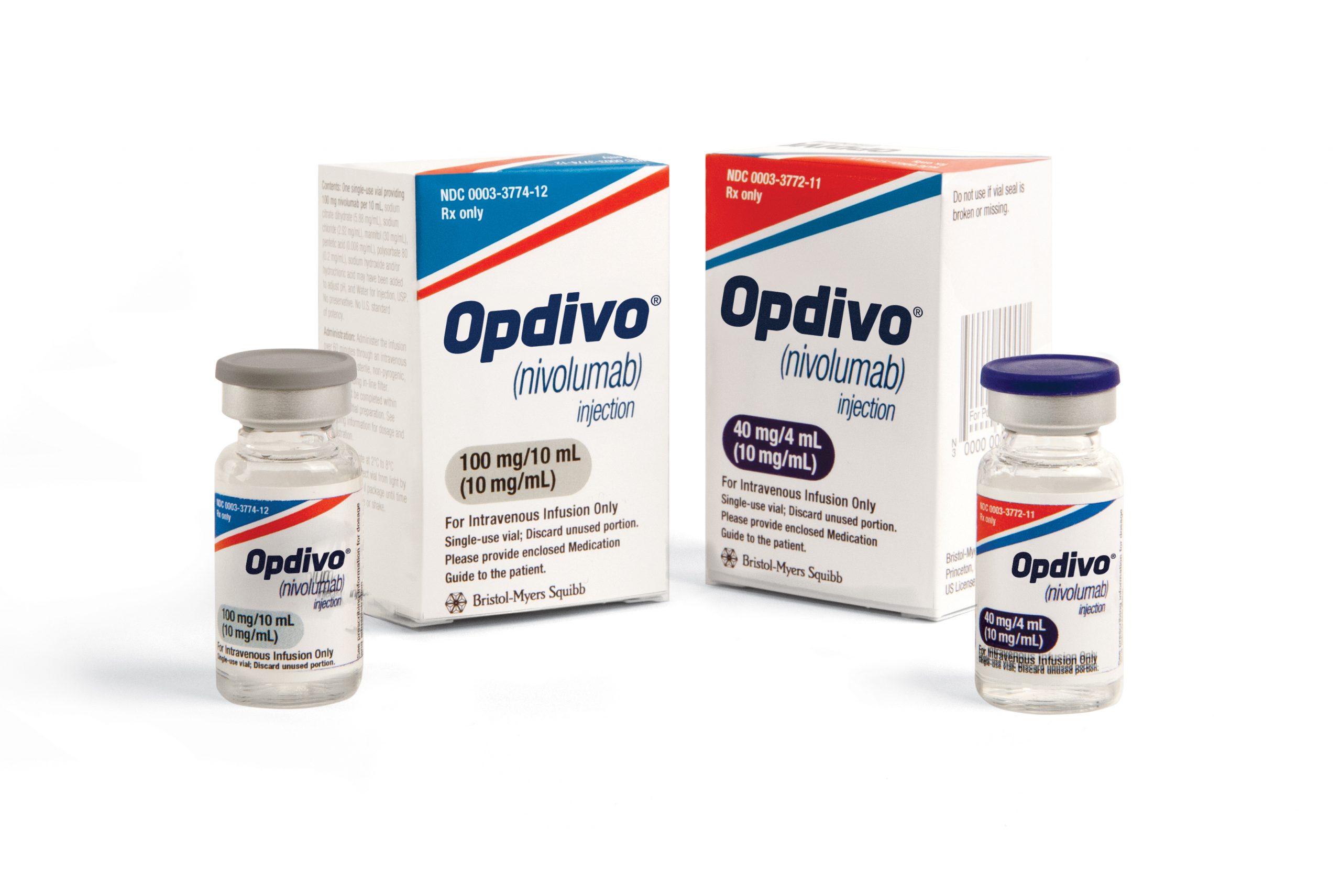 Bristol-Myers Squibb has staked another claim to the first-line kidney cancer market, with impressive new data for the combination of Opdivo with Exelixis' Cabometyx.
Top-line results from the CheckMate-9ER hit the mark across the board, with a significant 49% improvement in progression-free survival and a 40% cut in overall survival (OS) compared to Pfizer's Sutent (sunitinib), a standard first-line treatment for renal cell carcinoma (RCC), the most common form of kidney cancer.
The regimen of BMS' PD-1 inhibitor Opdivo (nivolumab) with Exelixis' Cabometyx (cabozantinib) – a small-molecule inhibitor of RET, MET and VEGFR2 kinases – now has a chance to compete with a rival immunotherapy/targeted drug combination from Merck & Co and Pfizer.
Last year, a regimen based on Merck & Co's market-leading PD-1 drug Keytruda (pembrolizumab) alongside Pfizer's VEGF inhibitor Inlyta (axitinib) for first-line RCC was approved in the US and Europe.
That was viewed as a major threat to BMS, as its combination of Opdivo and CTLA4 inhibitor Yervoy (ipilimumab) had become a go-to therapy for first-line RCC following its approval in 2018.
Keytruda has already overtaken Opdivo in sales terms thanks to its dominant position in lung cancer, and RCC has been an important therapeutic category for BMS as it tries to maintain its share of the immuno-oncology market. RCC is thought to have underpinned a lot of Opdivo's recent sales growth.
Meanwhile, competition increased further following the approval of Merck KGaA/Pfizer's PD-L1 inhibitor Bavencio (avelumab) for first-line RCC in combination with Inlyta a year ago.
On the face of it, the data with Opdivo/Cabometyx seem to stack up well with its rivals on PFS and OS – perhaps doing a little better on PFS and a little worse on OS – with the usual caveat about comparing data from different trials.
Assuming approval follows, that will give oncologists the luxury of three PD-1/PD-L1 and VEGF treatment choices for their patients.
The CheckMate-9ER data also gives Exelixis a major boost, giving it an opportunity to move Cabometyx into the first-line RCC setting as it pursues a sales target of $4 billion a year for its drug, which made $1 billion last year but had showed signs of a slowdown.
Much of Cabometyx sales come from its use as a second-line treatment for patients who had progressed after Sutent or other VEGF inhibitors such as Bayer's Nexavar (sorafenib) or Roche's Avastin (bevacizumab).
BMS also claimed another win in its efforts to keep momentum behind Opdivo this week, after it reported a phase 3 trial of Opdivo plus Yervoy in lung cancer mesothelioma that showed it improved OS compared to chemotherapy.