Bluebird trumpets long-term data from beta-thalassaemia gene therapy
News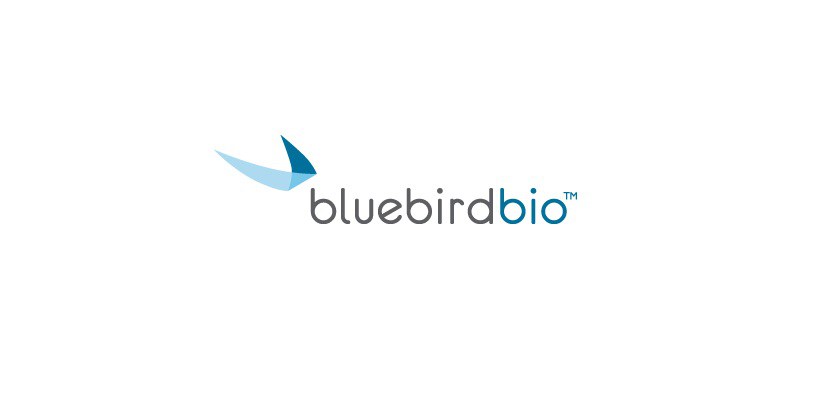 bluebird bio has presented long-term data from its Zynteglo one-time gene therapy for the blood disorder beta-thalassaemia, as the company continues talks with payers in Europe to bring the ultra-pricey treatment to market.
The European Medicines Agency (EMA) has granted a conditional marketing authorisation for the drug that will be marketed as Zynteglo (betibeglogene autotemcel), meaning its licence must be renewed each year until confirmatory data is available.
Results announced at the American Society of Hematology could help bluebird make the case for the long-term use of the therapy as the treatment approaches the market in Europe.
In the US, Zynteglo has hit a speed-bump with the FDA, which is asking for more information about production facilities before a review of clinical data can begin.
Of the 10 patients enrolled in the ongoing long-term study (LTF-303) from a phase 3 programme, 9/10 (90%) were transfusion independent (TI) and all these patients remain transfusion independent.
David Davidson, chief medical officer at bluebird, said: "All of the patients in our phase 3 studies who achieved transfusion independence have maintained it, with the durability of the treatment effect underscored by patients from our earlier studies reaching their five-year anniversaries of freedom from transfusions. "
In a group of patients aged under 18 from the Northstar-2 and Northstar-3 phase 3 studies, 87% (13 out of 15) achieved TI and remained so.
In a long-term follow-up 53% of patients who achieved TI and restarted iron chelation have since stopped and 30% who achieved TI now receive phlebotomy to reduce iron levels.
Davidson added: "Transfusion independence has been observed in paediatric, adolescent and adult patients and across genotypes – suggesting outcomes with this gene therapy may be consistent regardless of age or genotype."
In Europe bluebird has set a price of up to $1.58 million euros for a single shot.
This is paid in instalments, with 315,000 euros paid up front and four additional payments due only if the treatment continues to be effective.
Zynteglo is already launched in Germany and is nearing the end of its year of free pricing.
But it's fair to say that the therapy won't come cheaply even though most member states will likely end up negotiating a lower price.
In England, cost-effectiveness body NICE is reviewing Zynteglo and is due to publish draft document early in the new year.
Although it's too early to say how the review will go, NICE will be looking for more certainty on the long-term effects of the therapy.
The latest data won't be part of the submission to NICE, but the company hopes that an ongoing review of the cost-effectiveness body's methodology will help novel gene therapies get to market.
Nicola Redfern, general manager of bluebird bio UK, is hopeful that NICE will refine its existing Quality Adjusted Life Year (QALY) and find better ways to deal with uncertainties in clinical data.
"How we deal with uncertainties is going to be fundamentally important," she said.
Another issue to address is the discount rate NICE uses to calculate the value of medicines and their long-term impact on patients' lives.
The 3.5% discount rate currently used means that these benefits reduce quickly over time in the view of NICE and Redfern agrees with NICE's own proposals to adopt the 1.5% discount rate used by the Treasury.
"We agree with NICE that there is already evidence to bring it in line with the rate in the Treasury Green Book."