bluebird claims first approval for gene therapy Zynteglo in EU
News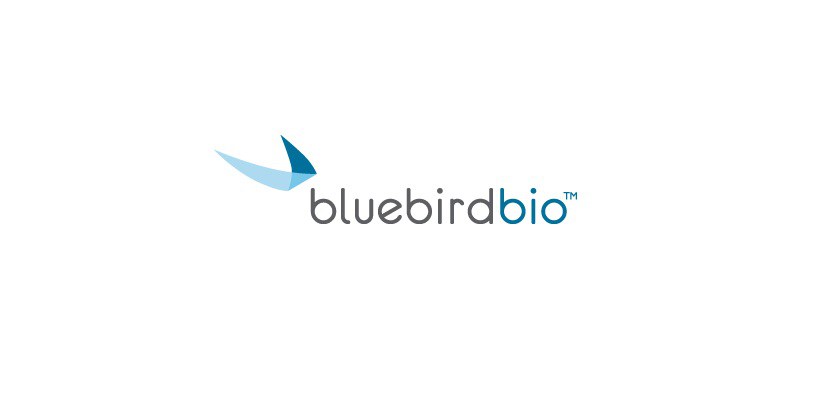 bluebird bio has its first ever product approval, getting a green light from the EMA for Zynteglo, its ex vivo gene therapy for the rare blood disorder beta thalassaemia.
The EU regulator has given a conditional approval to Zynteglo, which is based on CD34+ stem cells taken from patients that are genetically modified to contain a working gene for beta-globin, a haemoglobin component that is deficient in thalassemia patients. Patients are given conditioning chemotherapy to clear their bone marrow of cells before the cells are reinfused.
The one-shot therapy – previously known as LentiGlobin – can now be used in the EU to treat patients aged 12 or over with transfusion-dependent thalassaemia (TDT), in other words those who are the most severely affected by the disorder. bluebird is carrying out a pair of phase 3 trials and a long-term follow-up study to try to confirm its safety and efficacy.
There's no word yet on pricing, which is a thorny issue for gene therapy developers as they try to balance a high upfront cost – sometimes millions of dollars as with Novartis' new Zolgensma therapy for rare disease spinal muscular atrophy – with what should be long-term clinical benefits that can save health systems money.
bluebird has said it will carry out a "continue the country-by-country reimbursement process to help ensure access to Zynteglo for appropriate patients," adding that it plans to reveal more detail on its pricing plans by the end of next week.
The biotech has previously discussed a payment model based on an upfront fee and payments on instalment over five years contingent on the therapy still working as expected, with a maximum price of $2.1 million proposed. Analysts suggest the price in Europe is likely to be set lower, perhaps around the €1 million mark.
That level of pricing would be in the same ballpark as allogeneic hematopoietic stem cell transplantation (HSCT), which can be attempted in TDT patients but unlike Zynteglo relies on finding  a matched donor and also carries significant risks including treatment-related mortality, graft failure, graft versus host disease (GvHD) and opportunistic infections.
A recent analysis by Clarivate suggested Zynteglo is one of the top launches to watch in 2019, with sales predicted to reach $1.12 billion by 2023 – assuming the therapy also gets approved in follow-up indication sickle cell disease, and of course gets a green light in the US. bluebird says it is planning to file the therapy with the FDA later this year.
The approval is also good news for German contract manufacturing organisation apceth Biopharma, which will produce the gene therapy vector on behalf of bluebird in Europe.