bluebird bio 'baffled' after NICE rejects beta-thalassaemia gene therapy
News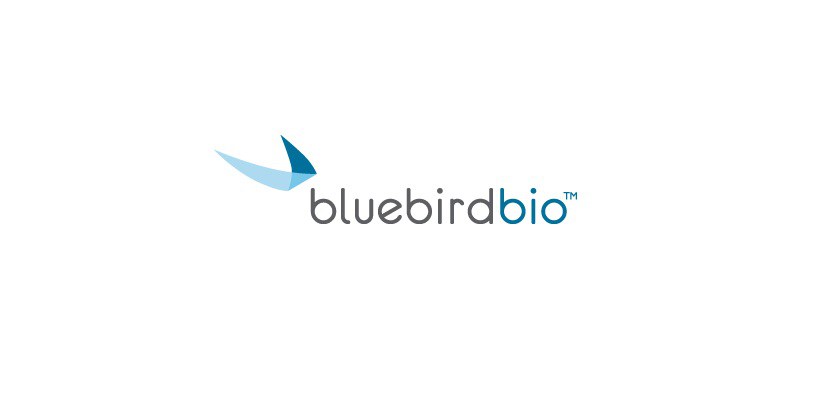 It's back to the drawing board for bluebird bio and its discussions with NICE, which has rejected its beta thalassaemia gene therapy Zynteglo for regular NHS use in first draft guidance.
NICE is assessing Zynteglo (betibeglogene autotemcel), a one-off gene therapy for the condition, which can have life-threatening consequences and is associated with a curtailed life expectancy.
There is a curative treatment for people who rely on blood transfusions to survive and maintain their levels of red blood cells.
But haematopoietic stem cell transplantation is only possible when a donor with a matching human leukocyte antigen signature, within the correct age range, is available.
In this first draft guidance NICE raised a series of issues with Zynteglo, which bluebird has already agreed to supply at a confidential discount from its hefty price tag, which is around €1.57 million in Europe.
NICE said that data came from a small sample of patients and is using its standard discount rate of 3.5% to calculate the long-term benefits of the treatment.
The company has unsuccessfully pushed for a rate of 1.5%, which would attach more value to the long-term benefits of the therapy over a patient's lifetime.
There was also a long list of other technical issues raised by NICE that count against Zynteglo in the assessment, including costs of fertility preservation and the number of simulated profiles in bluebird's data.
Nicola Redfern, bluebird bio's UK general manager, said the first step is to present a new analysis of data addressing issues raised by NICE before there are any discussions about lowering the price again.
She pointed out that the dossier presented to NICE was compiled in 2019 and the company now has six years' worth of follow-up data.
Redfern also added that this is the first time that NICE had assessed a gene therapy using its single technology assessment process, which is used for medicines likely to be used more widely on the NHS.
However Redfern was still surprised the rejection given the discussions with NICE so far in the process.
She said: "Some of the specifics we thought we had covered off with them and discussed. The thing that baffled me most was the lack of understanding of this disease upon the people living with it."
The UK Thalassaemia Society noted NICE's citation of a UK patient reference report stating that 37% of respondents would immediately accept a referral to a transplant specialist and betibeglogene autotemcel if offered it.
Romaine Maharaj, executive director at UKTS, said: "Most of our members are very excited about the new therapy developments and are keen to explore these treatment options.
"Bone marrow transplant is only an option for a very small proportion of people with thalassaemia and so gene therapy offers a real potential alternative as a one-off resolution to this life-limiting condition."