BioXcel's agitation drug gets FDA Fast Track
News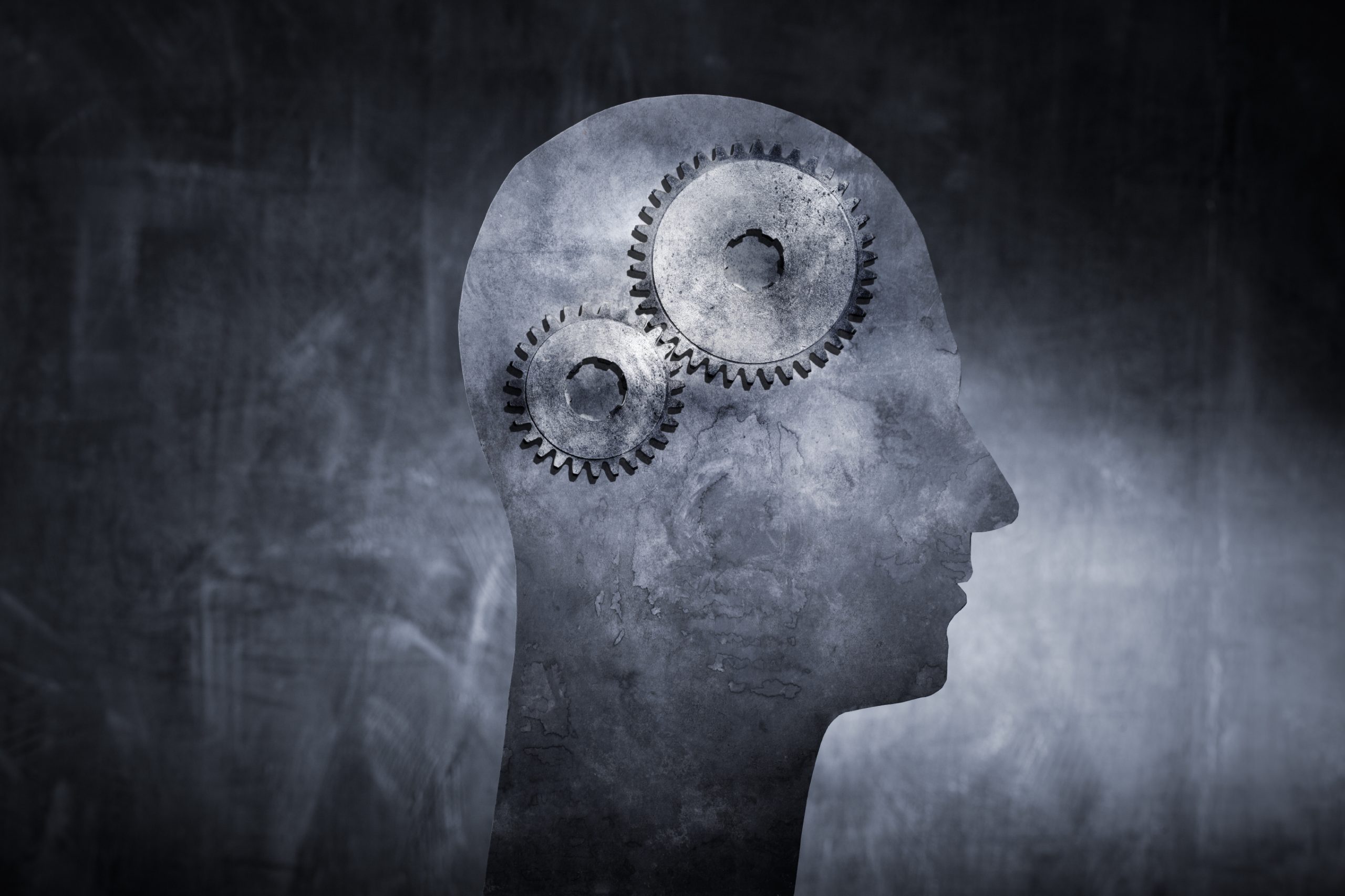 The FDA has granted Fast Track Designation to BioXcel Therapeutics' BXCL501 for the treatment of acute agitation resulting from neurological and psychiatric disorders like Alzheimer's and schizophrenia.
BioXcel is a clinical-stage biopharmaceutical development company utilising novel artificial intelligence (AI) approaches to identify new candidate medicines across neuroscience and immuno-oncology.
BXCL501 is a first in class, proprietary sublingual film of dexmedetomidine, a selective alpha 2a receptor agonist intended for the treatment of acute agitation. The company says it believes that BXCL501 directly targets a causal agitation mechanism and has demonstrated anti-agitation effects in preclinical and clinical studies, and that the drug has a well-established regulatory and reimbursement path for the acute treatment of agitation in schizophrenia and bipolar disorder, as demonstrated by Adasuve, a drug previously-approved by the FDA.
"Acute agitation represents a growing healthcare problem and major unmet clinical need with only suboptimal, invasive treatment options with serious potential side effects available to these patients," said Dr Chetan Lathia, the company's senior vice president and head, translational medicine, clinical pharmacology and regulatory affairs. "The fast track designation for BXCL501 reinforces its potential to address unmet medical needs. This milestone also has the potential to accelerate regulatory review and enable us to bring BXCL501 to market more efficiently."
The company is currently conducting a Phase 1 study placebo-controlled, single dose, dose-escalation study of BXCL501. The primary endpoints are pharmacokinetics and safety, with secondary endpoints including assessment of pharmacodynamics (PD) and the relationship between BXCL501 concentrations and PD endpoints. The company expects to report top-line data from the study in the first half of 2019.
BioXcel's drug "re-innovation" approach leverages existing approved drugs and clinically validated product candidates together with big data and proprietary machine learning algorithms to identify new therapeutic indices. BTI's two most advanced clinical development programs are BXCL501 and BXCL701, an immuno-oncology agent designed for treatment of a rare form of prostate cancer and for treatment of pancreatic cancer.